1956 Honeymoon Trip to New Orleans, Louisiana Trip
This page has pictures from Mom and Dad's honeymoon trip in 1956. Suzanna visited in New Orleans in February, 2005 - click here for pix.
There are three groups of pictures on this page:
---
.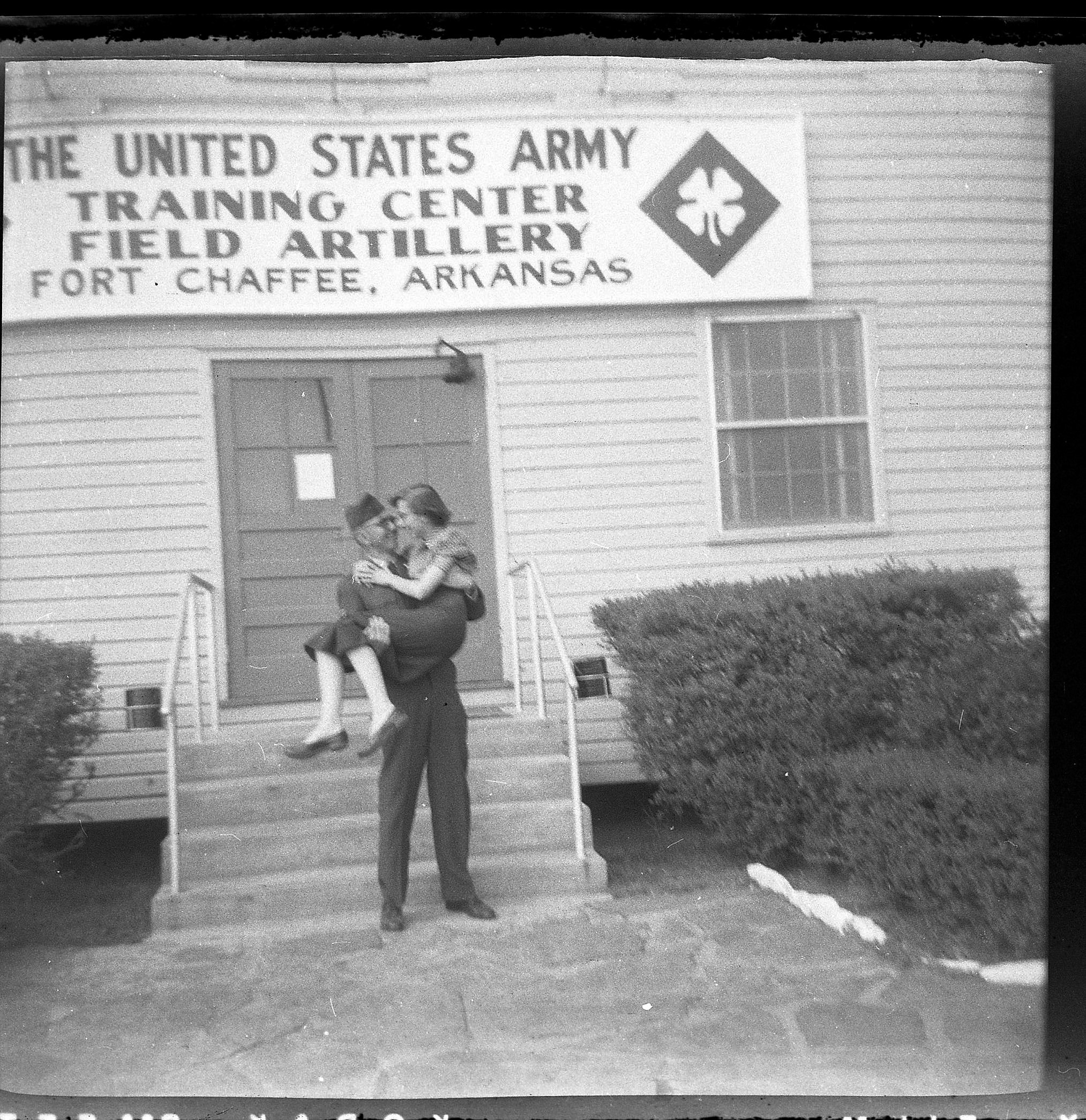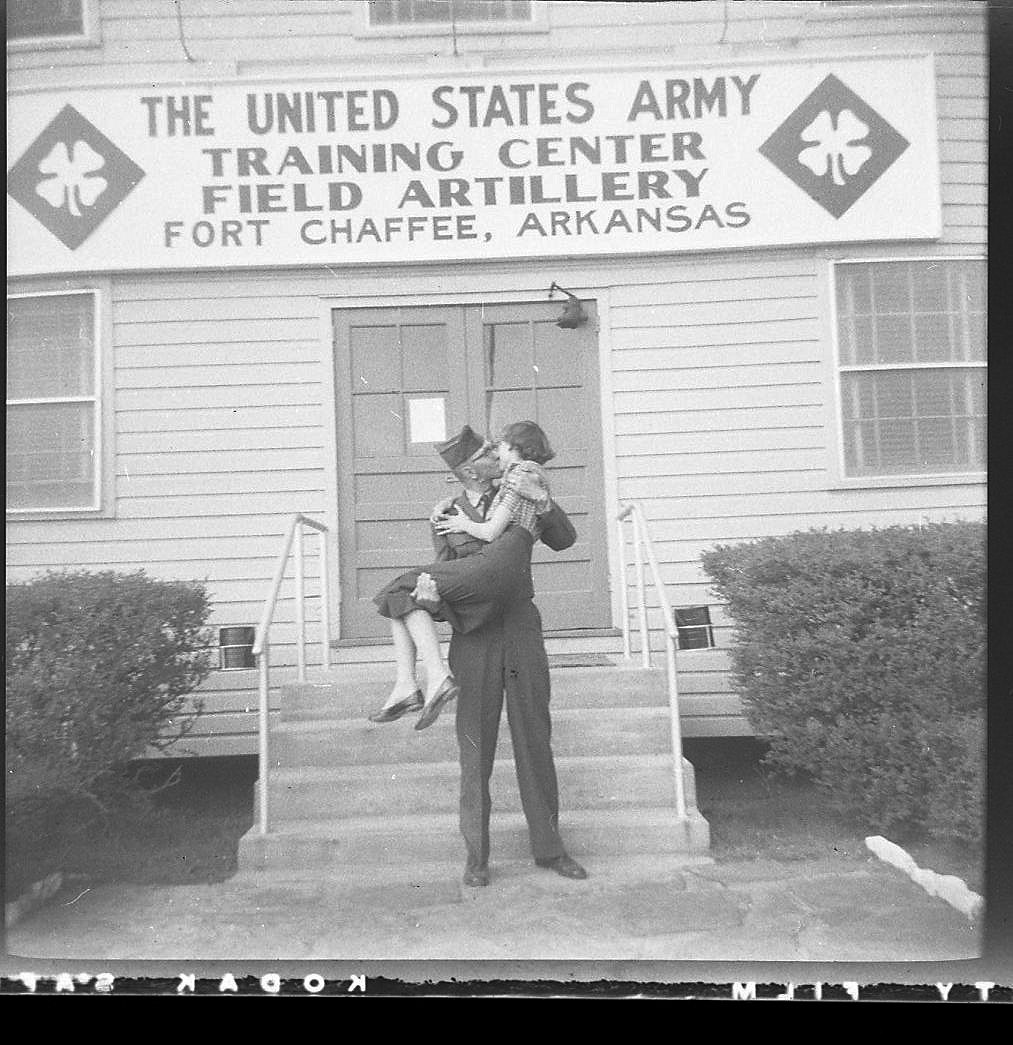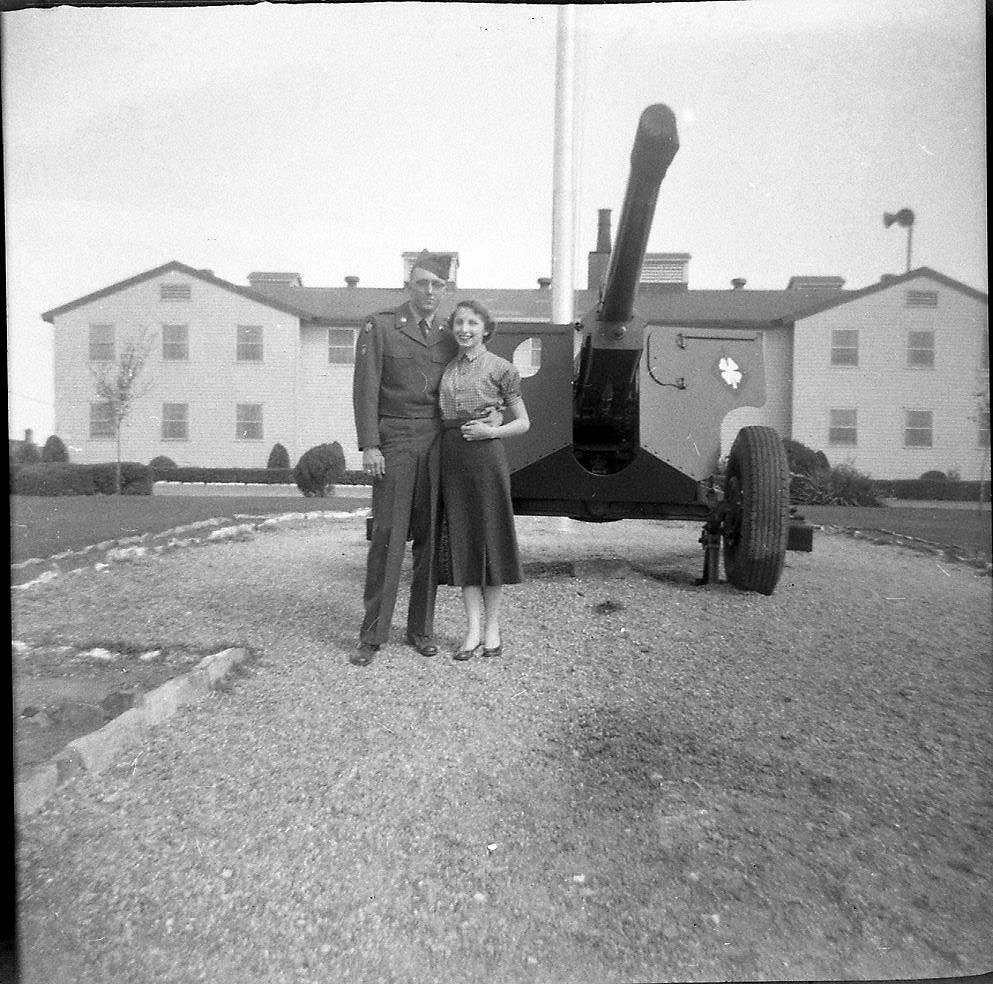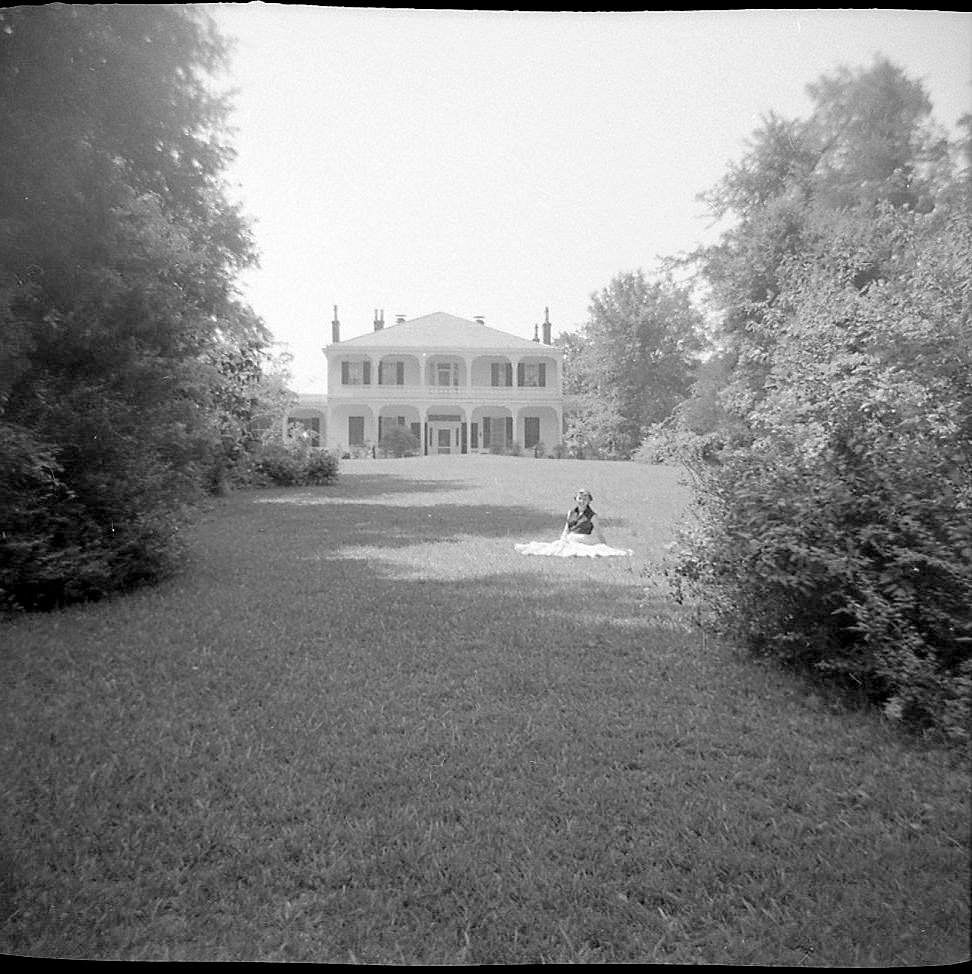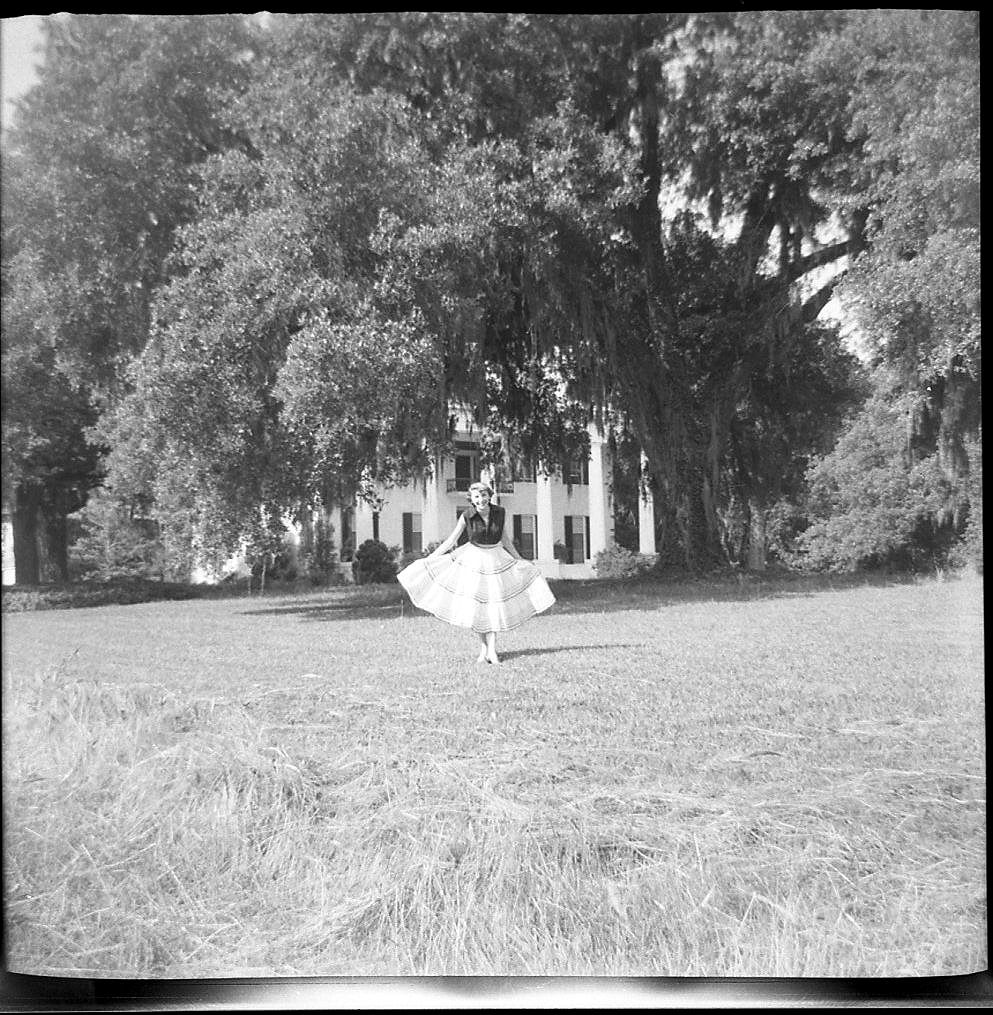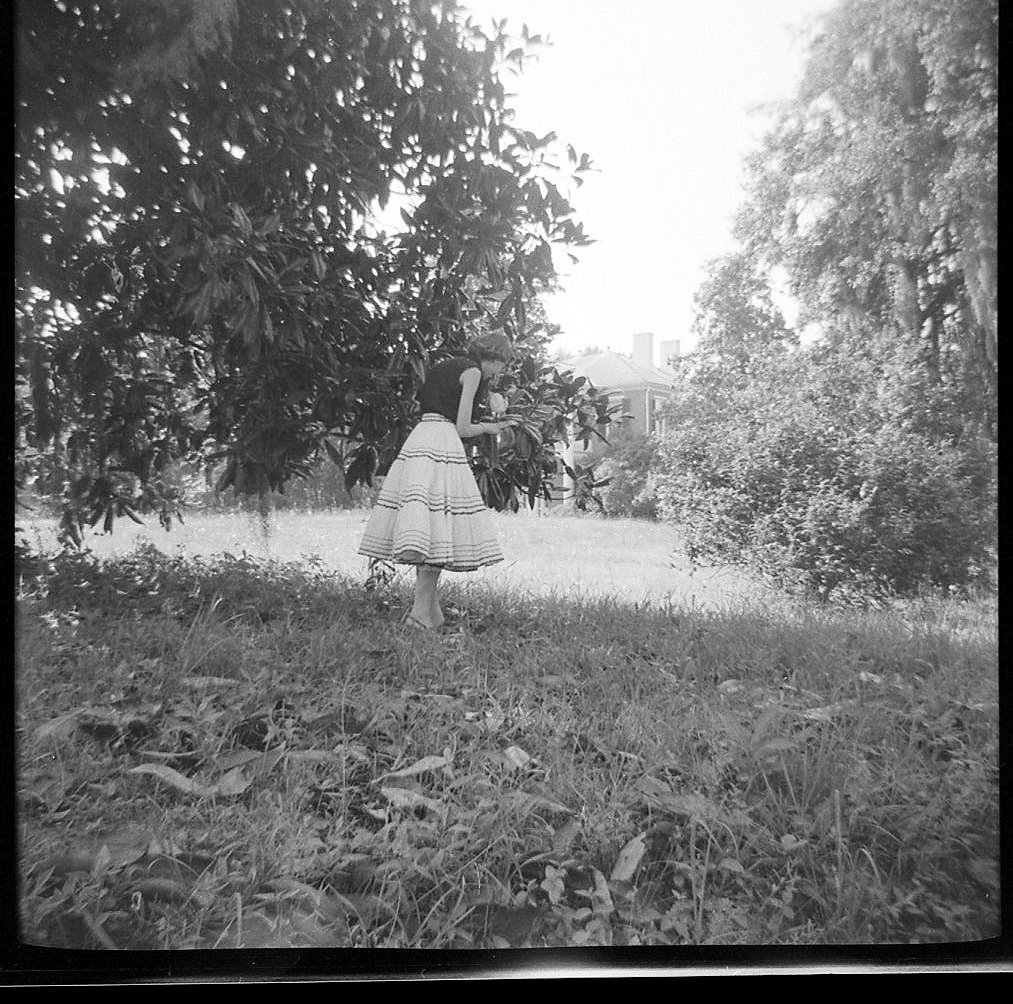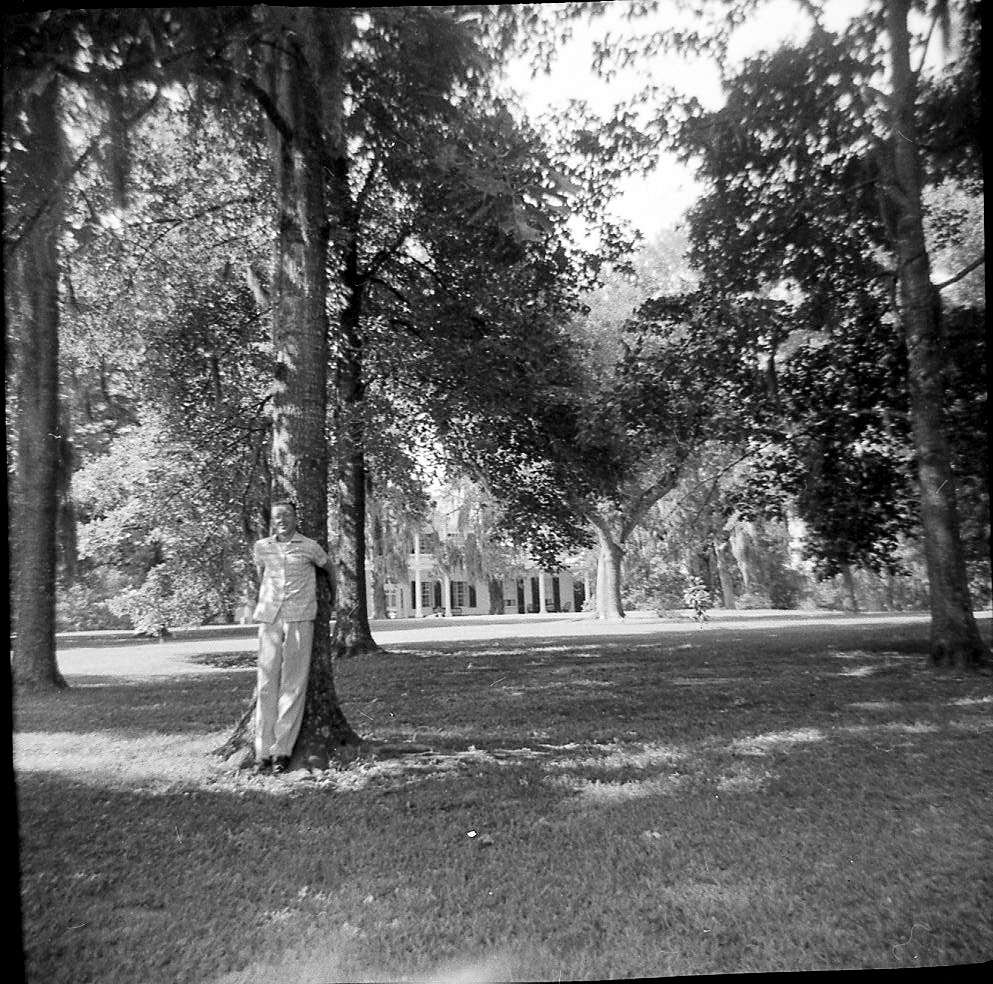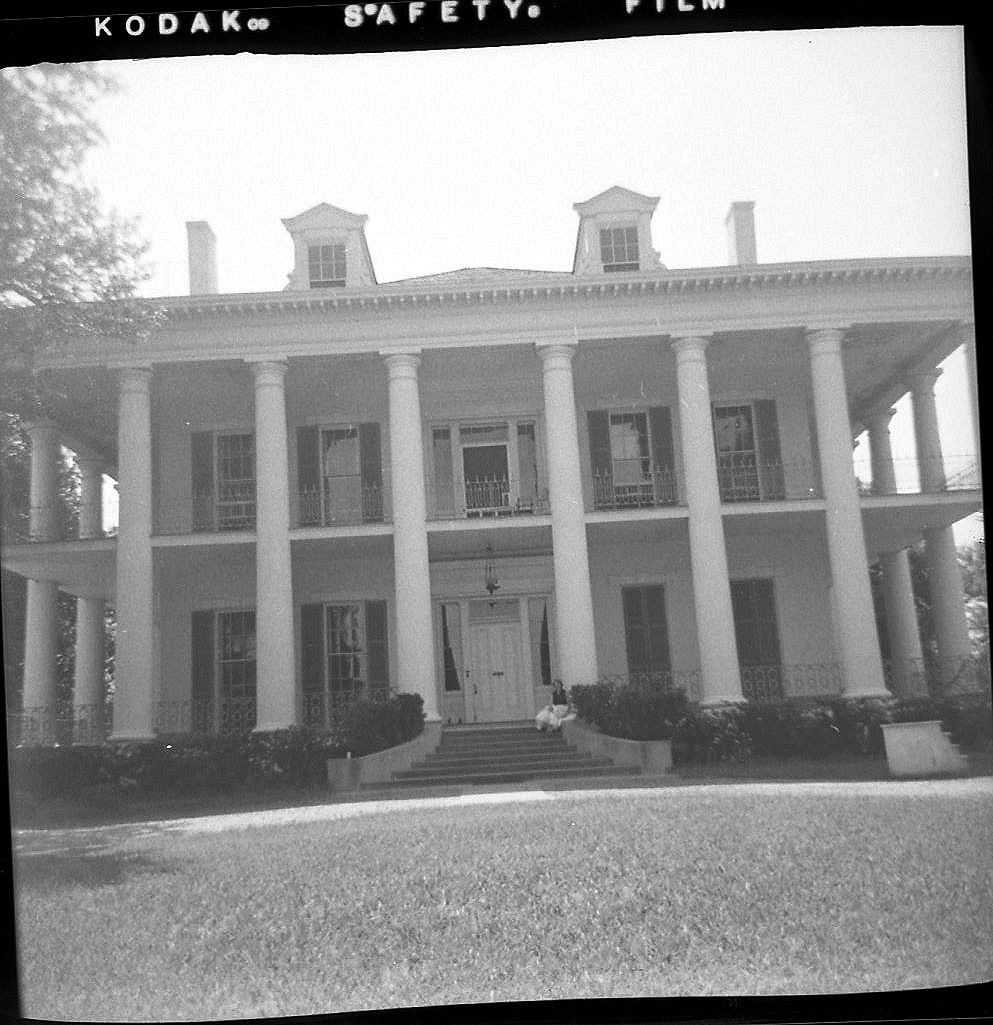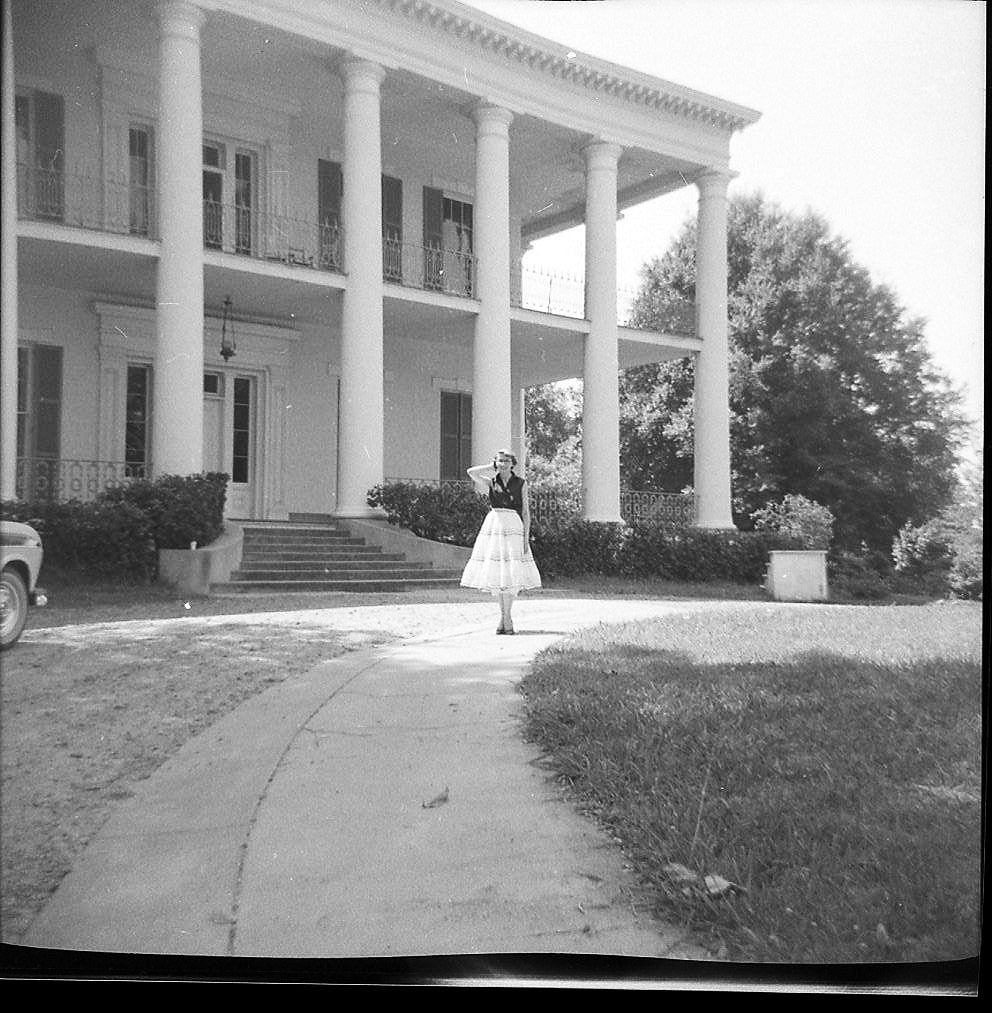 .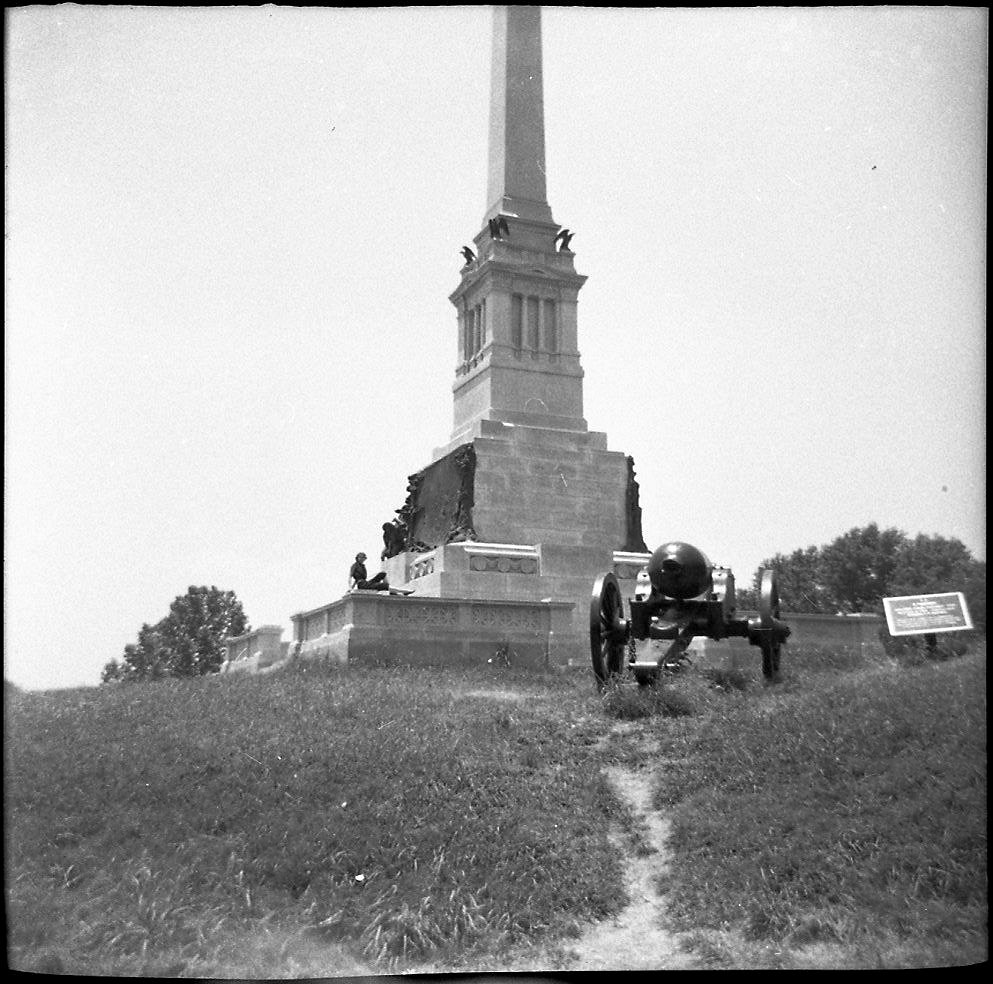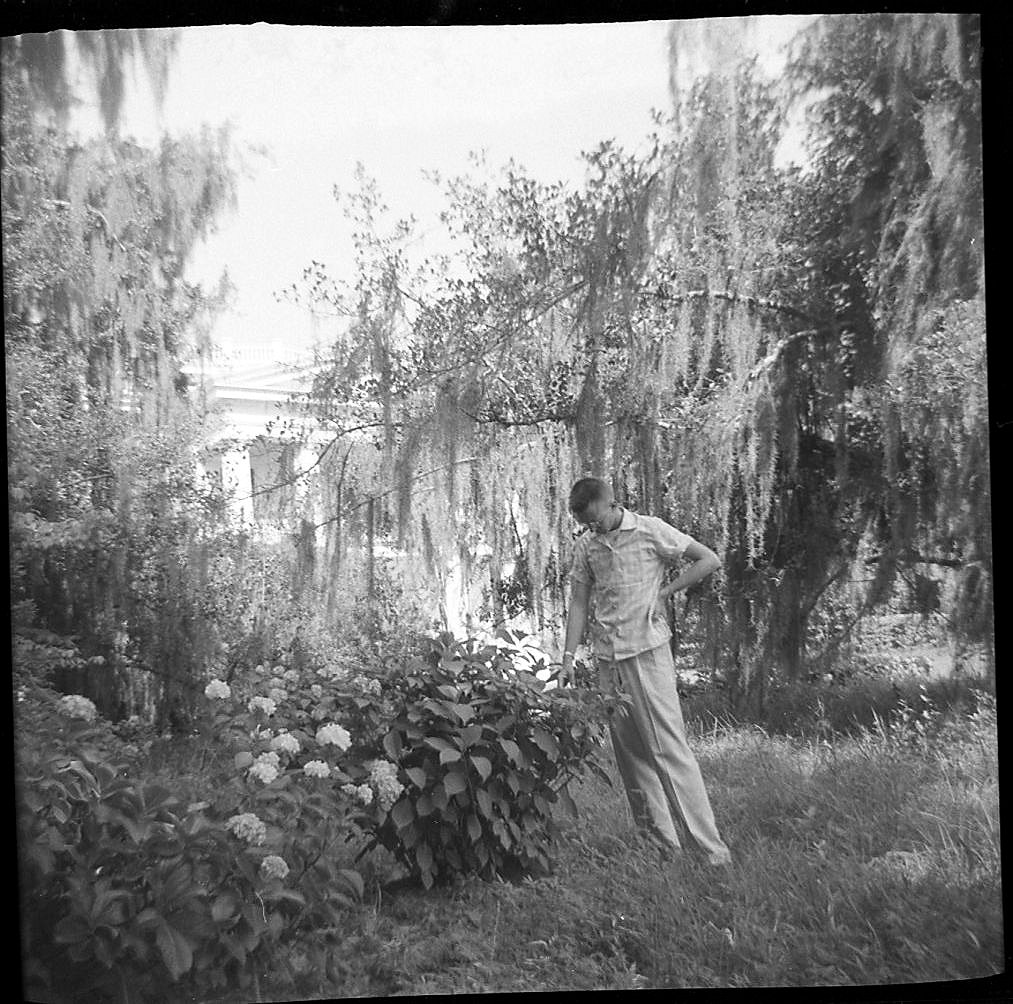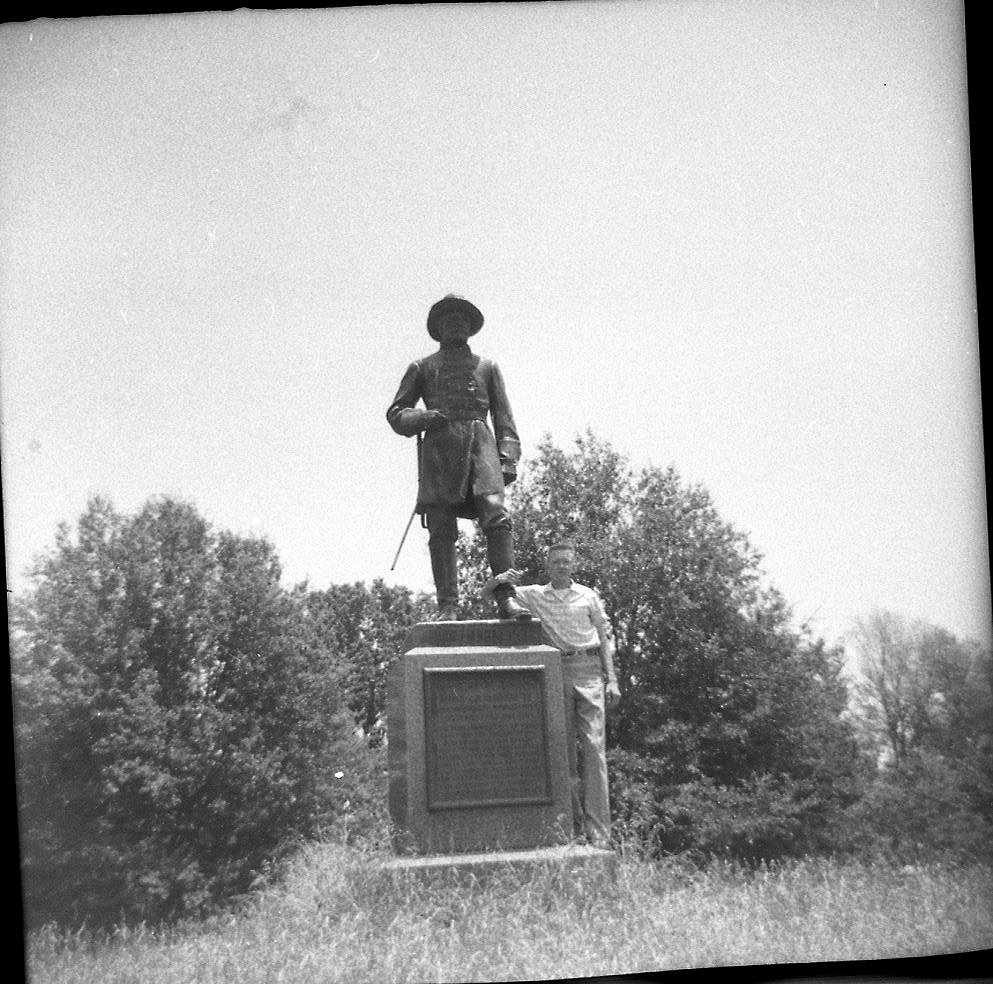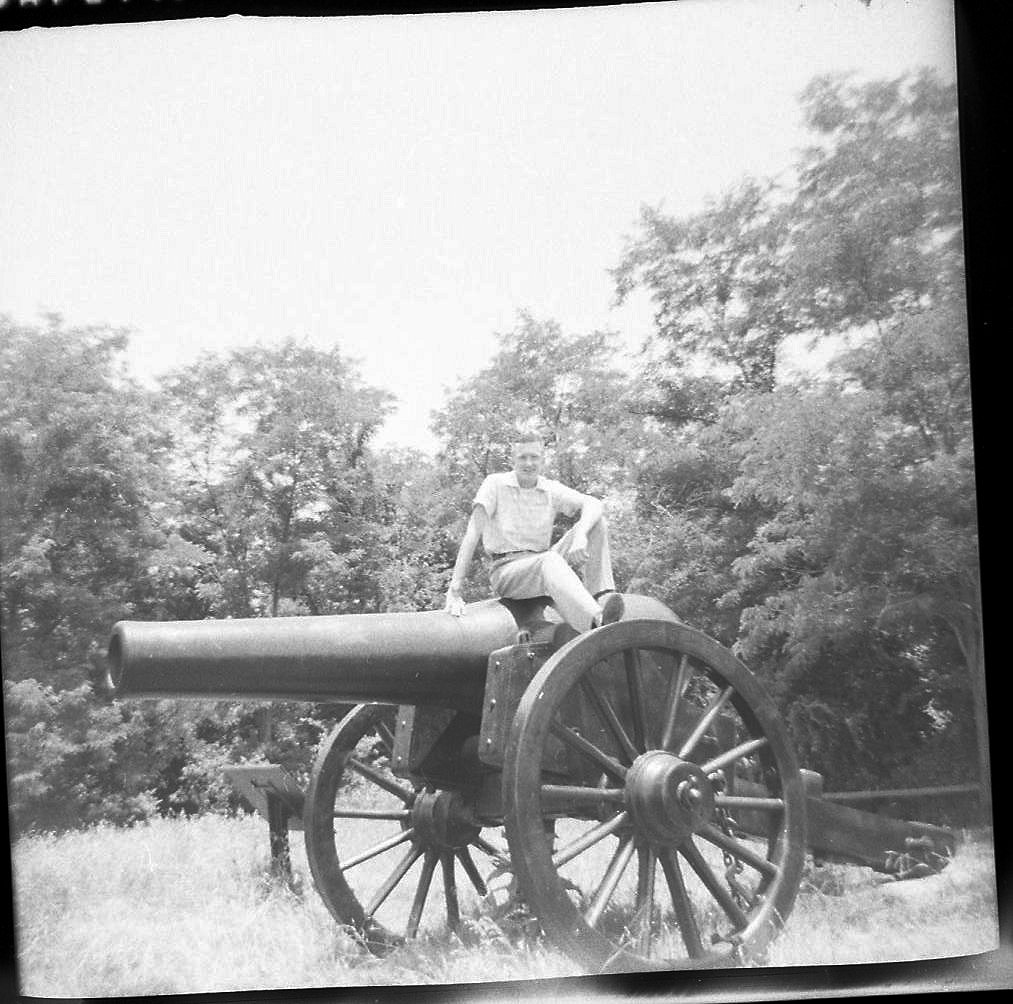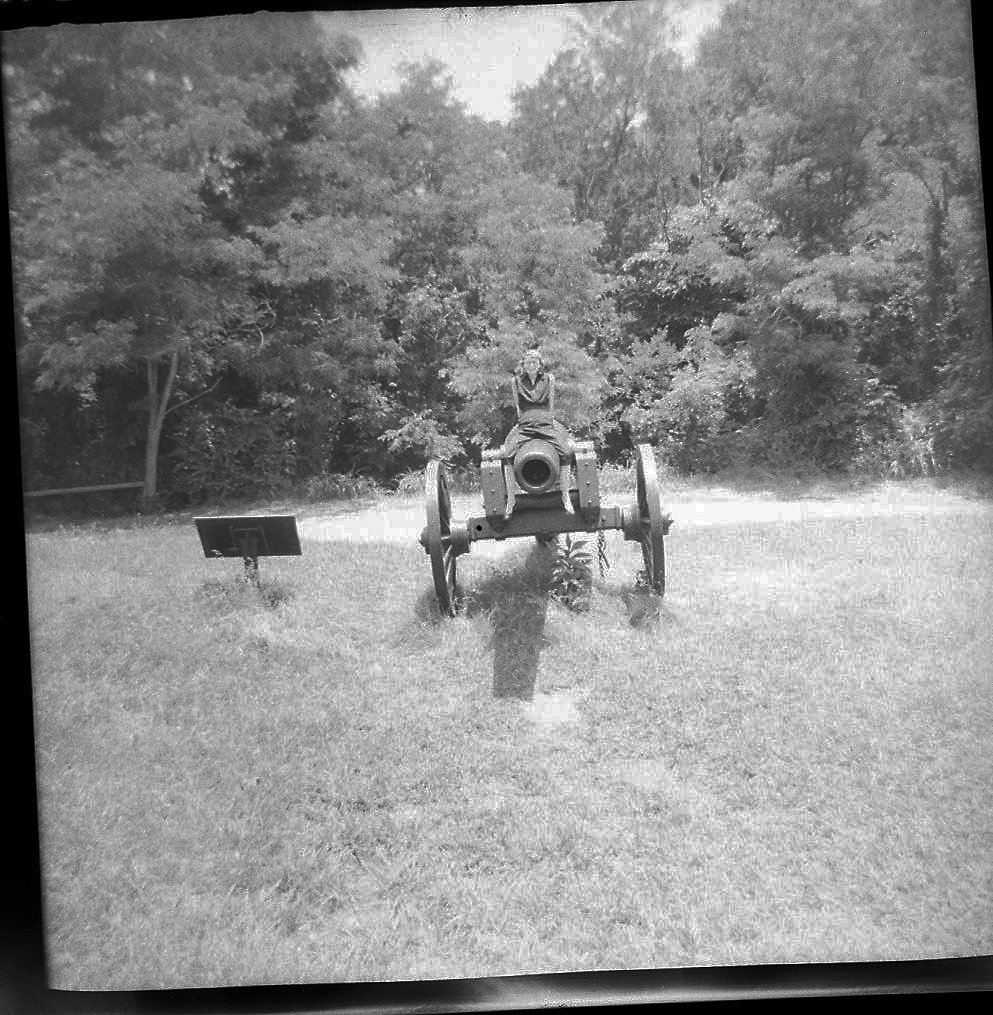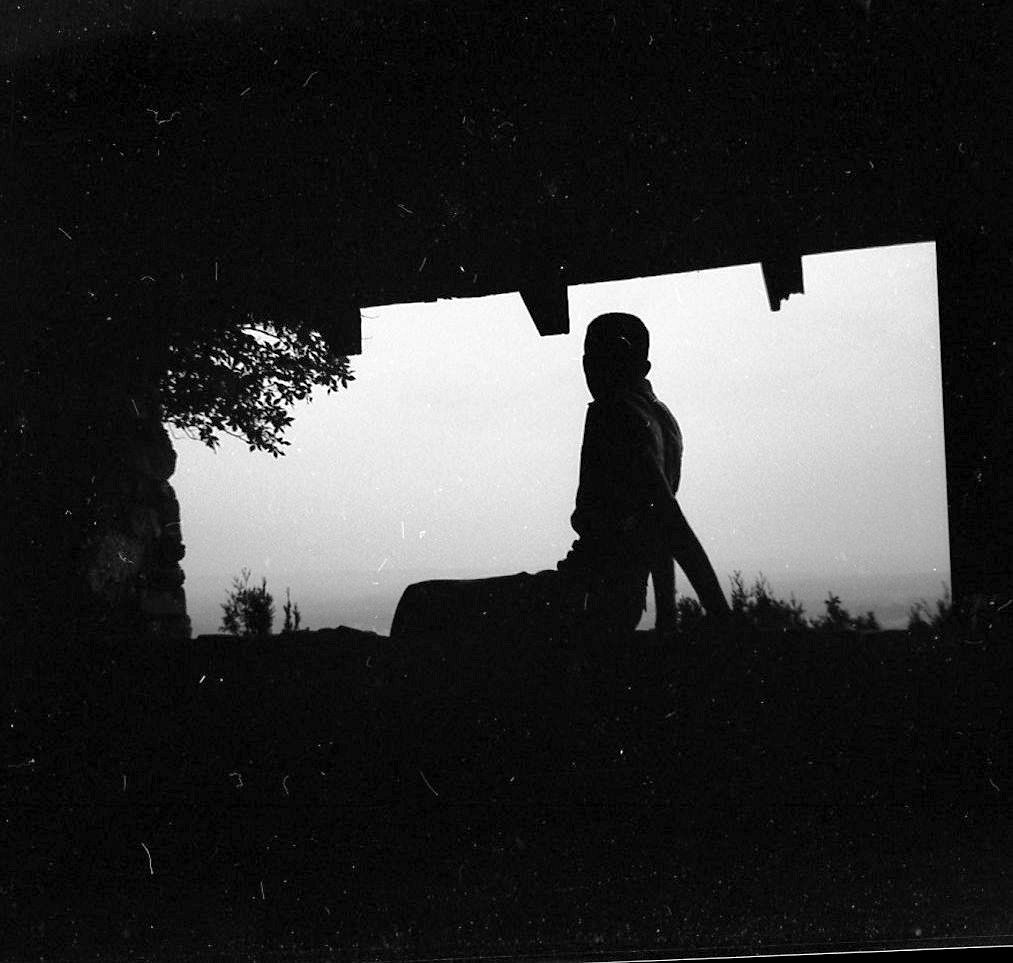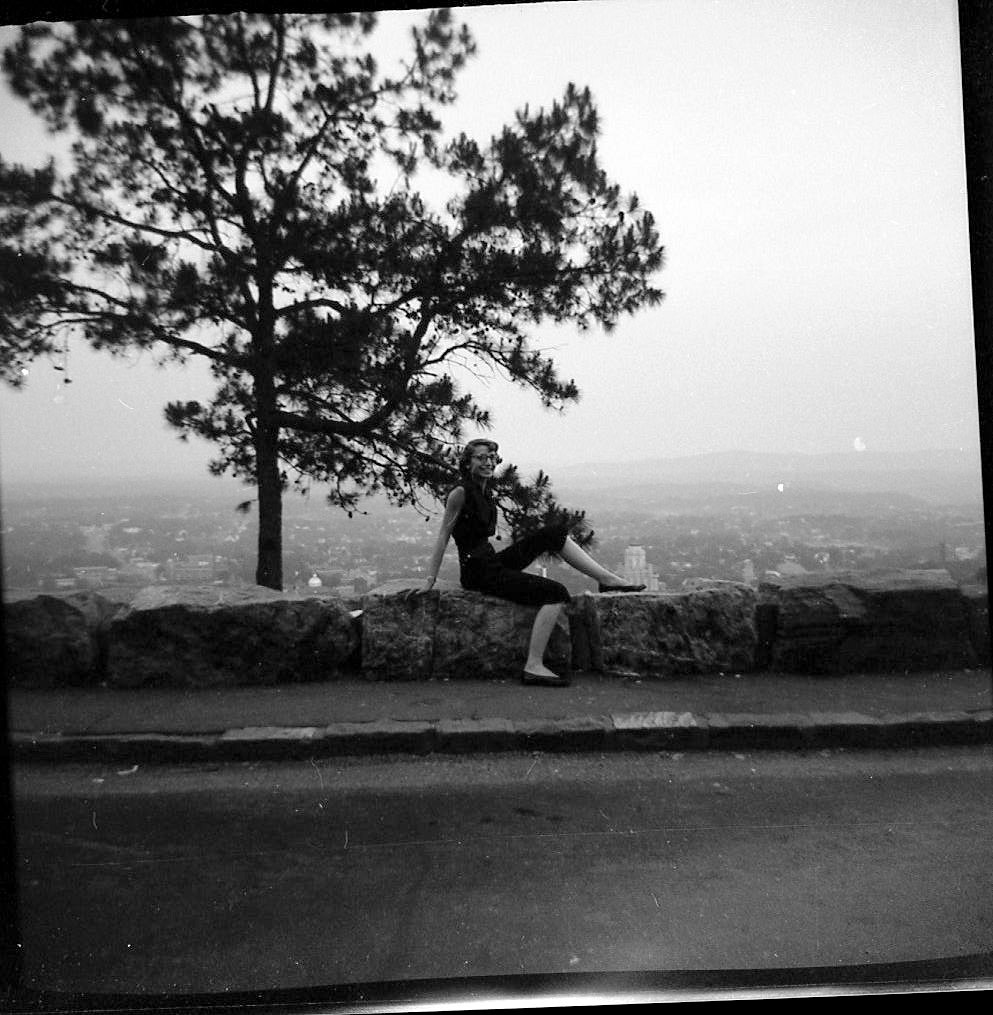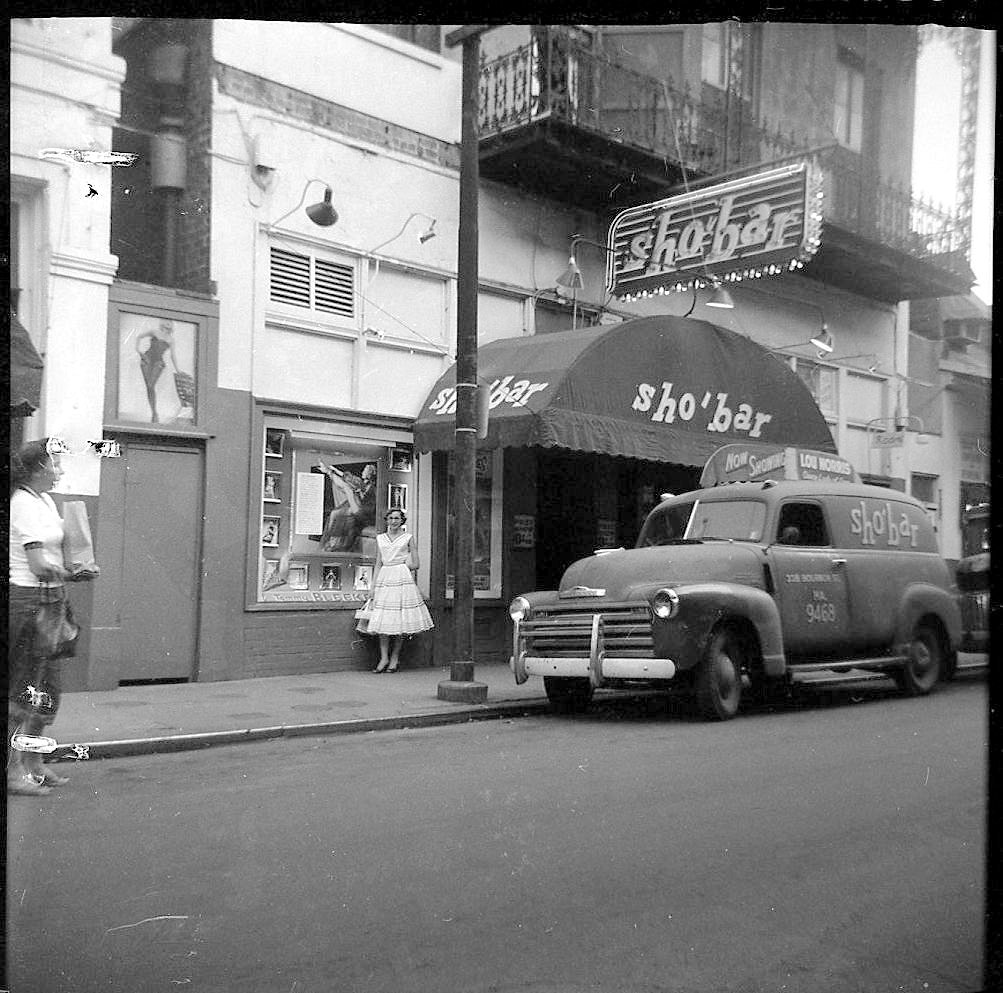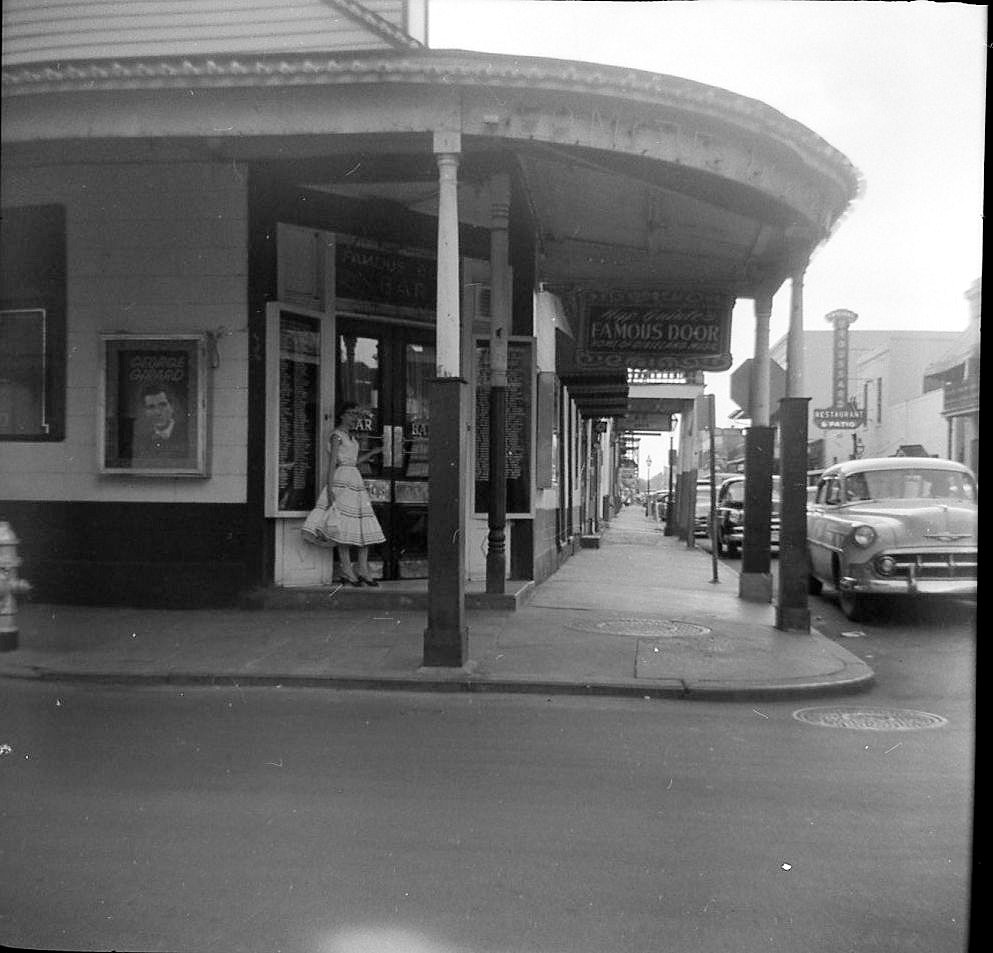 Suzanna's picture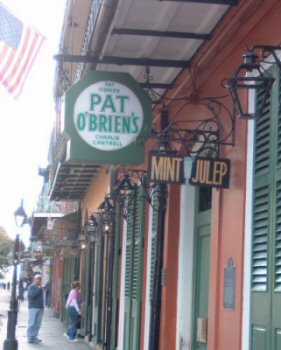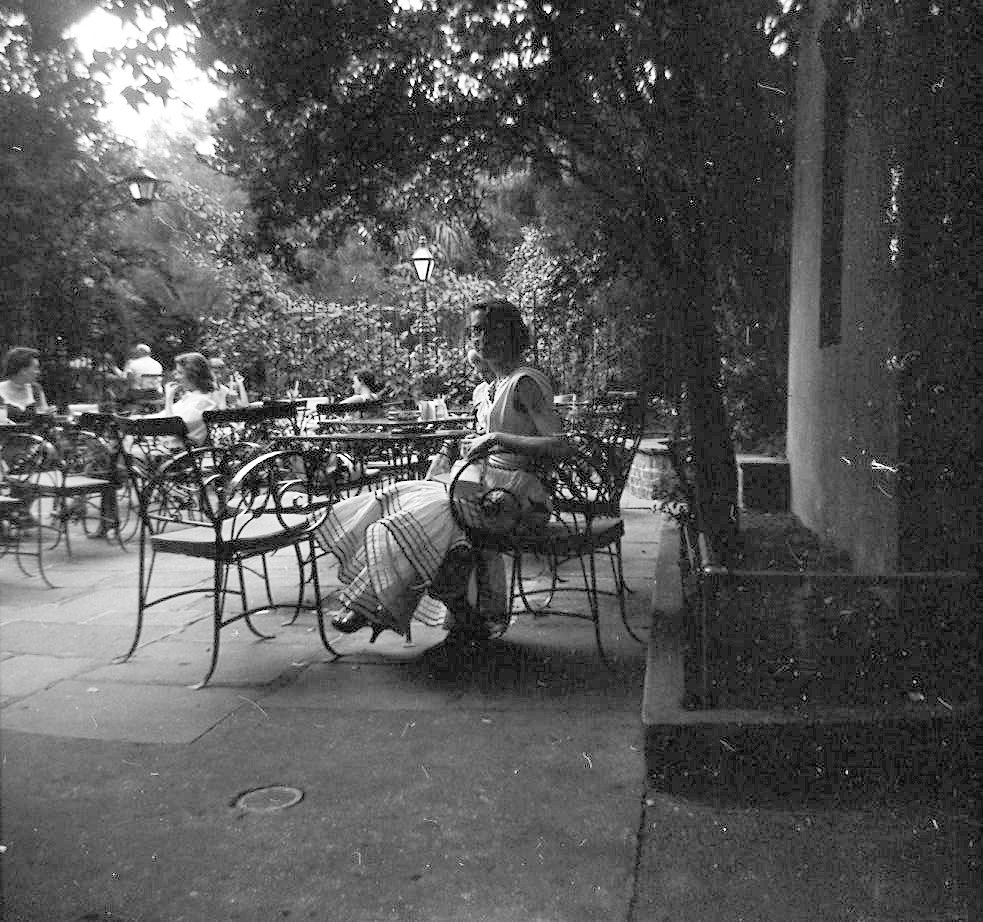 ---
Honeymoon cruise pictures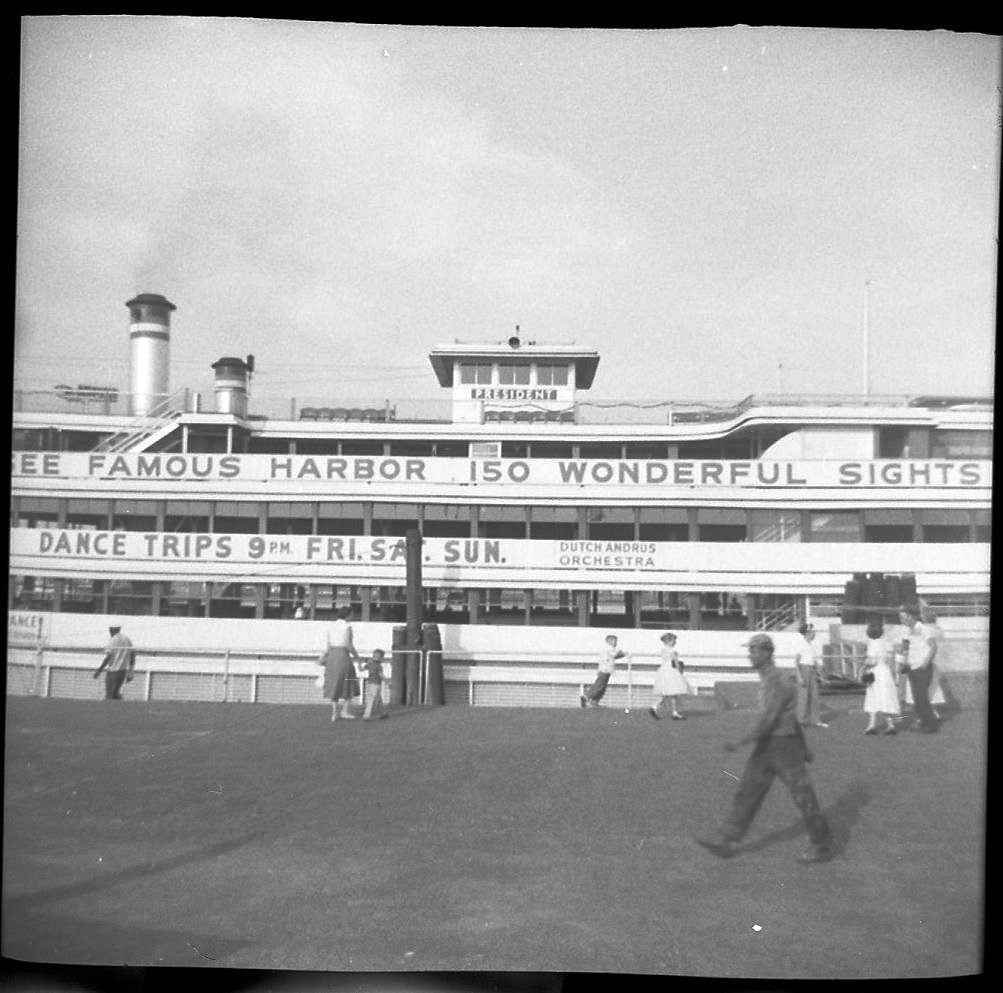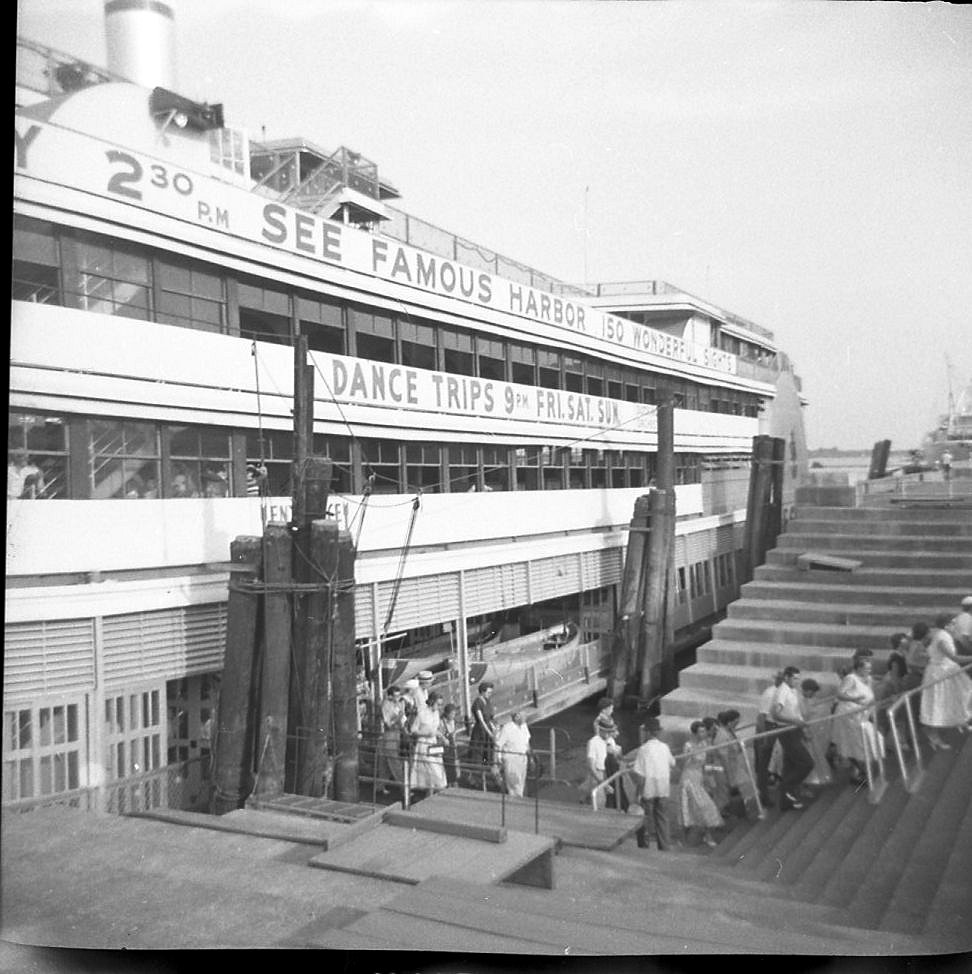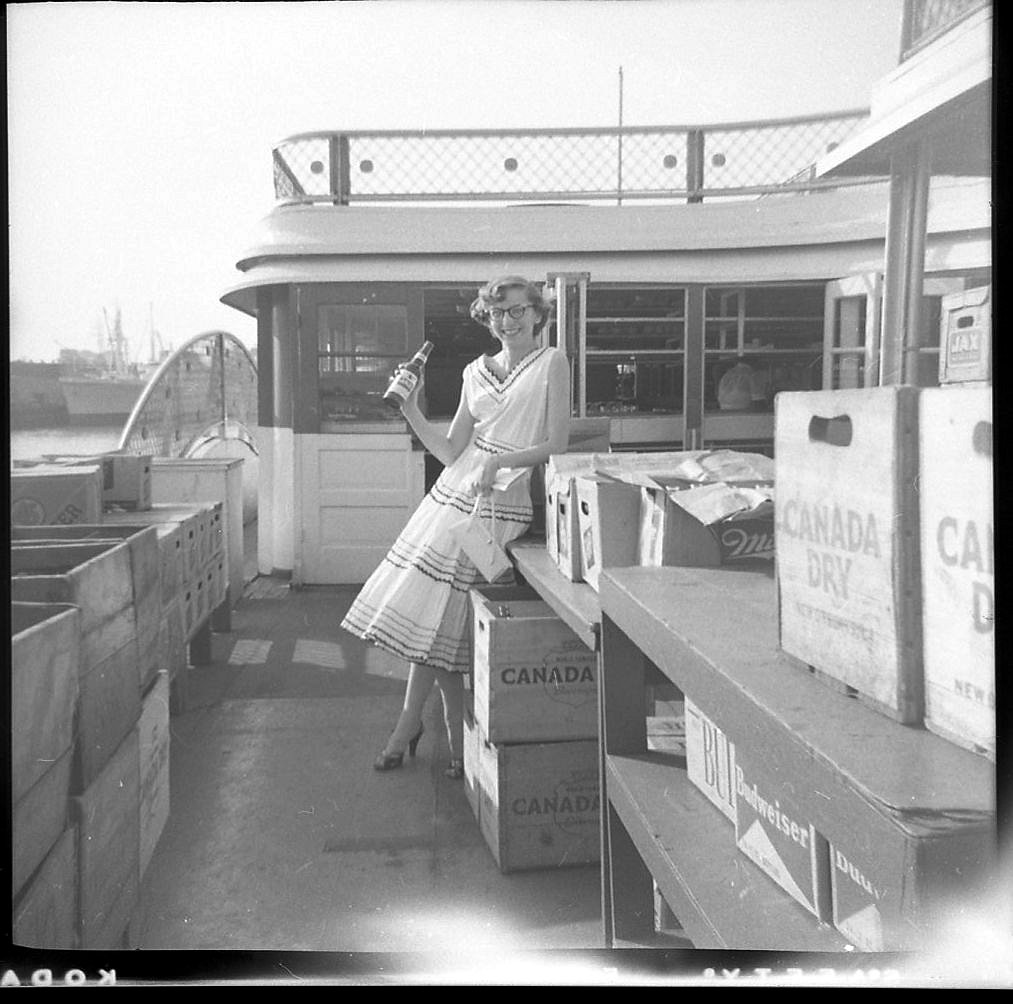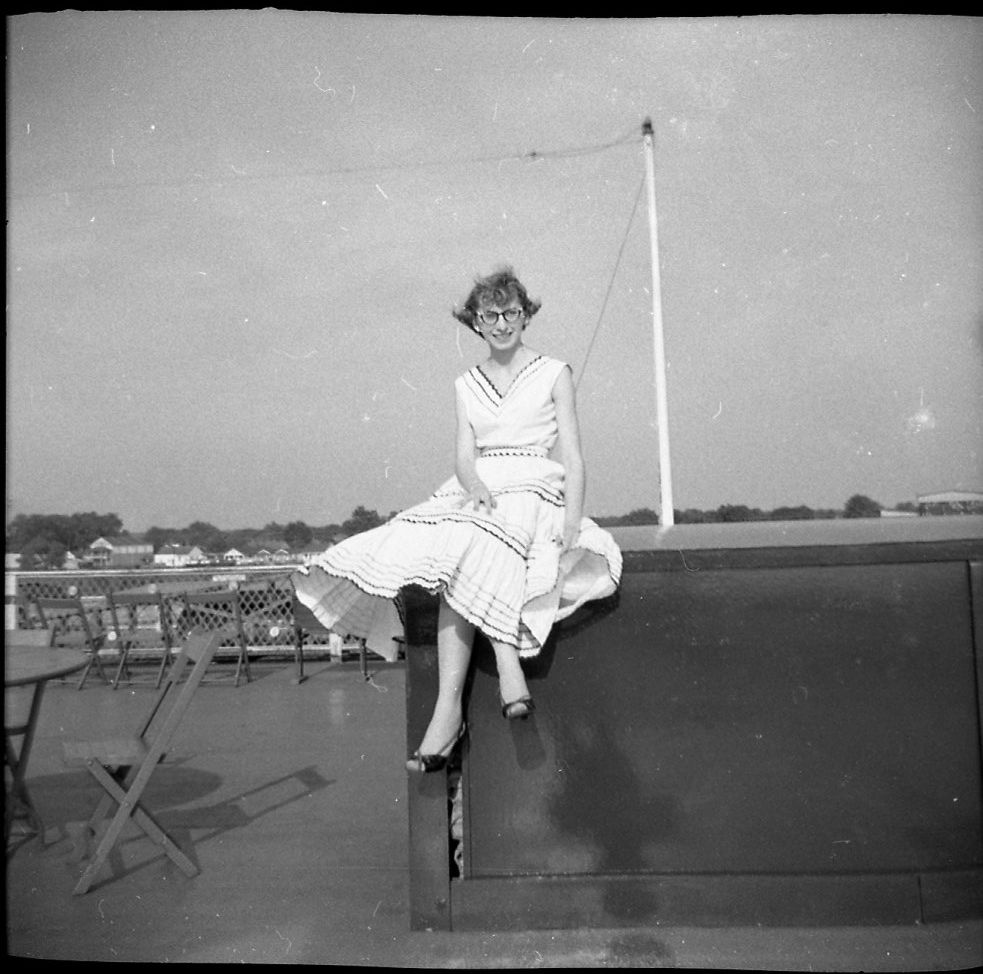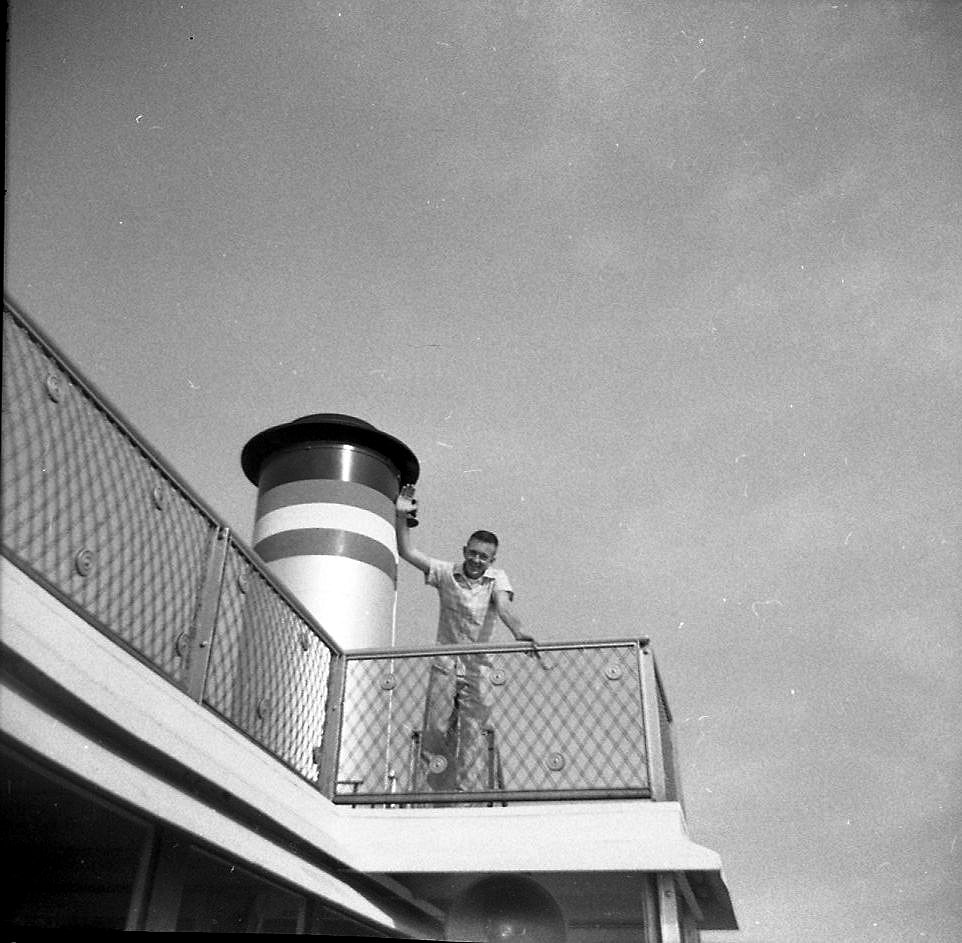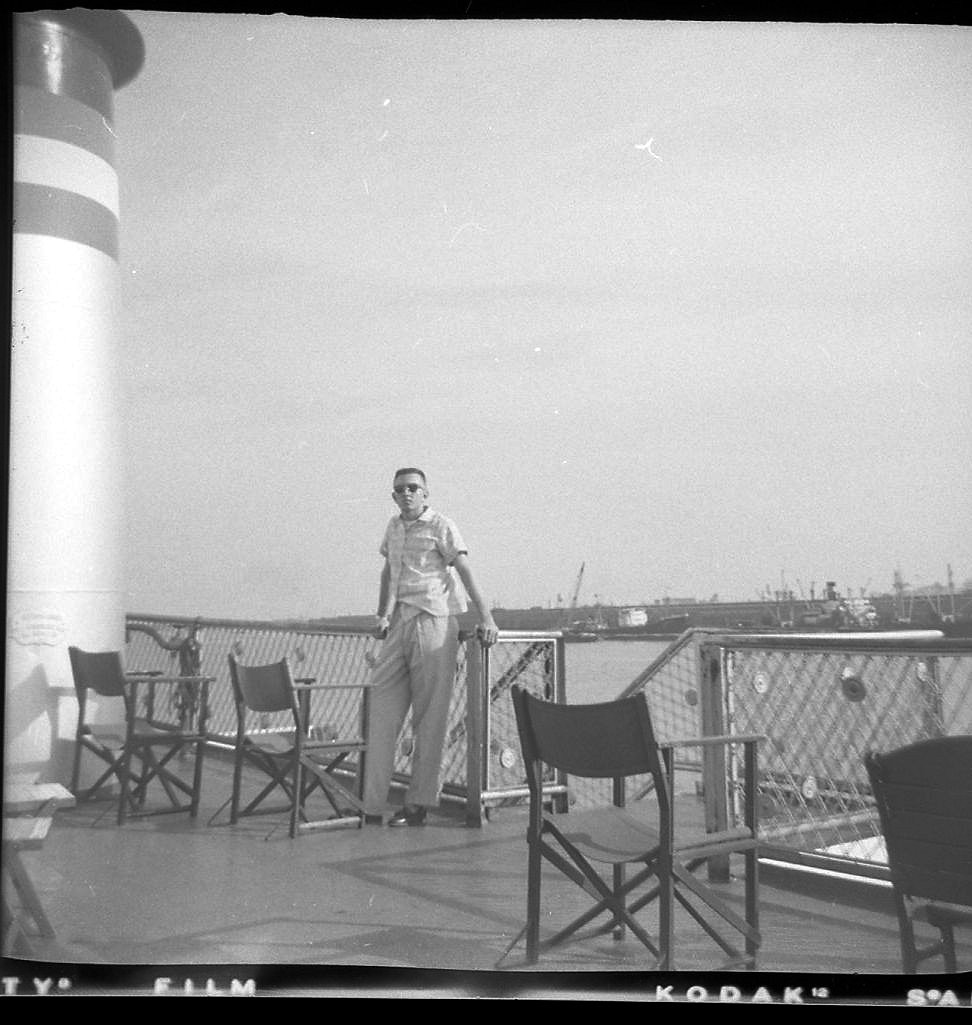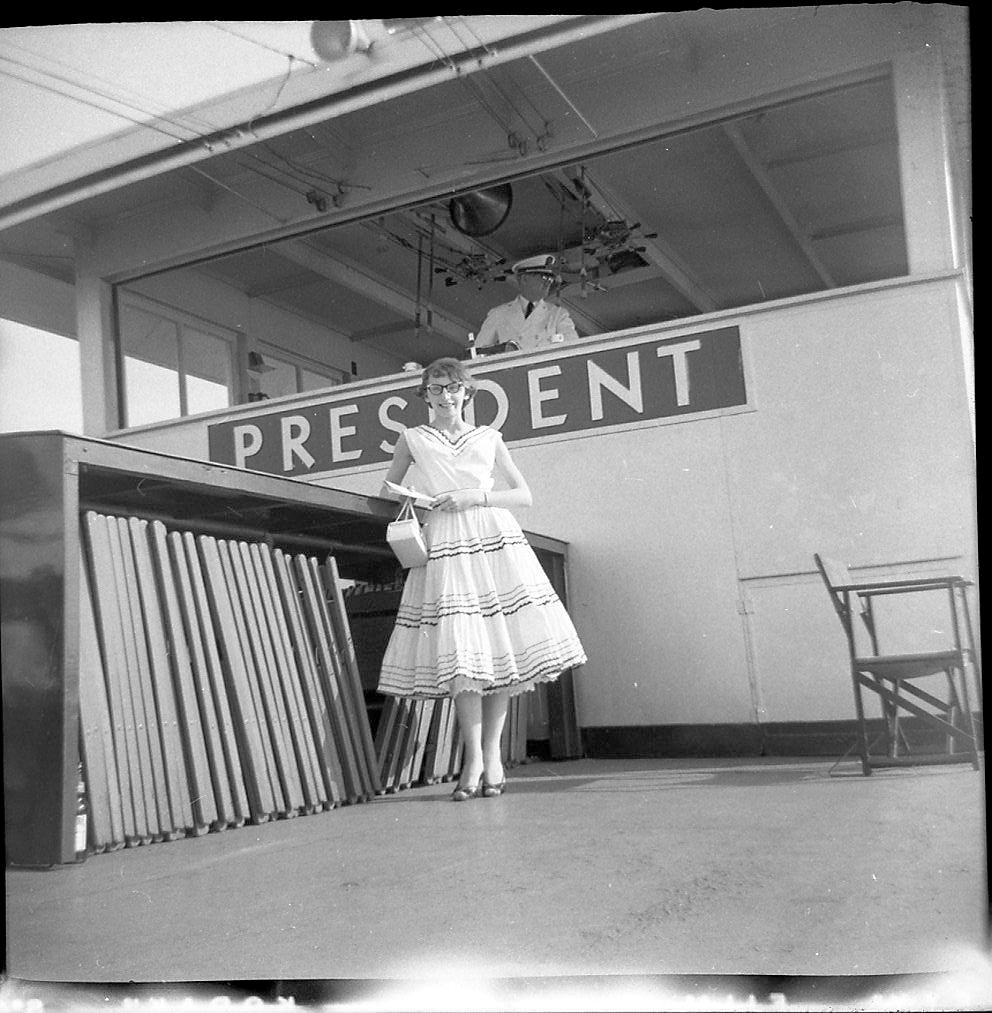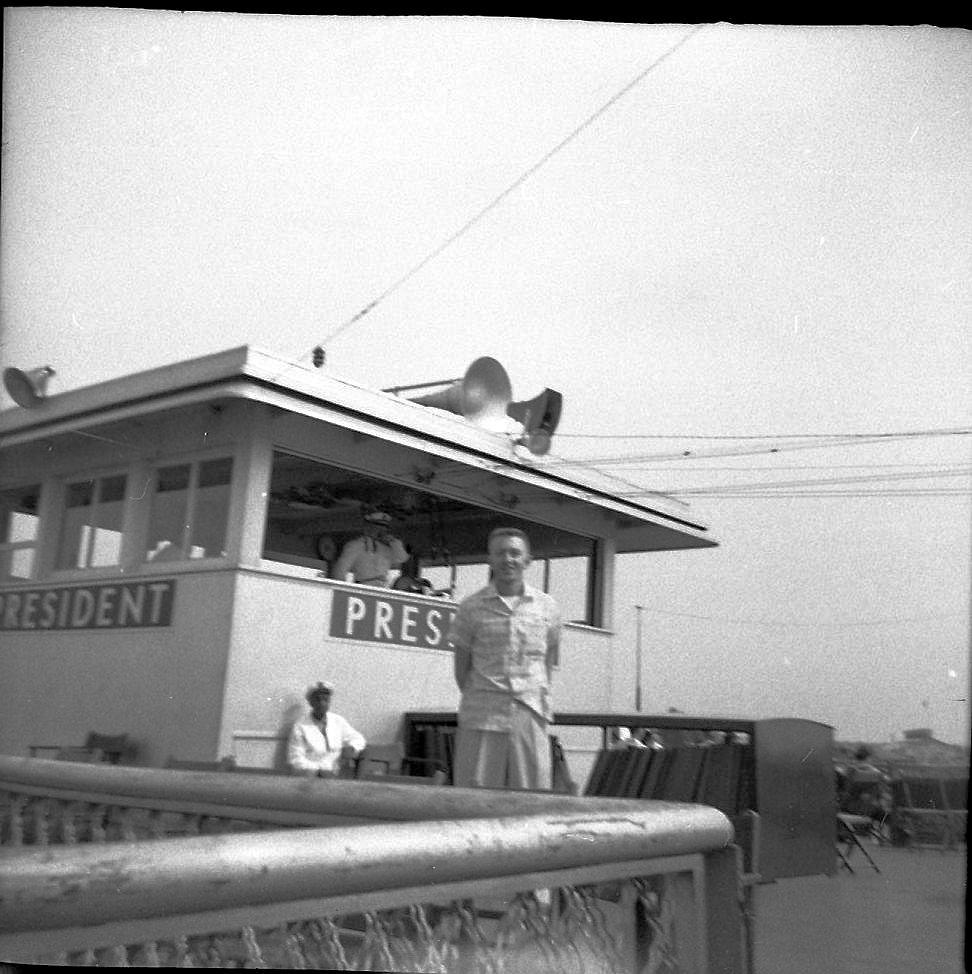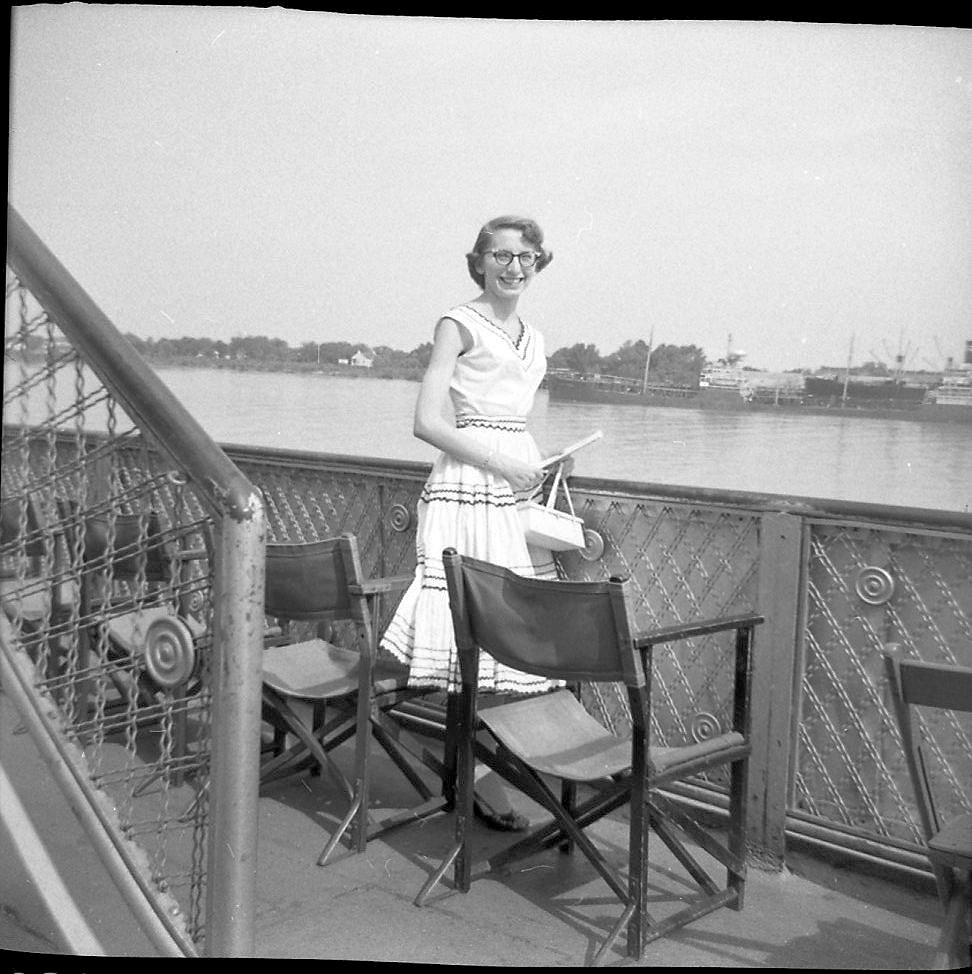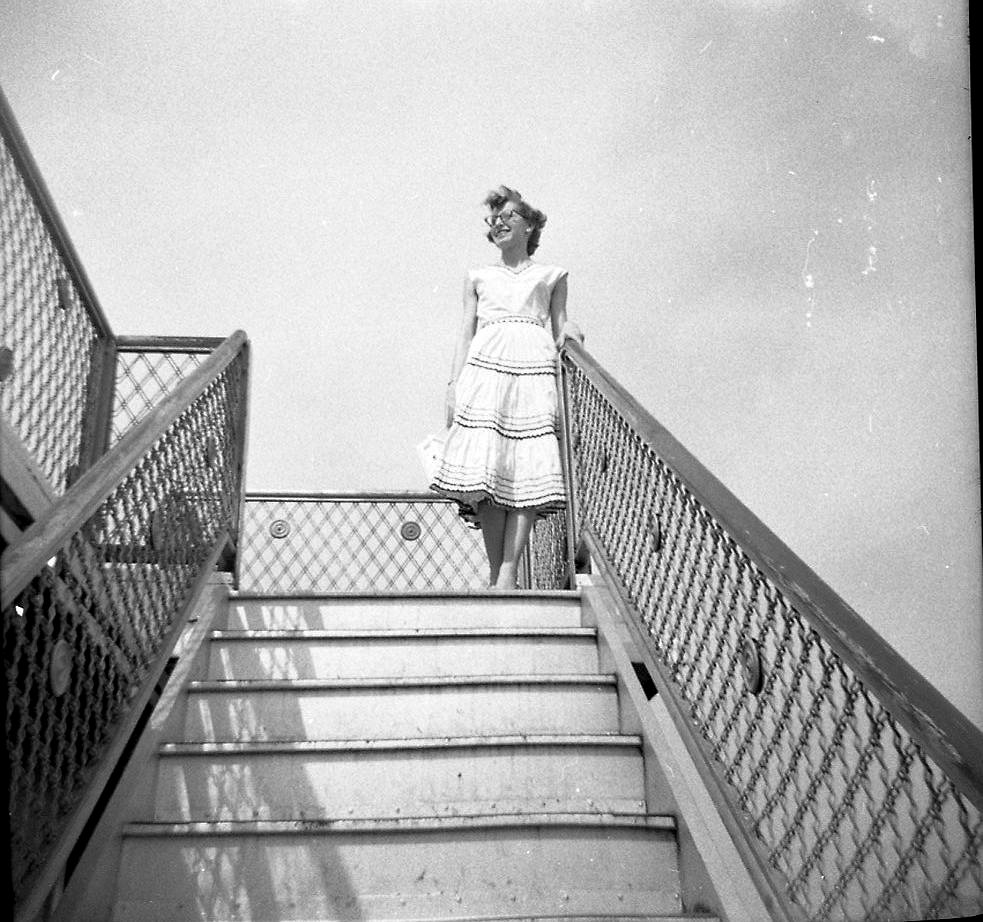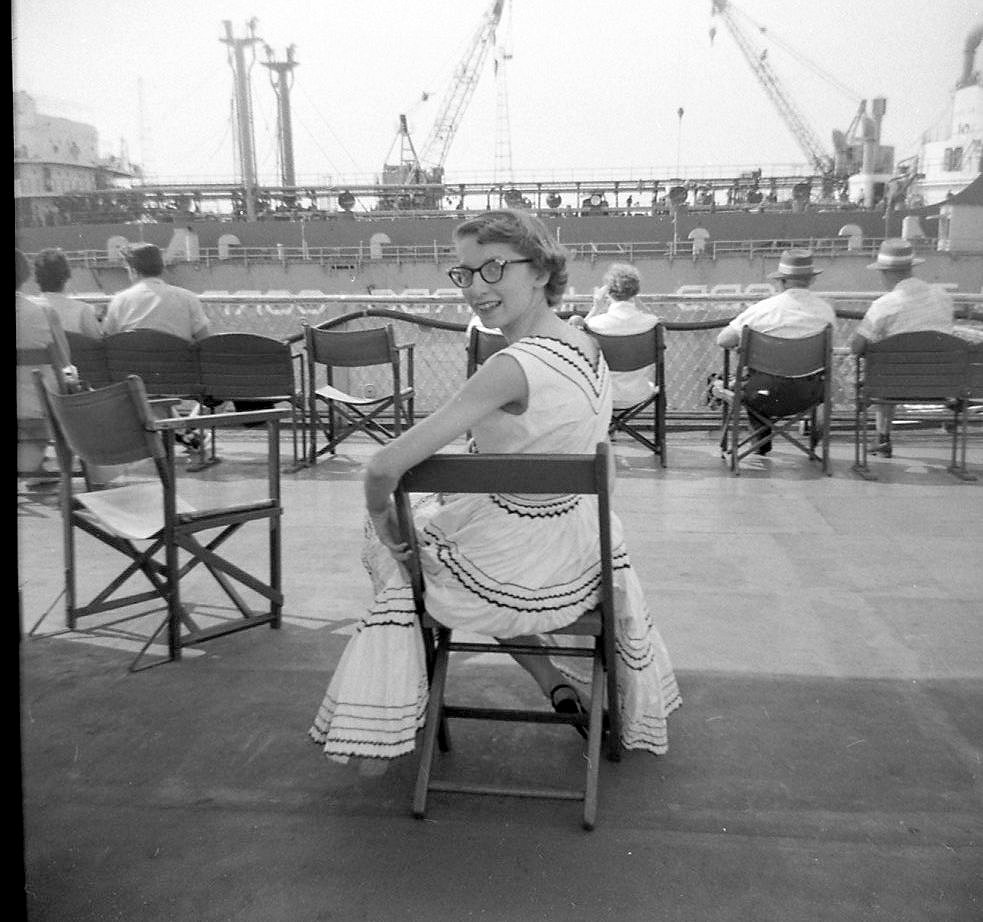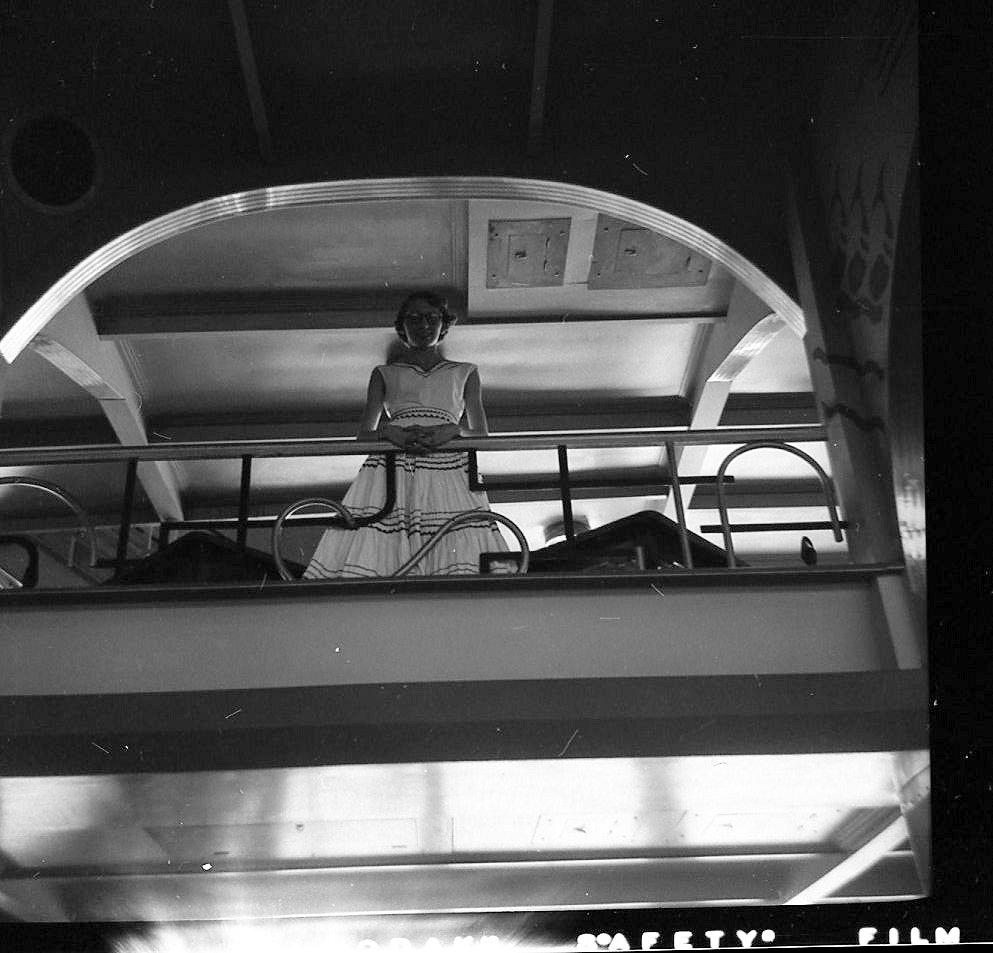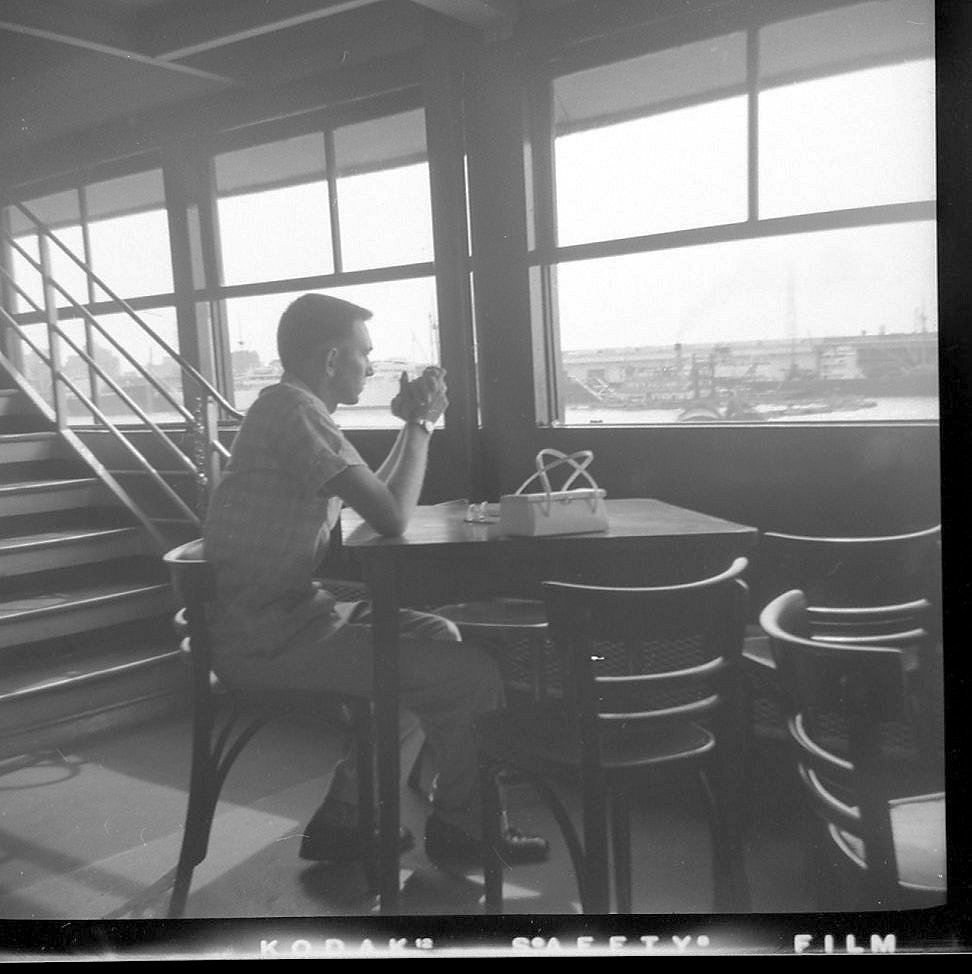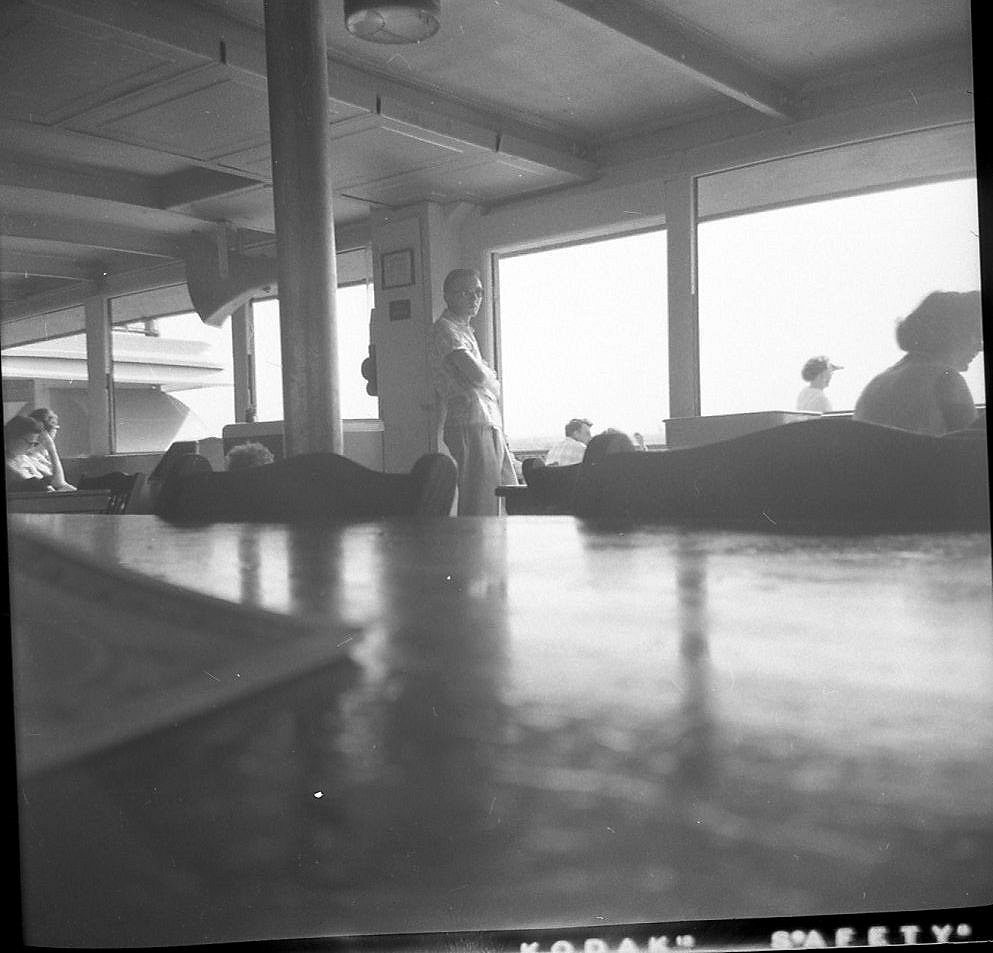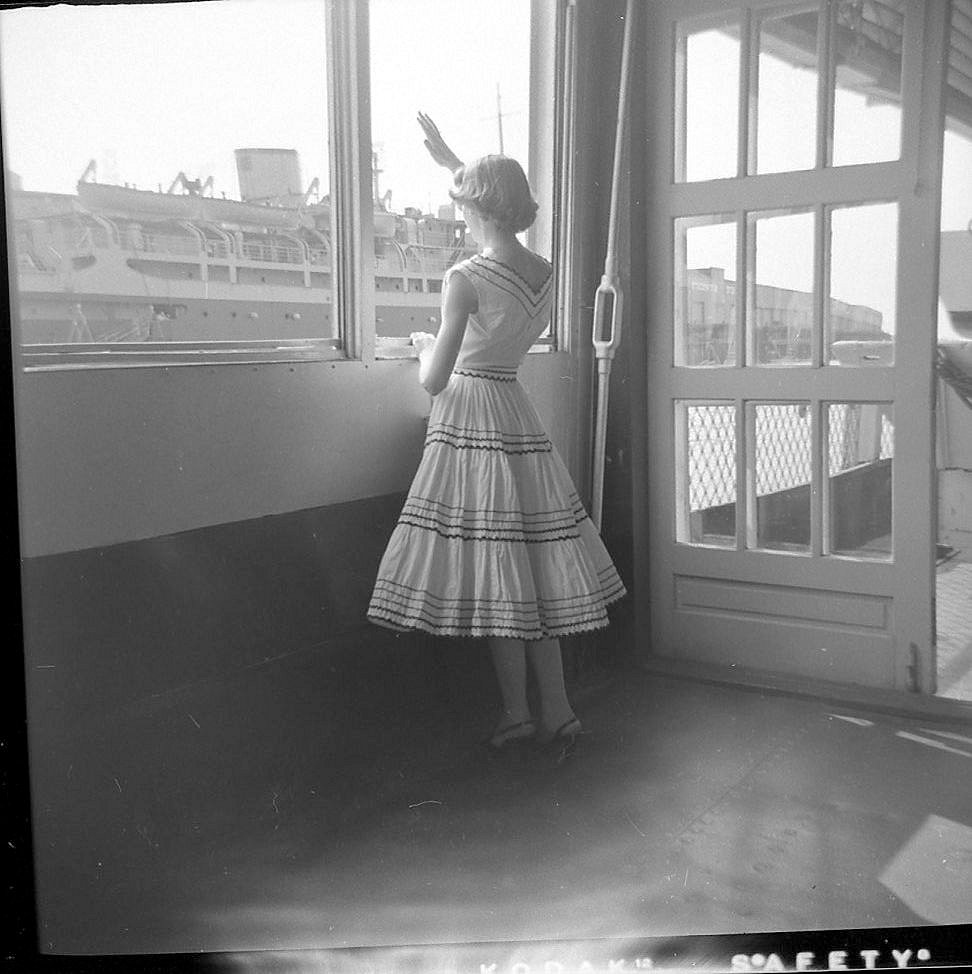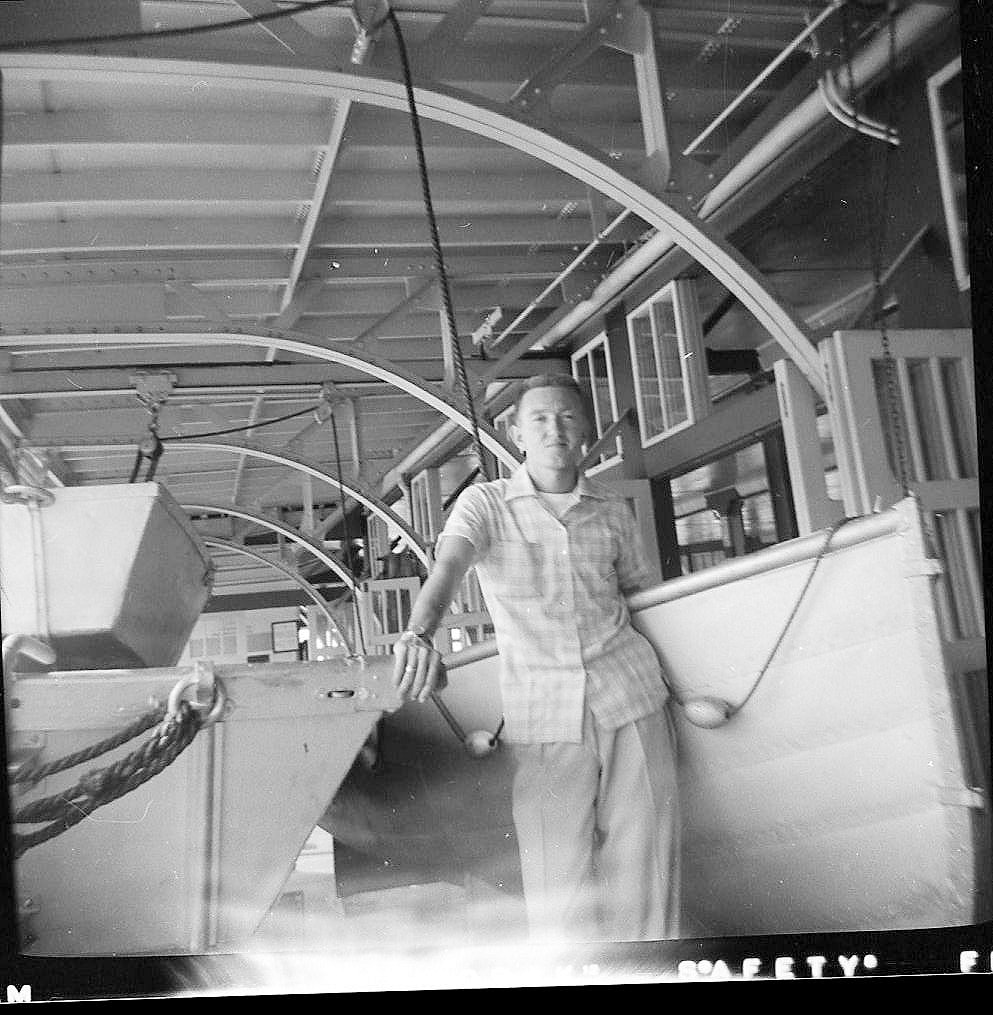 ---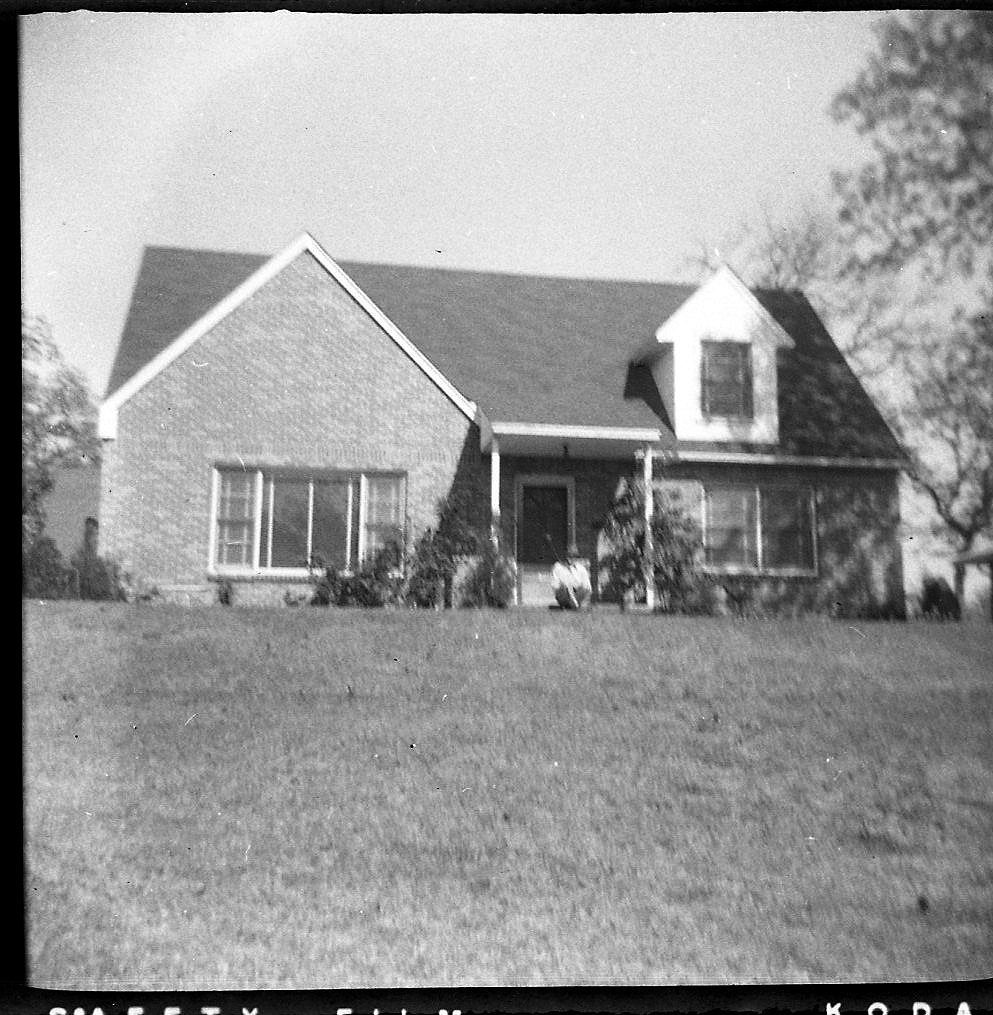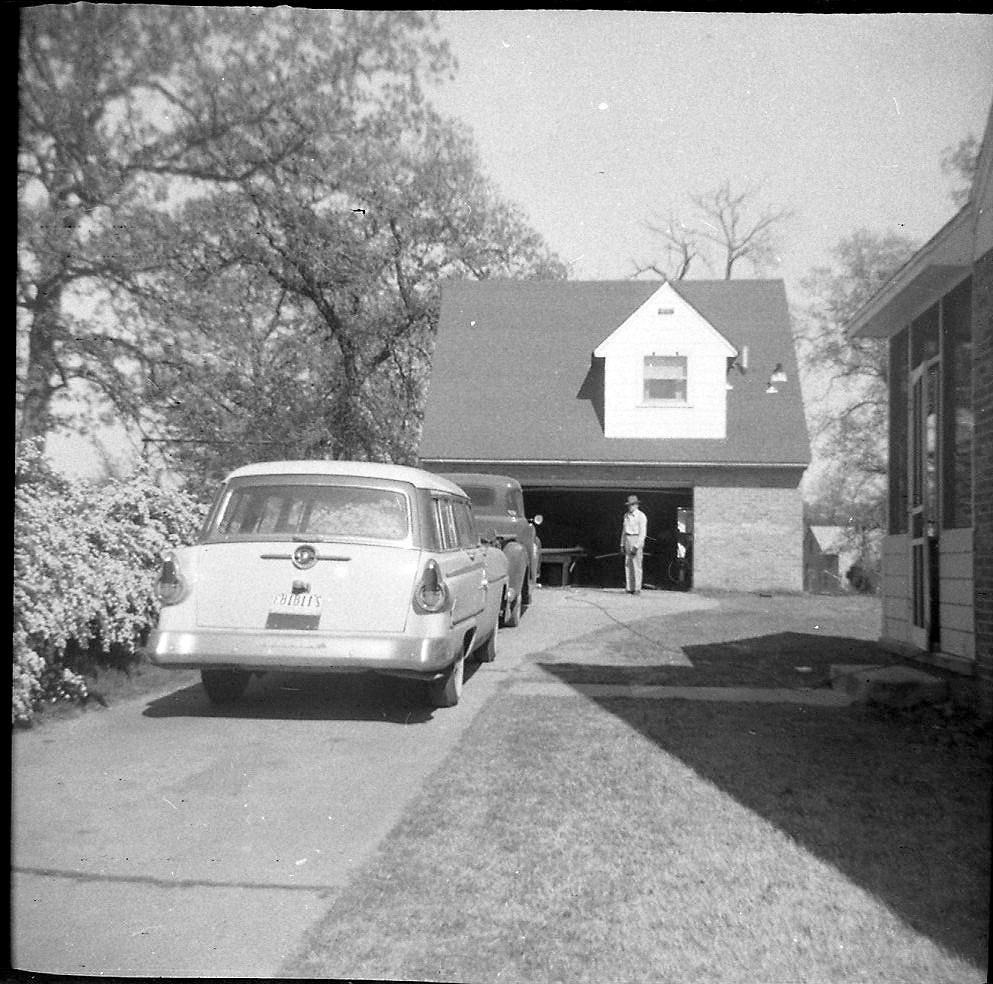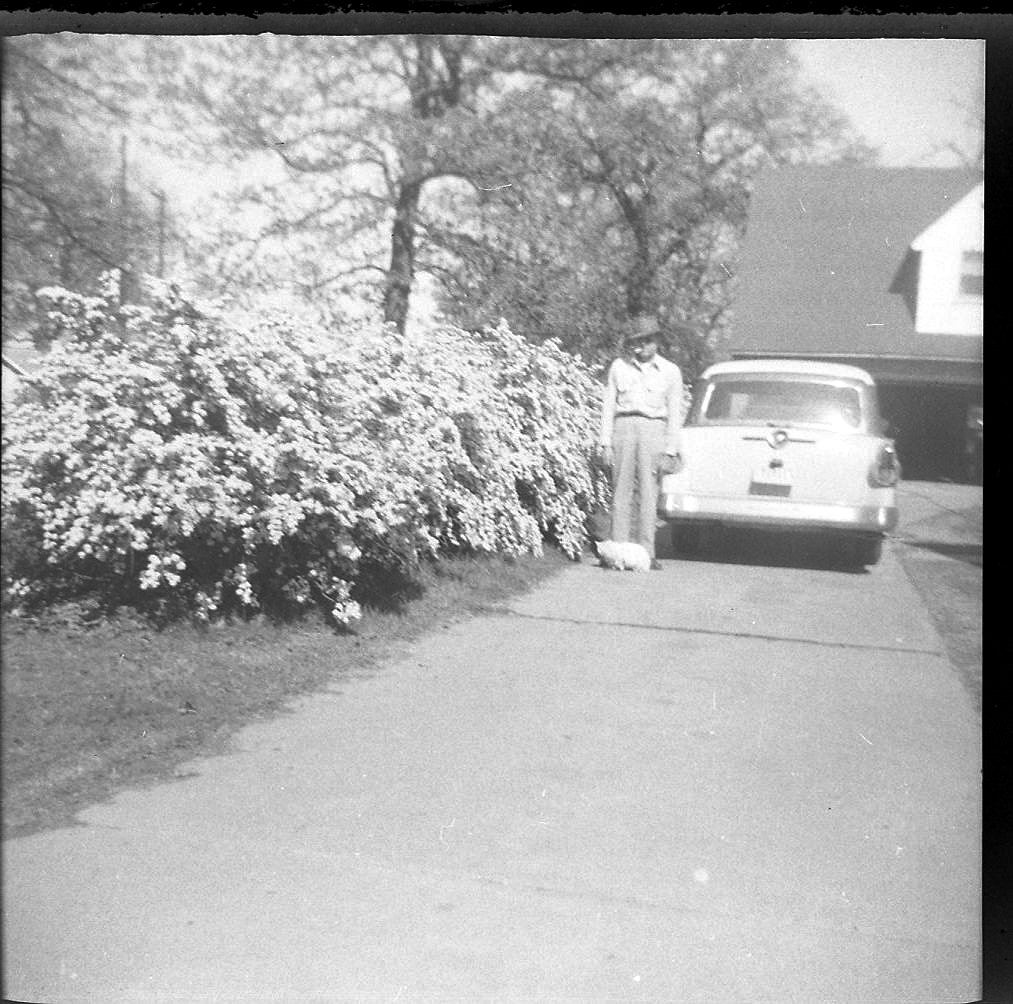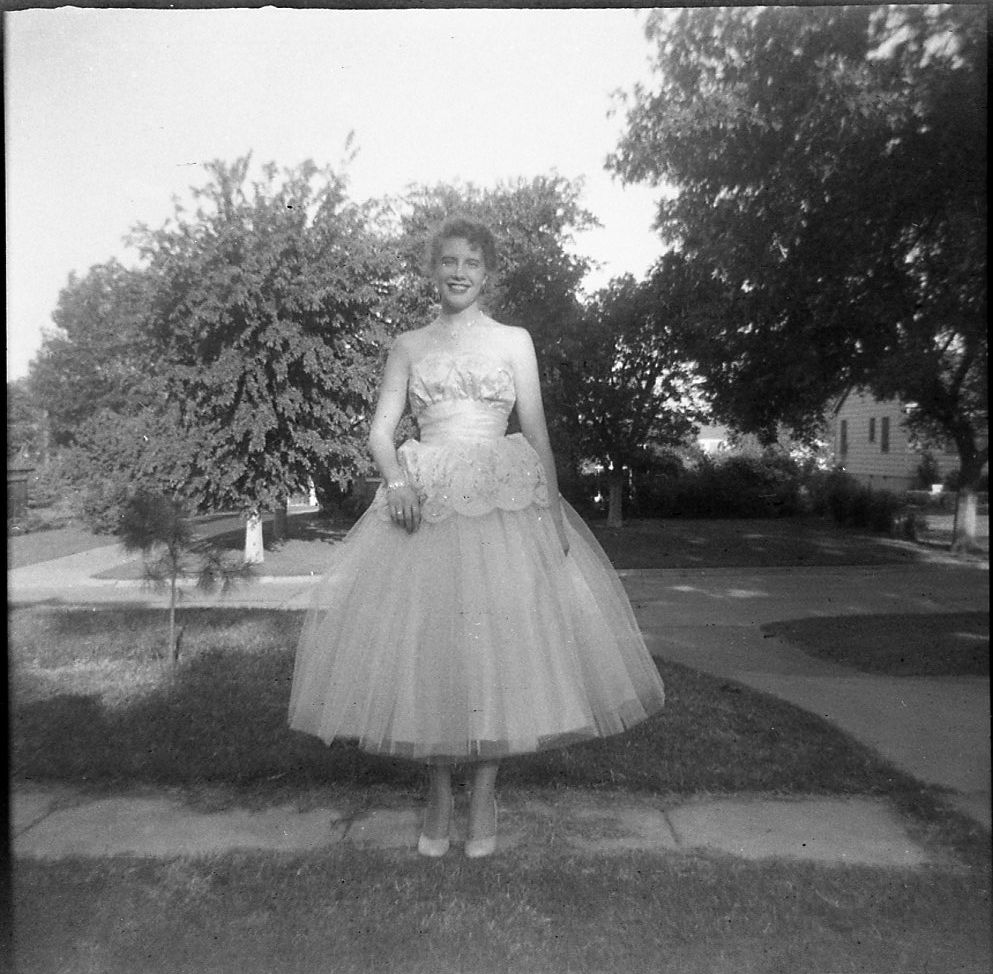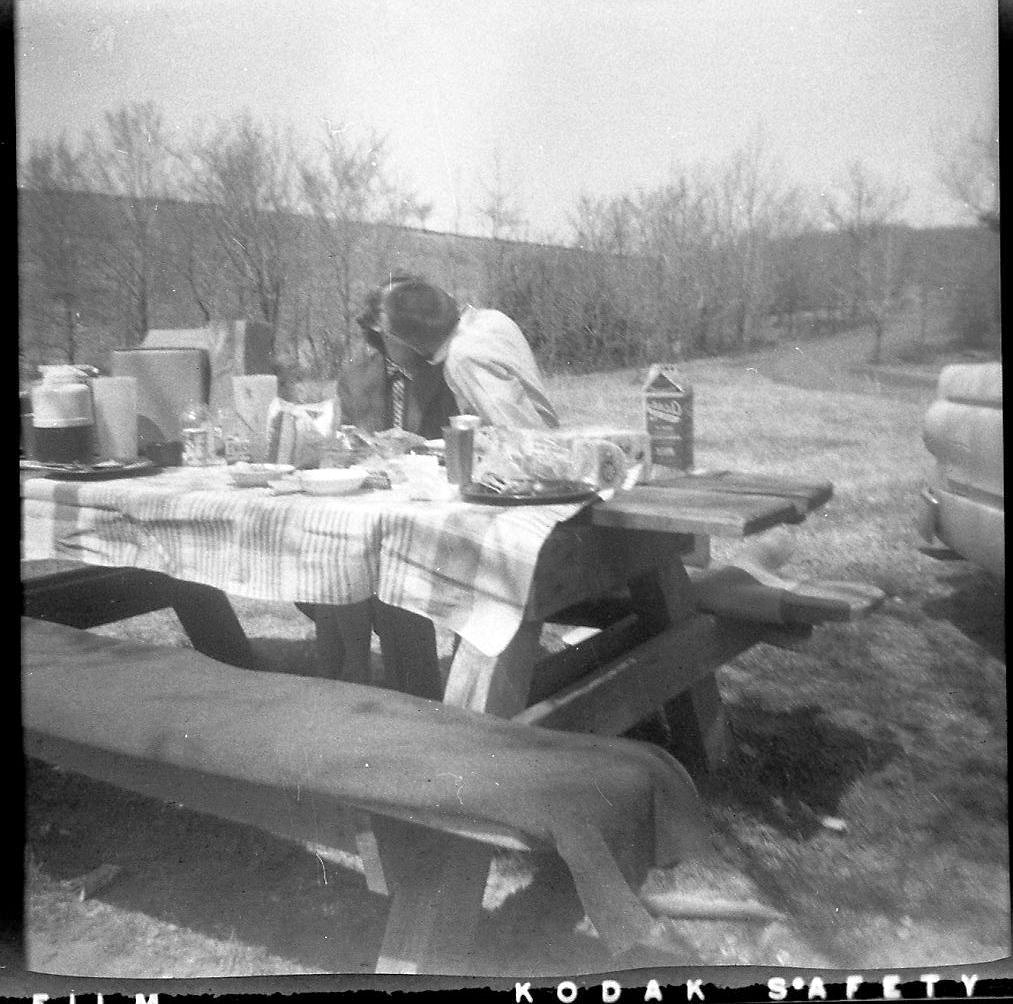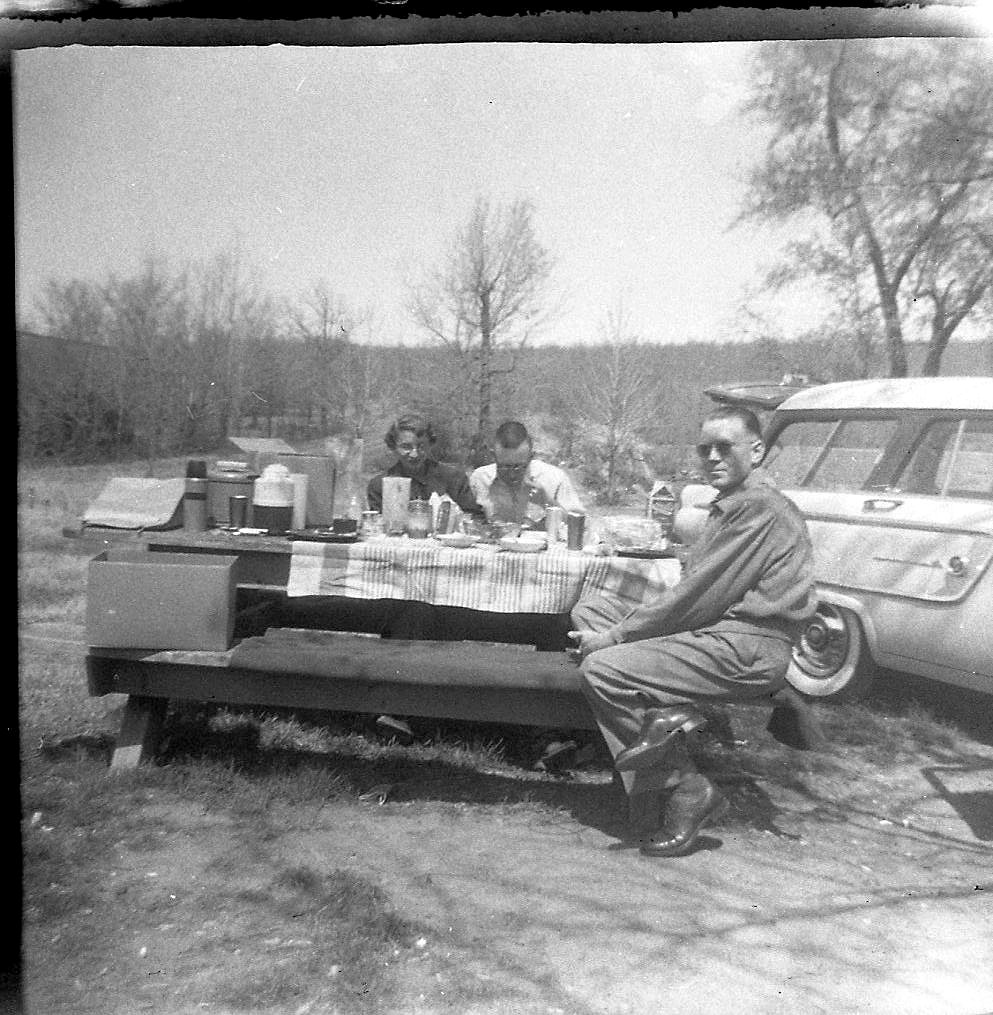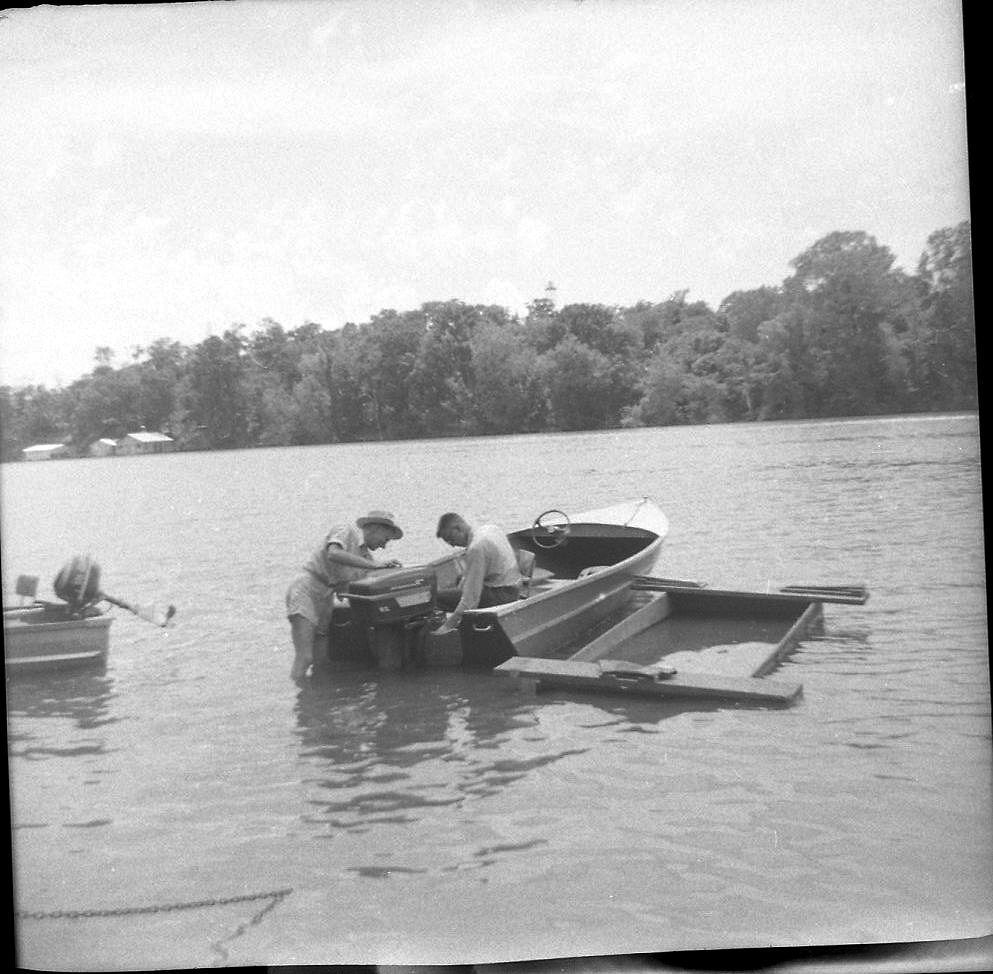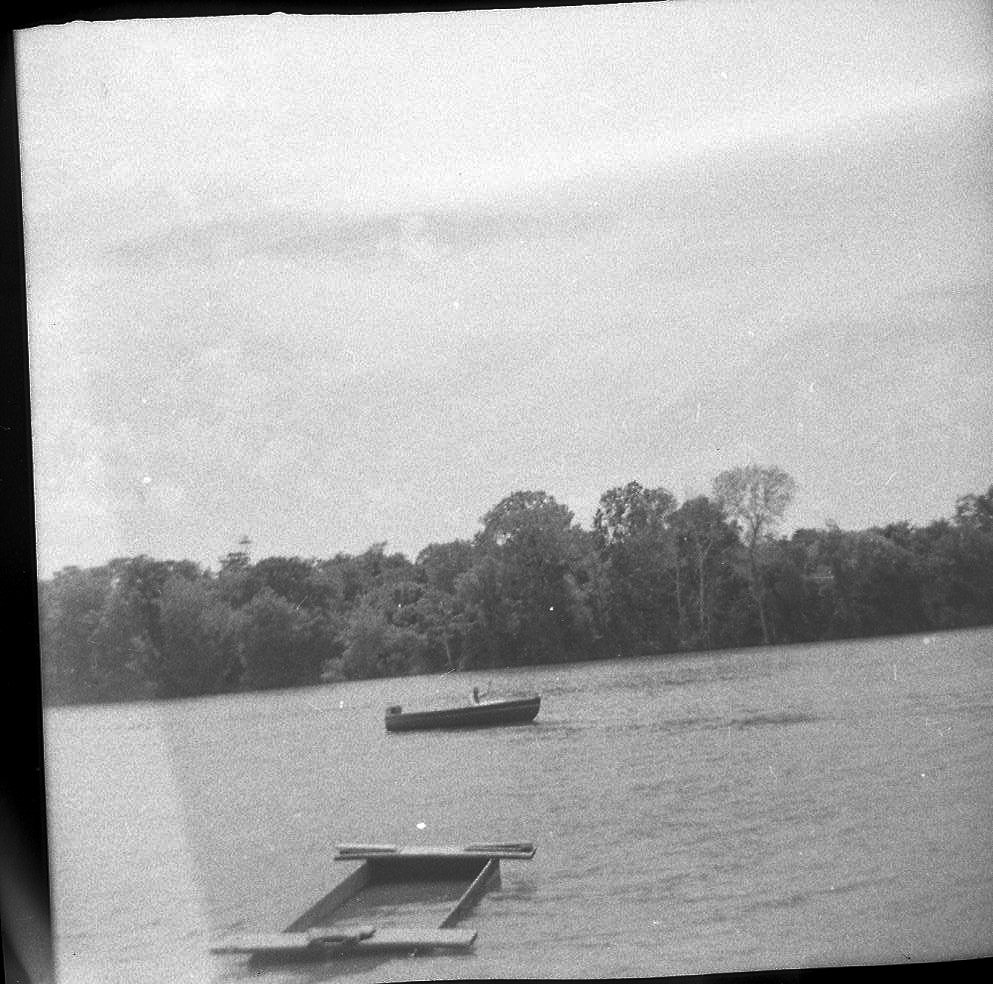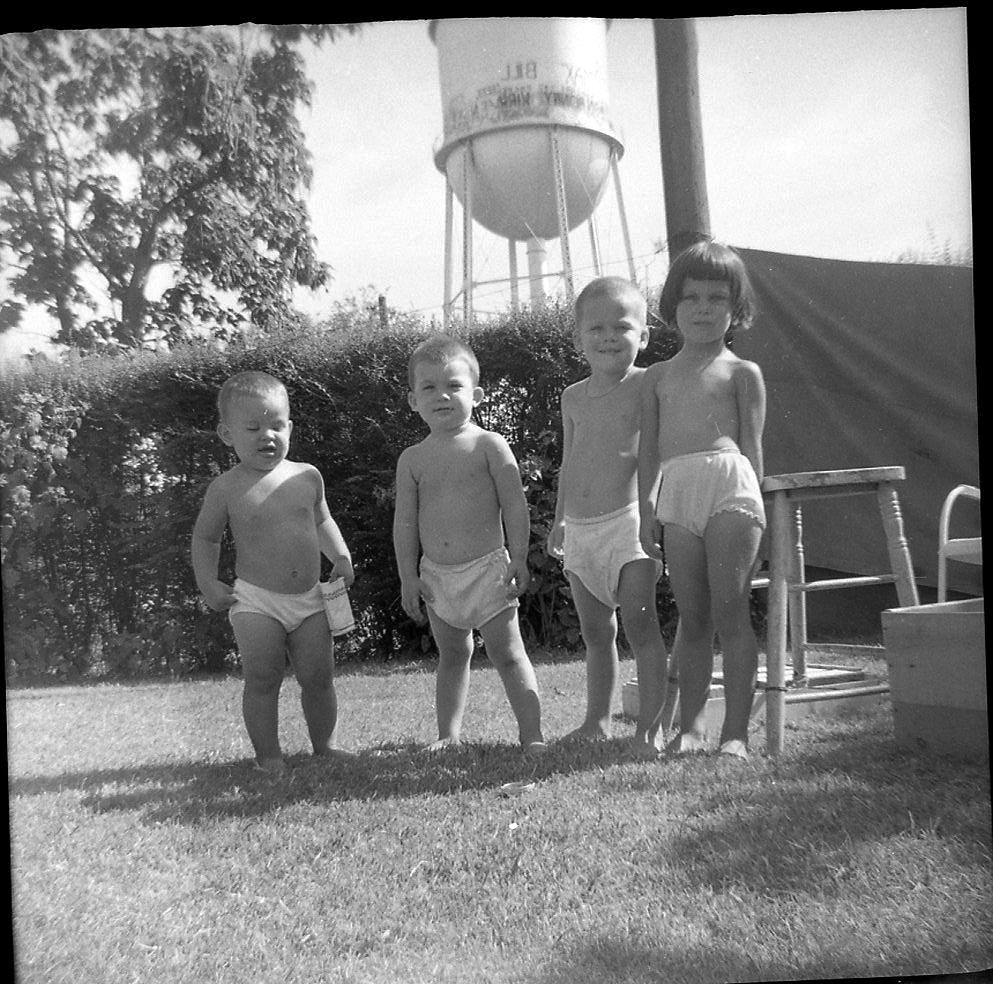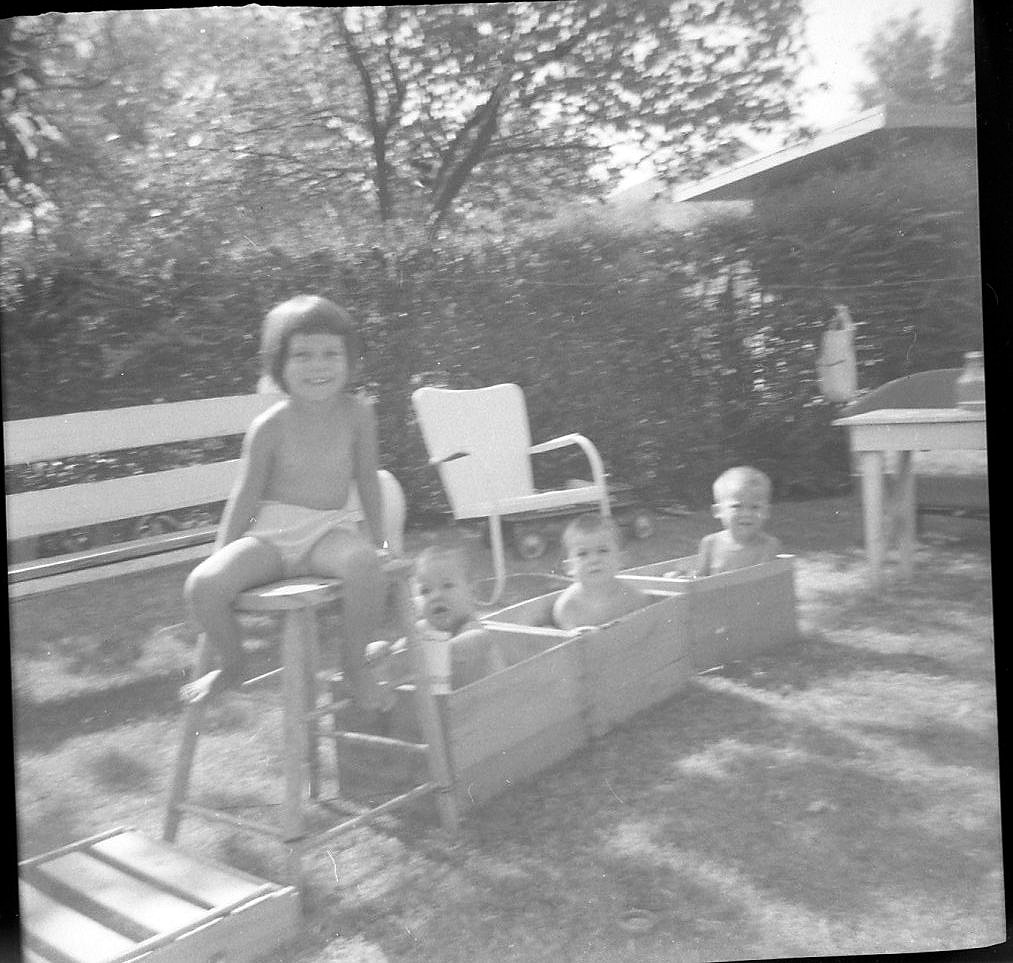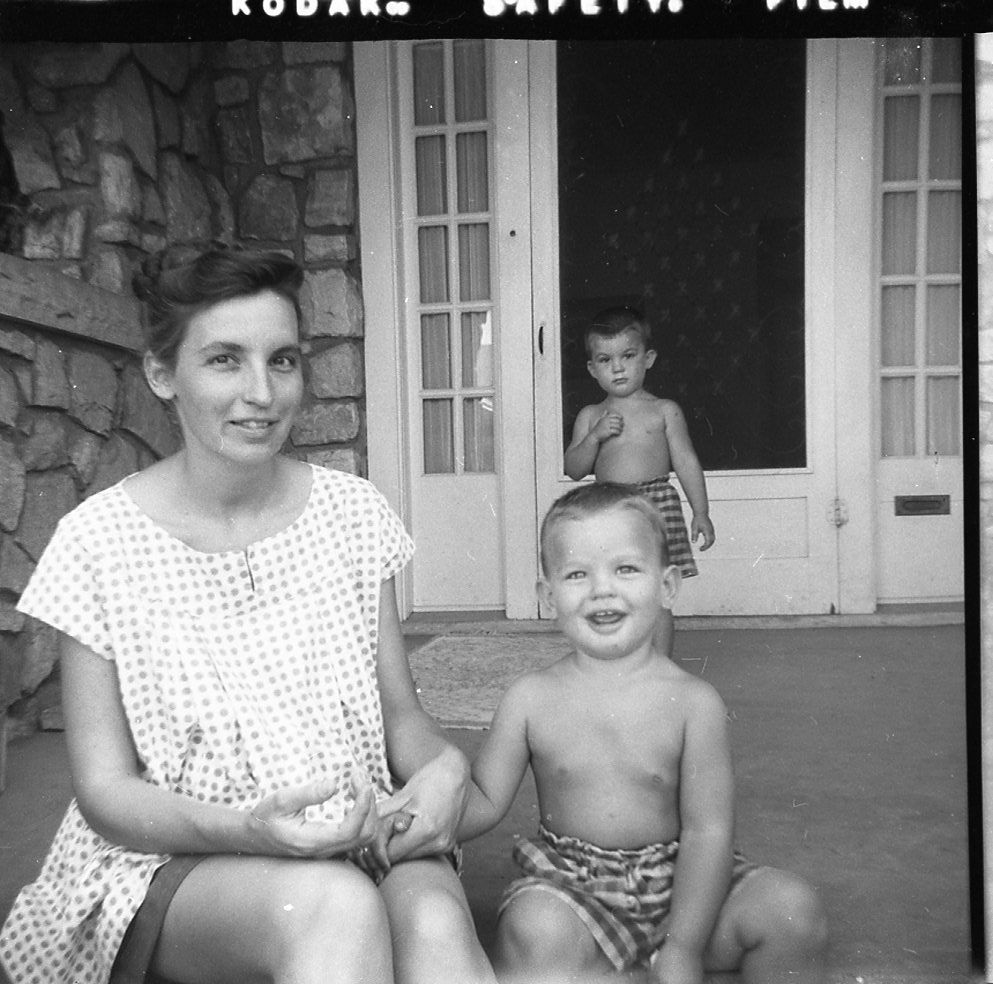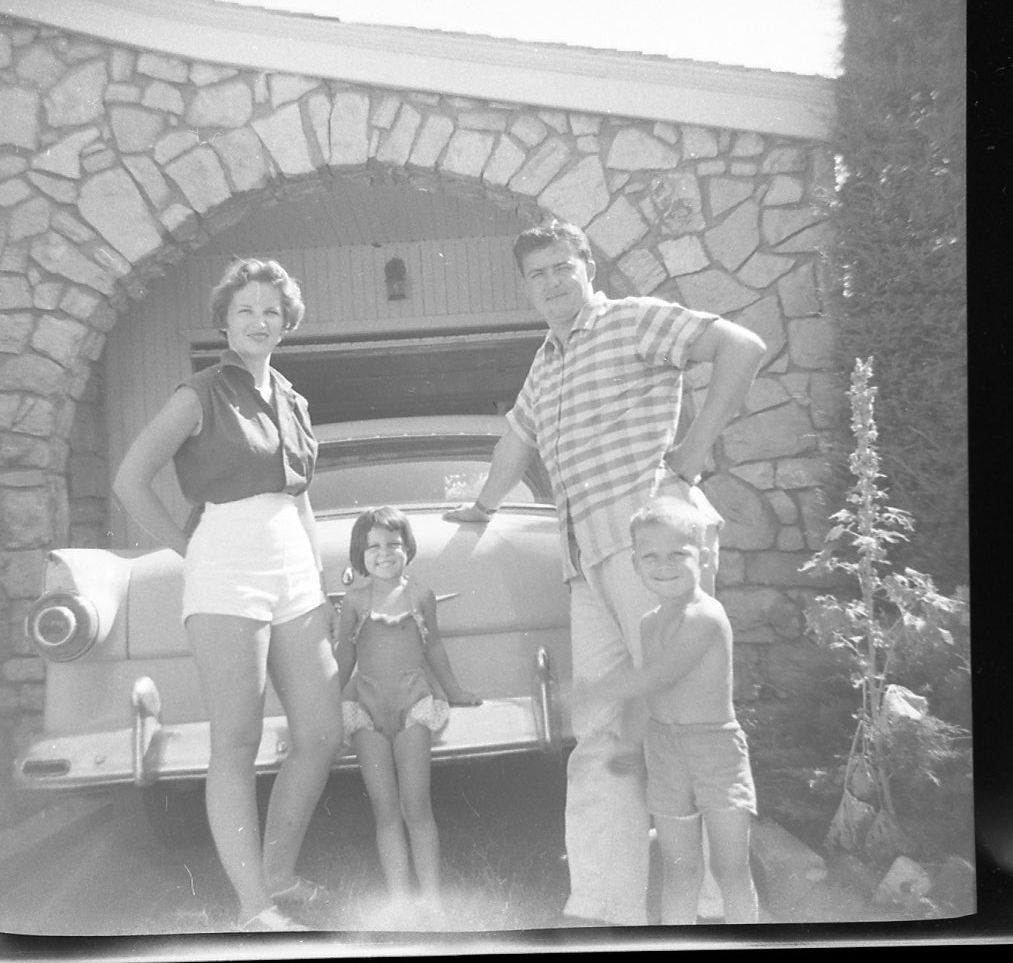 .
---
This page and all other pages in the http://www.mytrips.com web site, along with the journals, images, and photos are Copyright © 1997-2018 by Suzanna Travels. All publication rights are reserved. Email: web@ mytrips.com Remove the space after the @