Turks & Caicos
We flew into Providenciales Firday, December 15 and return Sunday December 17, 2000. Weekend Delta escape to the islands in the middle of winter..
3 of us stayed at the Comfort Suites, PO Box 590 Providenciales, (649) 946-8888. $130 a nite + $24 Sales/Service charge. Air was $186.
We could walk on the beach up to Club Med. Or walk on the road up to Fairways Bar & Grill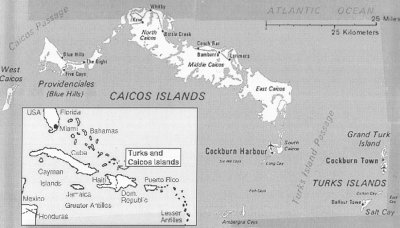 A great place for a honeymoon.! Just ask Paul and Stefanie!
Nell drove us to our hotel. Look for Nell's Taxi & Tour Service, Provo Int't Airport PO Box 266 Providenciales. Turks & Caicos Islands B.W.(649) 946 4595 / 941-3228 / 941-0051
Nell's Gifts in the "Pink Building" on Leeward Hwy. Make sure you stop and see her gift shop on Leeward Highway. (649) 946-4971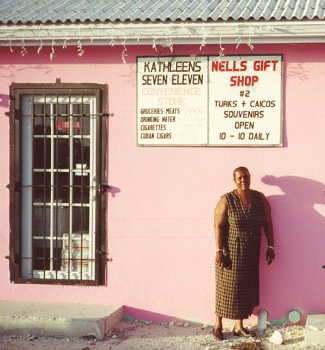 My car when I returned to Atlanta on 12/17/00: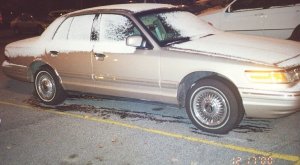 ---
This page and all other pages in the http://www.mytrips.com web site, along with the journals, images, and photos are Copyright © 1997-2018 by Suzanna Travels. All publication rights are reserved. Email: web@ mytrips.com Remove the space after the @