Vietnam and Cambodia
Trip Pictures
The Spirit of Vietnam and The Road to Angkor
from Intrepid Tours (www.adventurecenter.com)
November 15, 2001 to December 5, 2001
Back to Vietnam / Cambodia Trip Journal.
I took over 300 pictures so these a select few that seem to represent my great time on this trip.
1960 - My Aunt and Grandmother in front of Angkor Wat. Siem Reap, Cambodia. Angkor Wat was built in the 12th century (1113-1150) and
it is 65 meters (213 feet) high.

Me in 2001.
| | |
| --- | --- |
| 1960 - My Aunt on the second level Anglor Wat | 2001 - Me sitting the same place. |
| | |
| --- | --- |
| My Grandfather's picture in 1960.Banteay Srey. | My picture 2001. |
Eating Khmer food Cambodian style: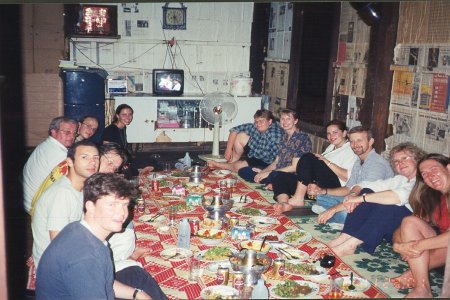 Swimming in Halong Bay - Paul helping Robert into the boat, while Wife waits: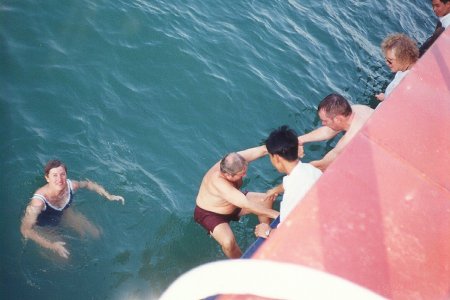 1100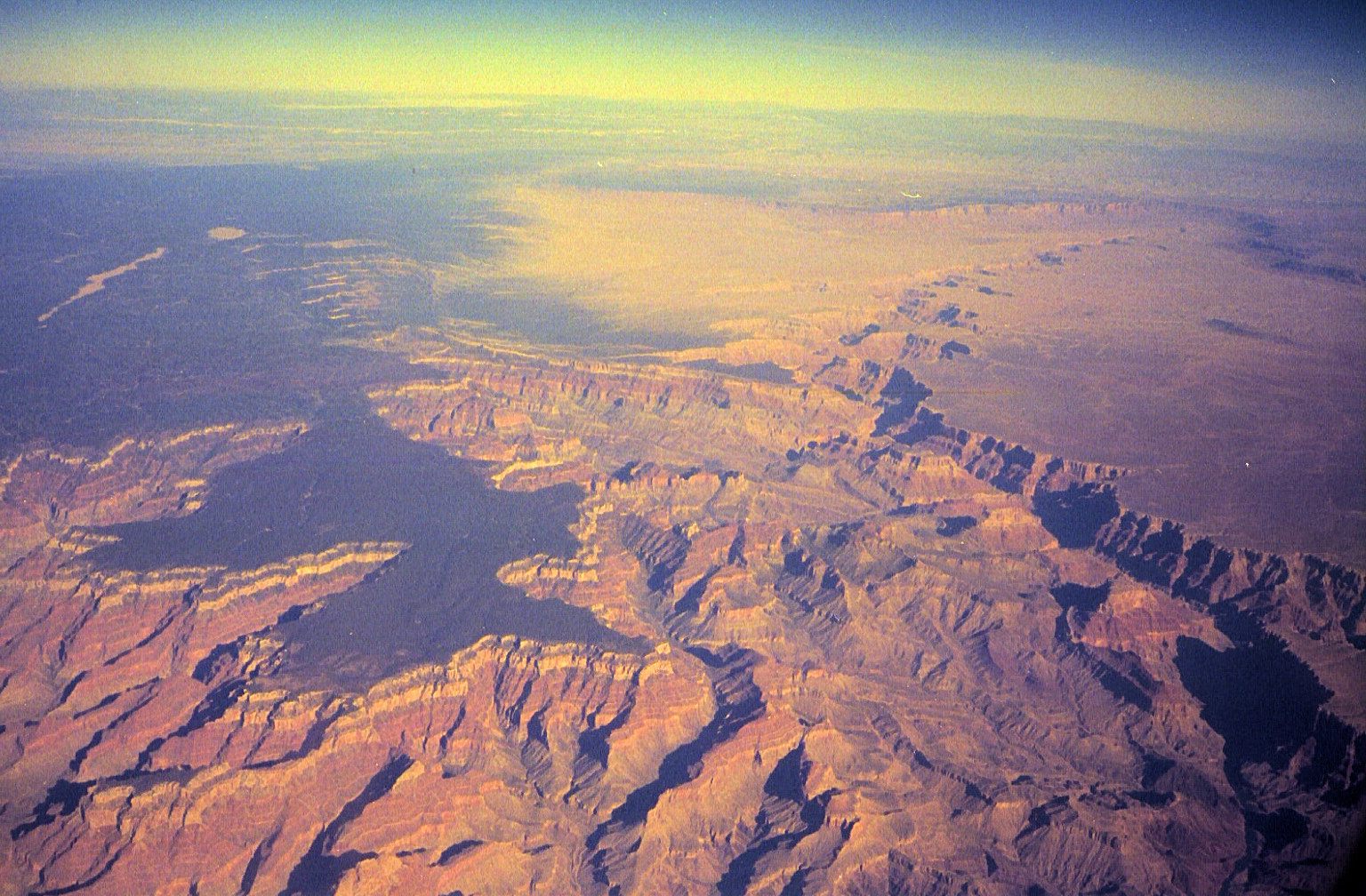 1200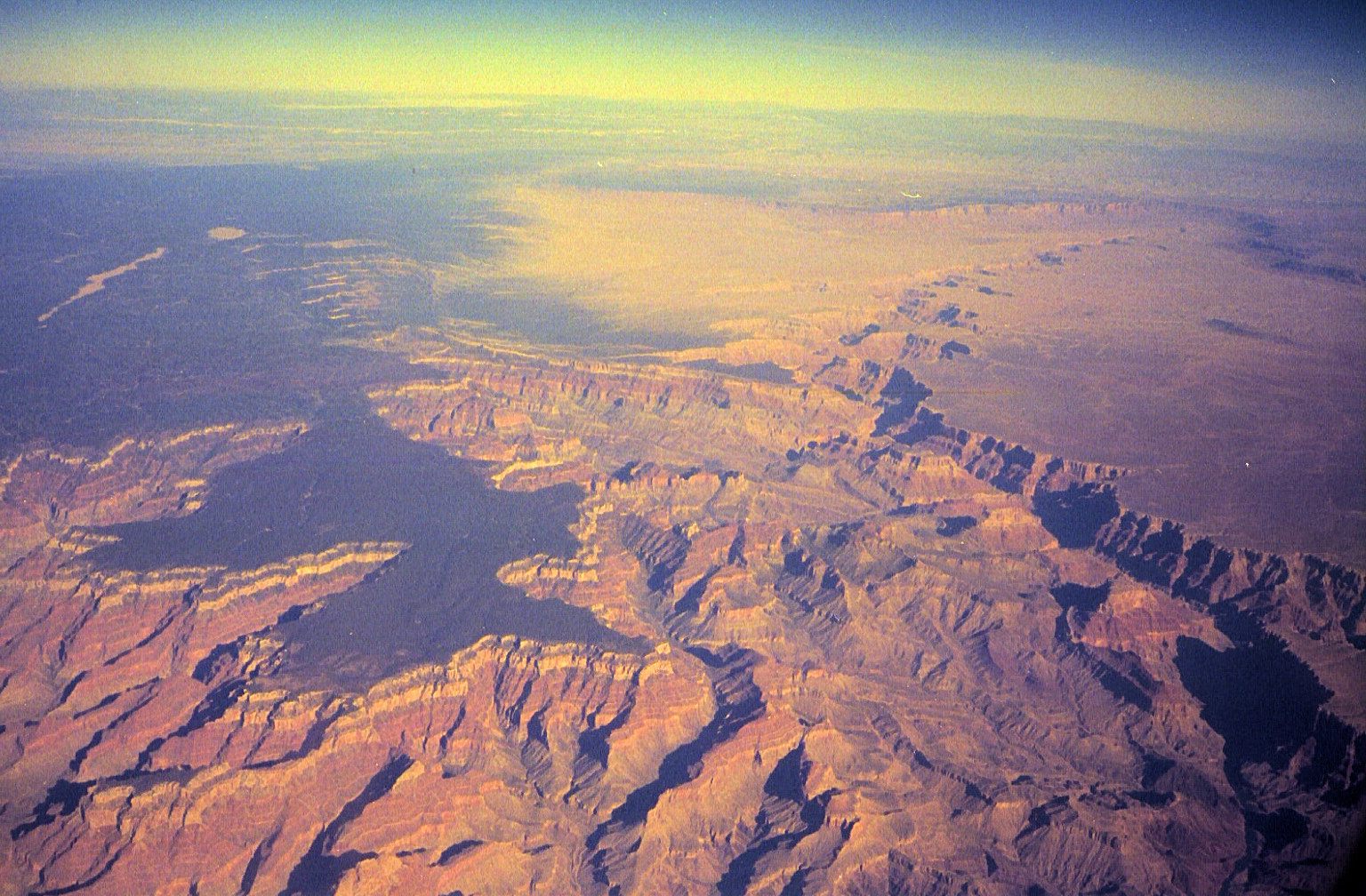 1000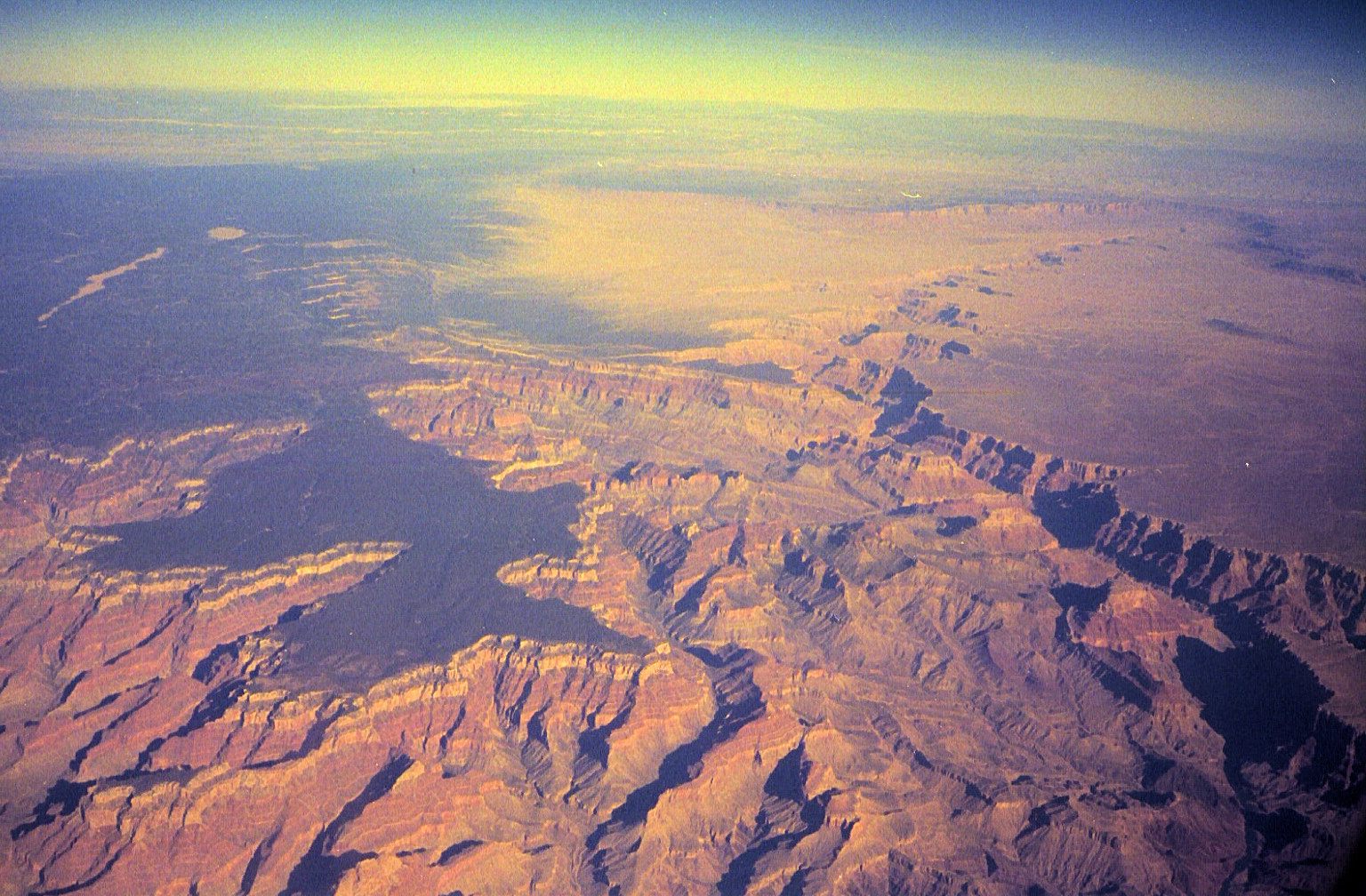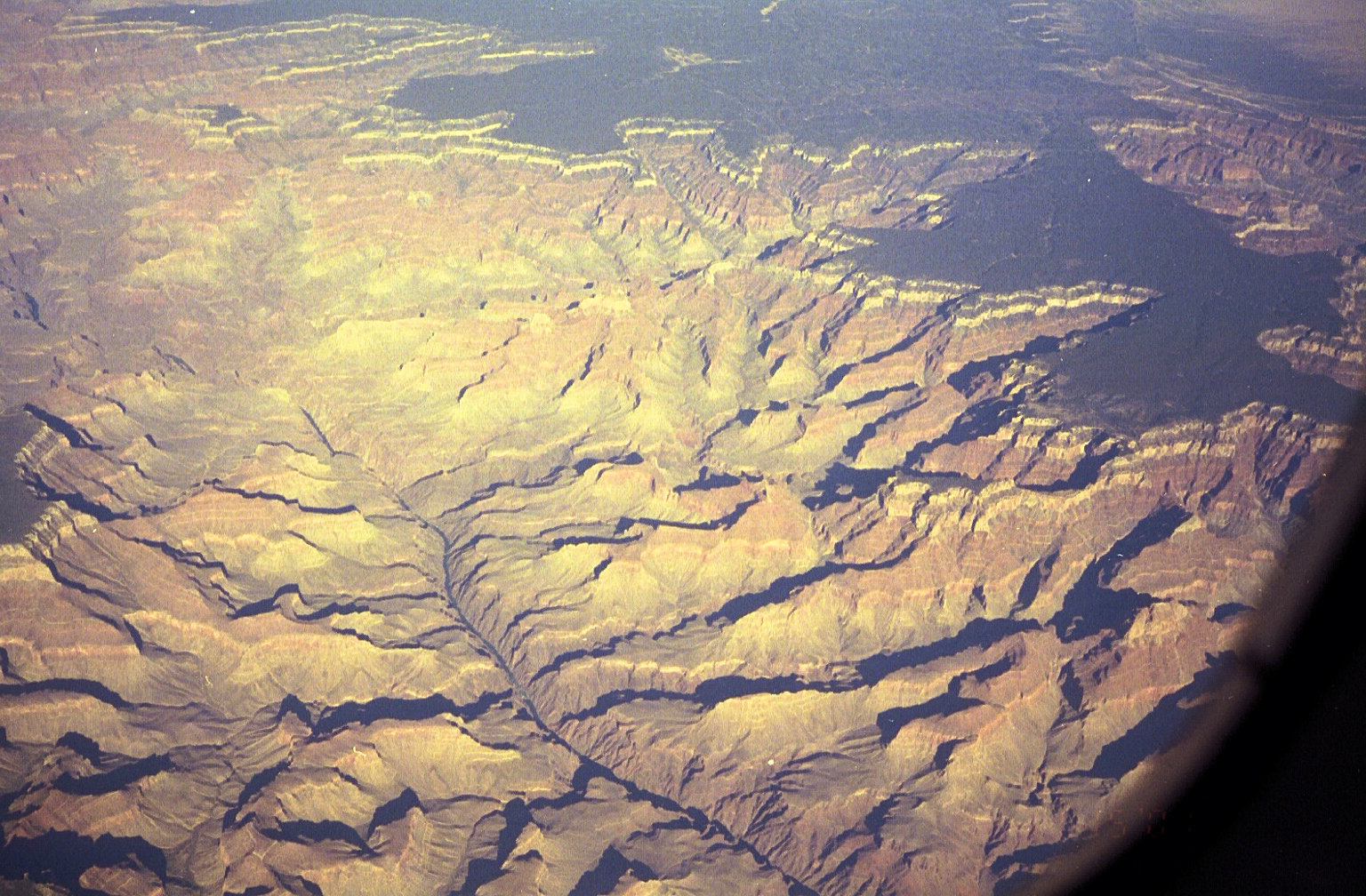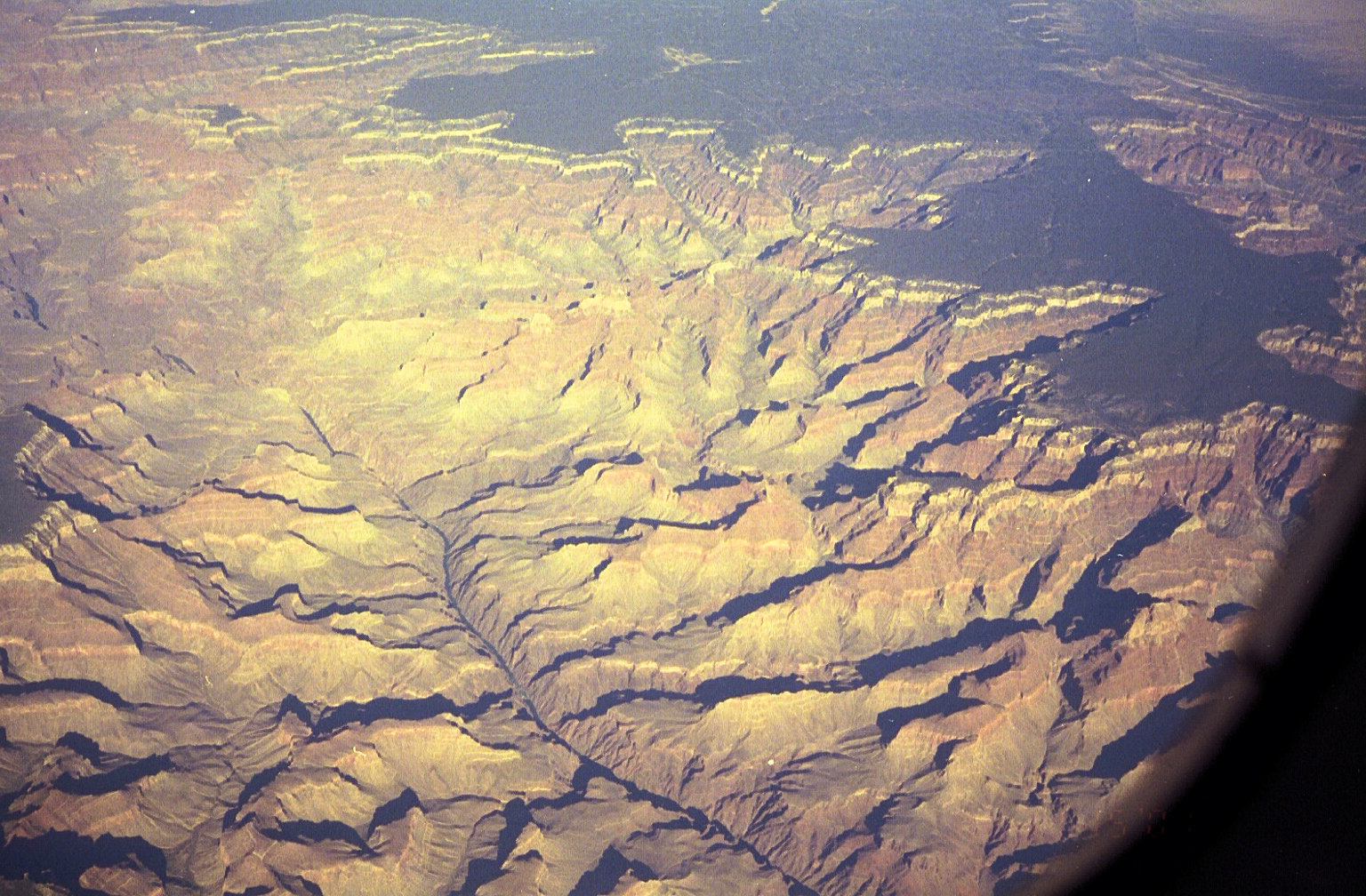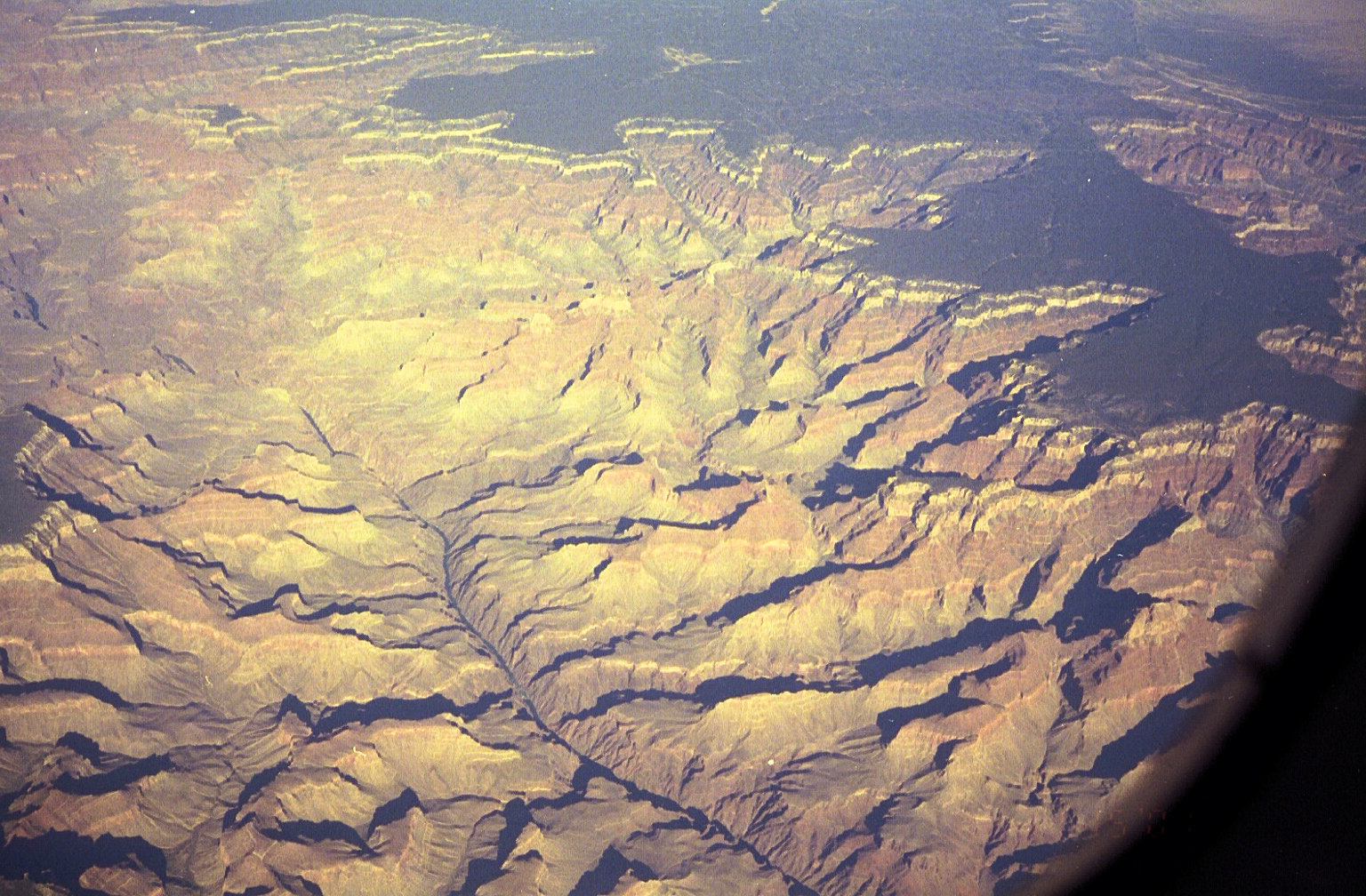 ---
This page and all other pages in the http://www.mytrips.com web site, along with the journals, images, and photos are Copyright © 1997-2018 by Suzanna Travels. All publication rights are reserved. Email: web@ mytrips.com Remove the space after the @