Suzanna and Garo Travel to Pennsylvania, New Jersey, New York
Fly into Philadelphia, Pennsylvania. Stay at Max & Debbie's beautiful house in New Jersey. Busy visiting and touring:
Philadelphia, Pennsylvania - Click here for Philly pix
Saw the Liberty Bell. Did a bus tour. Ate Carmen's Philly Cheese Steak in the Reading Market. Hour drive back to Max's house in NJ. What a day!
Amish Pennsylvania - Click here for Intercourse (PA) pix
Shopping. Super lunch buffet at Millers, fun Buggy ride. Hour+ drive back to Max's house in NJ. Another super fantabulous day!
THE REASON for our visit: Birthdays! - Click here for Birthday pix
Six Flags, New Jersey - Click here for 6 Flags, NJ pix
No rain until AFTER I rode The Second fastest roller coaster in the World, the Highest in the World, and the Highest Drop in the World!
at Six Flags (eight miles from Max's house!) Thrilling scream-your-head-off ride on THE Kingda Ka and Zumanjaro. Gary and Max went outlet store shopping.
New York, New York! - Click here for NY pix
What a wonderful town to visit!

Summary
Saw the Liberty Bell, did a bus tour.
Ate a famous Philly Cheese Steak at Carmens in the Raading Terminal Market.
Hour drive back to Max's house in New Jersey. What a day!
Resources: philadelphiapass.com citypass.com phillytour.com phillyfromthetop.com philadelphiazoo.com
---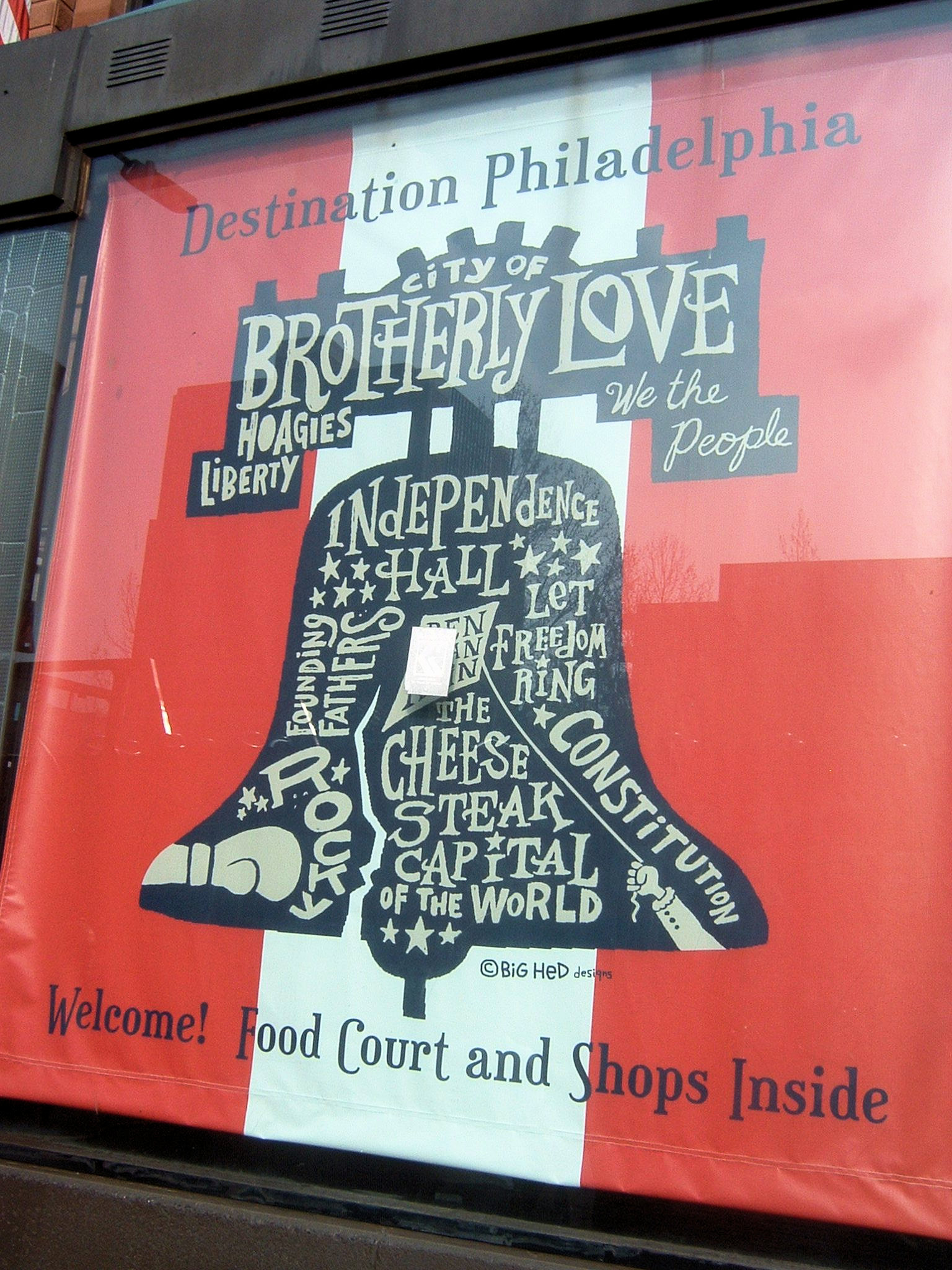 We started our visit with THE Liberty Bell - the iconic symbol of American independence.

Commissioned in 1752
Cast with the lettering "Proclaim LIBERTY Throughout all the Land unto all the Inhabitants Thereof"

The bell first cracked when rung after its arrival in Philadelphia.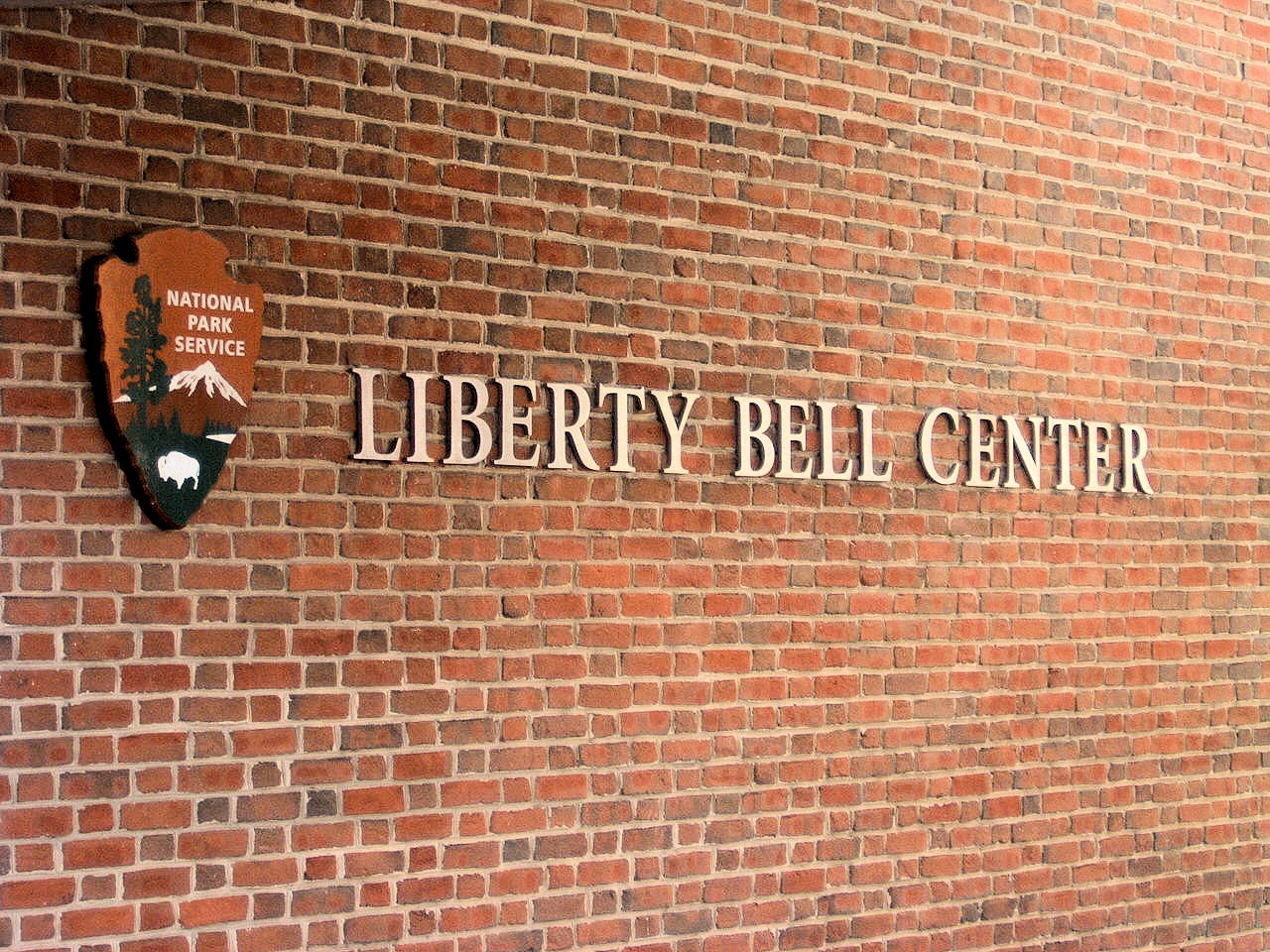 The Bell rings and I must to among the Grave ones, and talk Politiks." Benjamin Franklin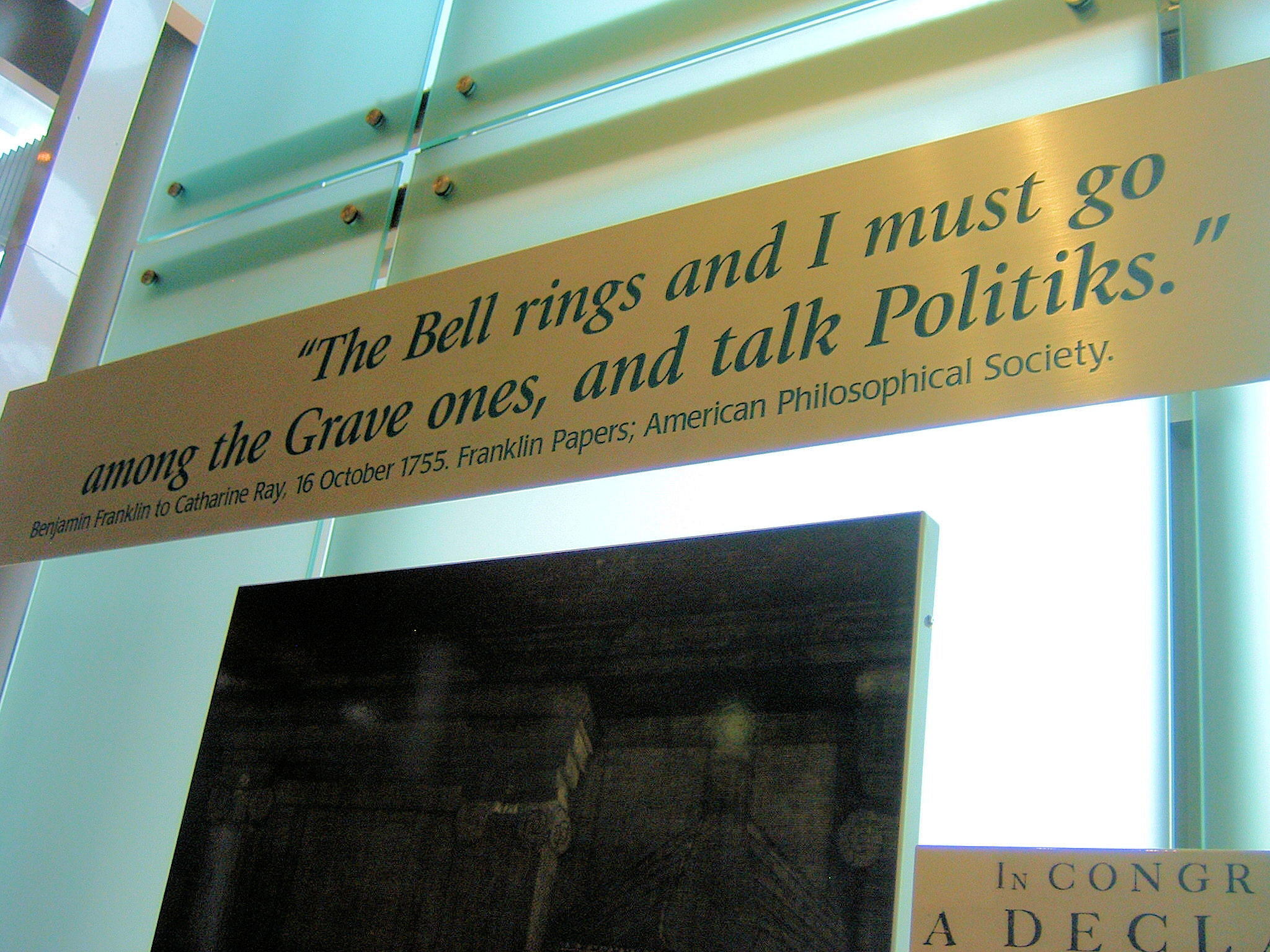 The Dalai Lama visits this "significant symbol for the entire democratic world
Click here for the Dalai Lama visits Georgia page on my web site.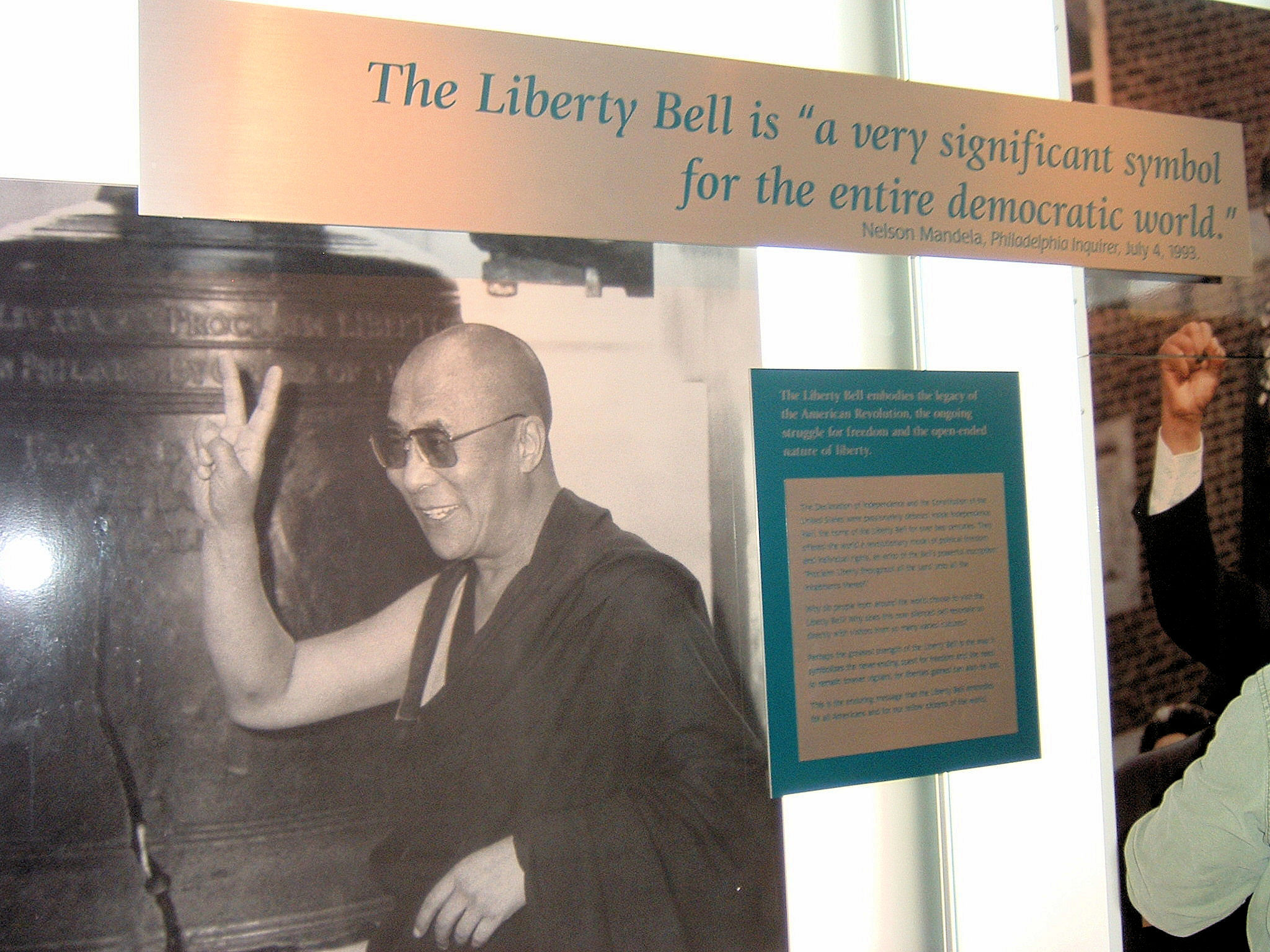 The Brothers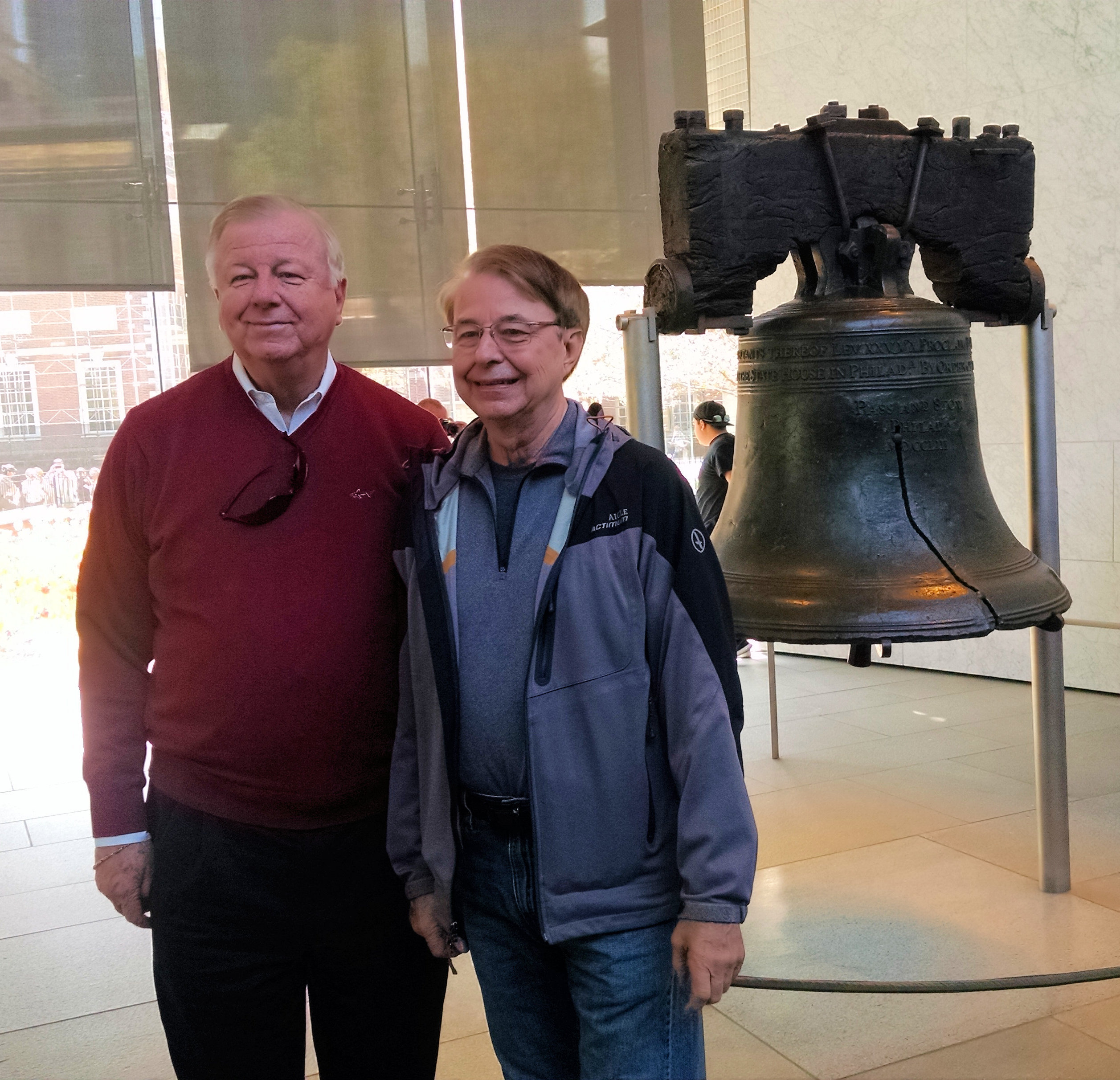 Garo and Suzanna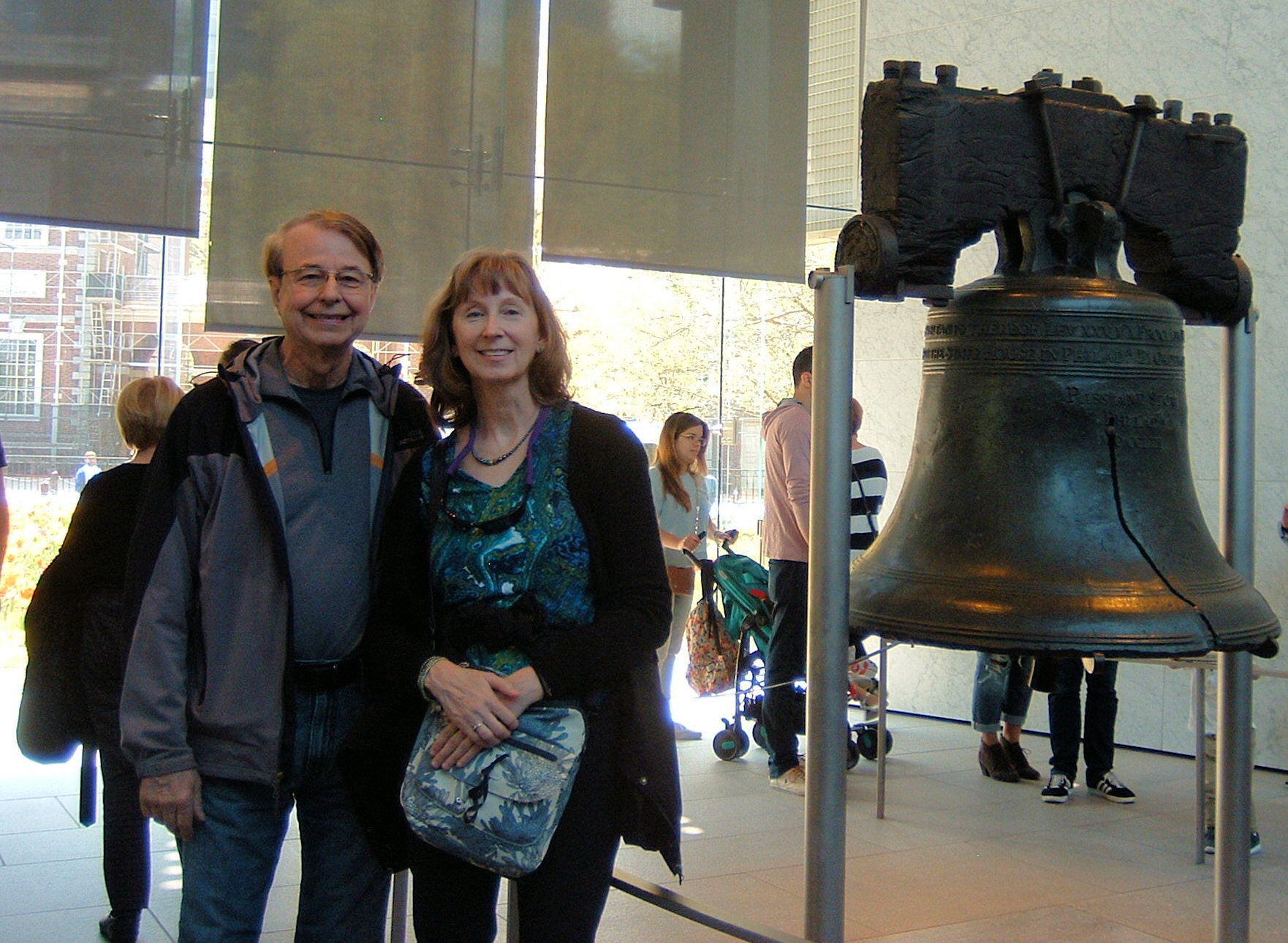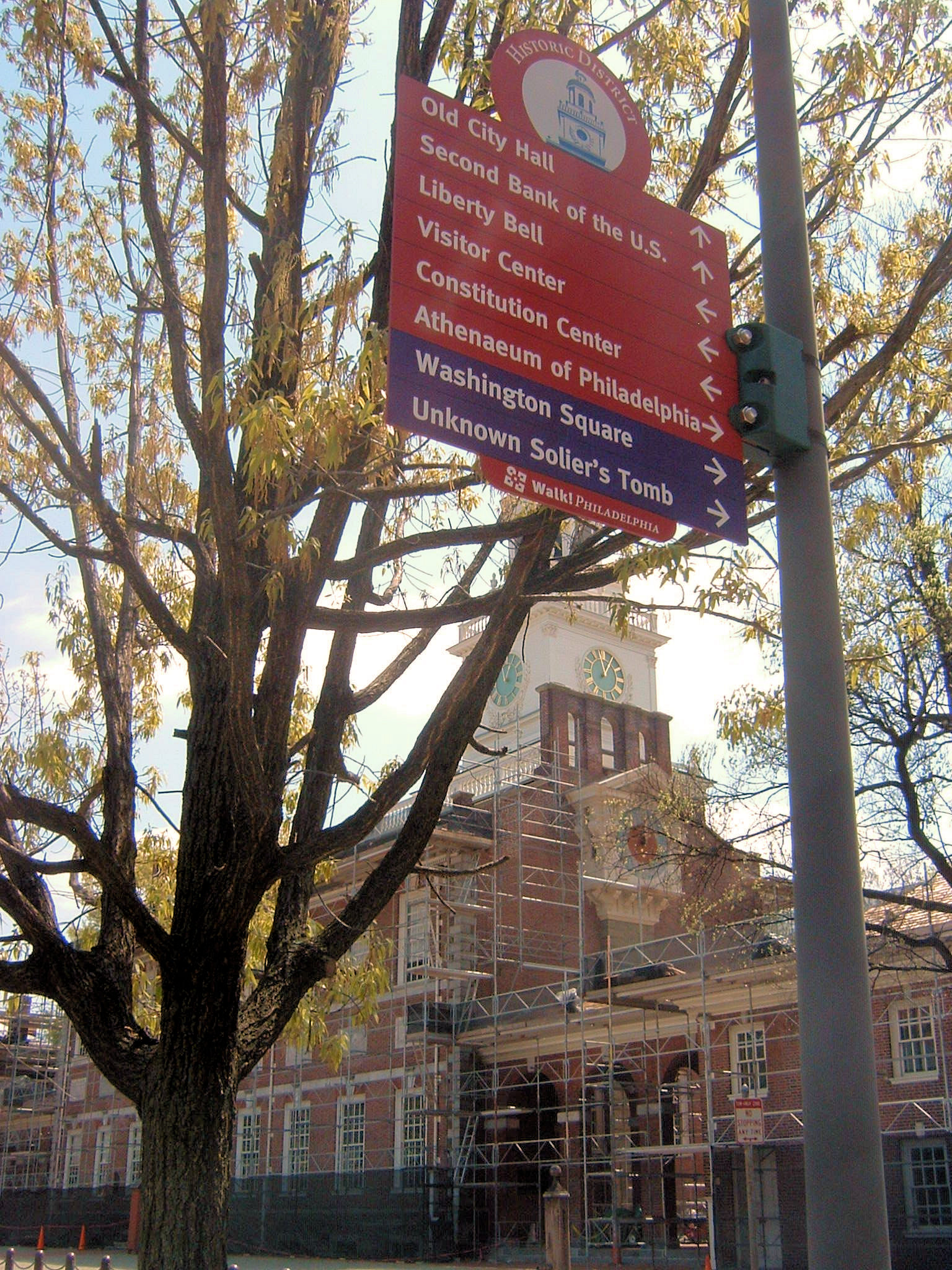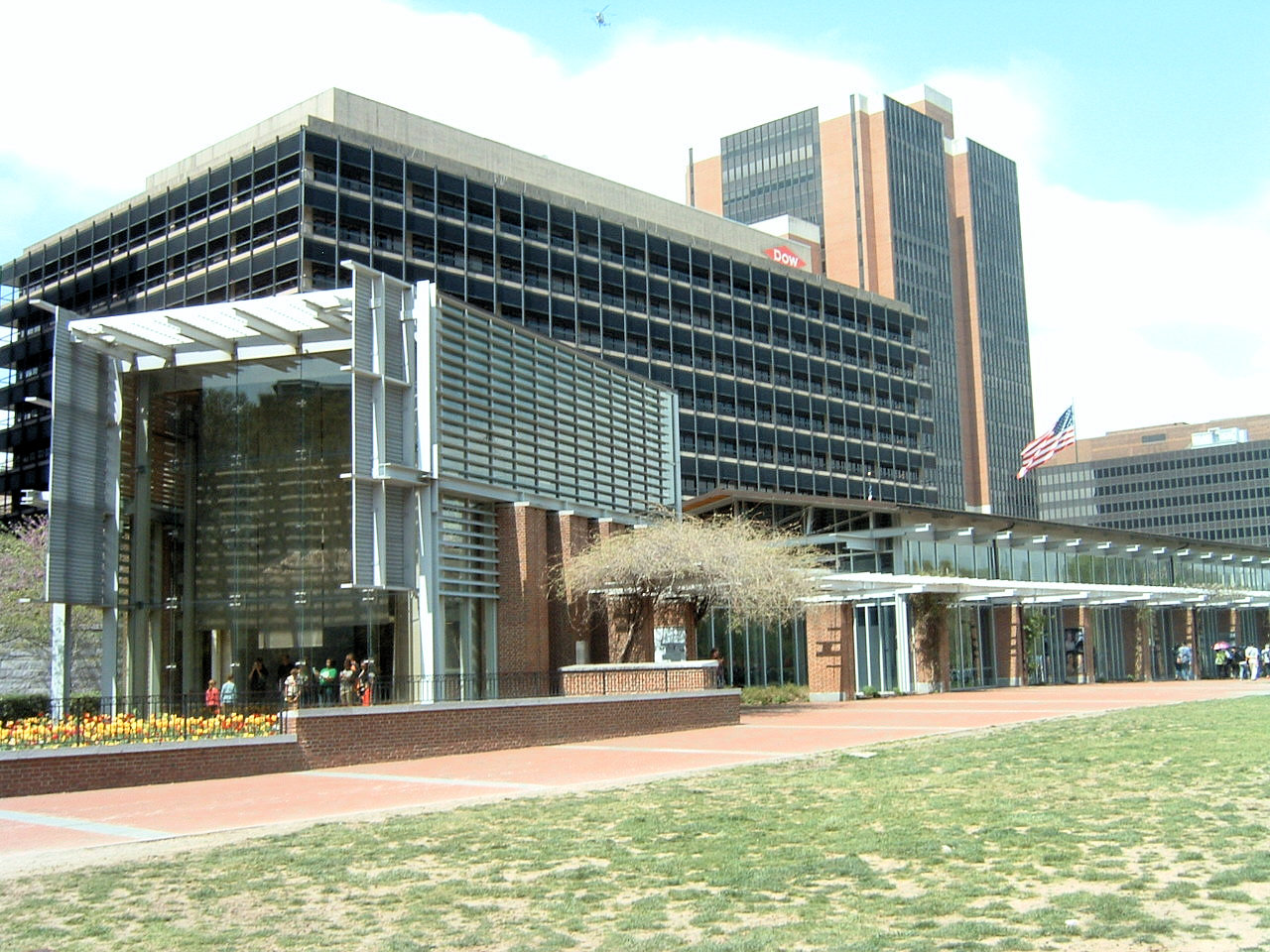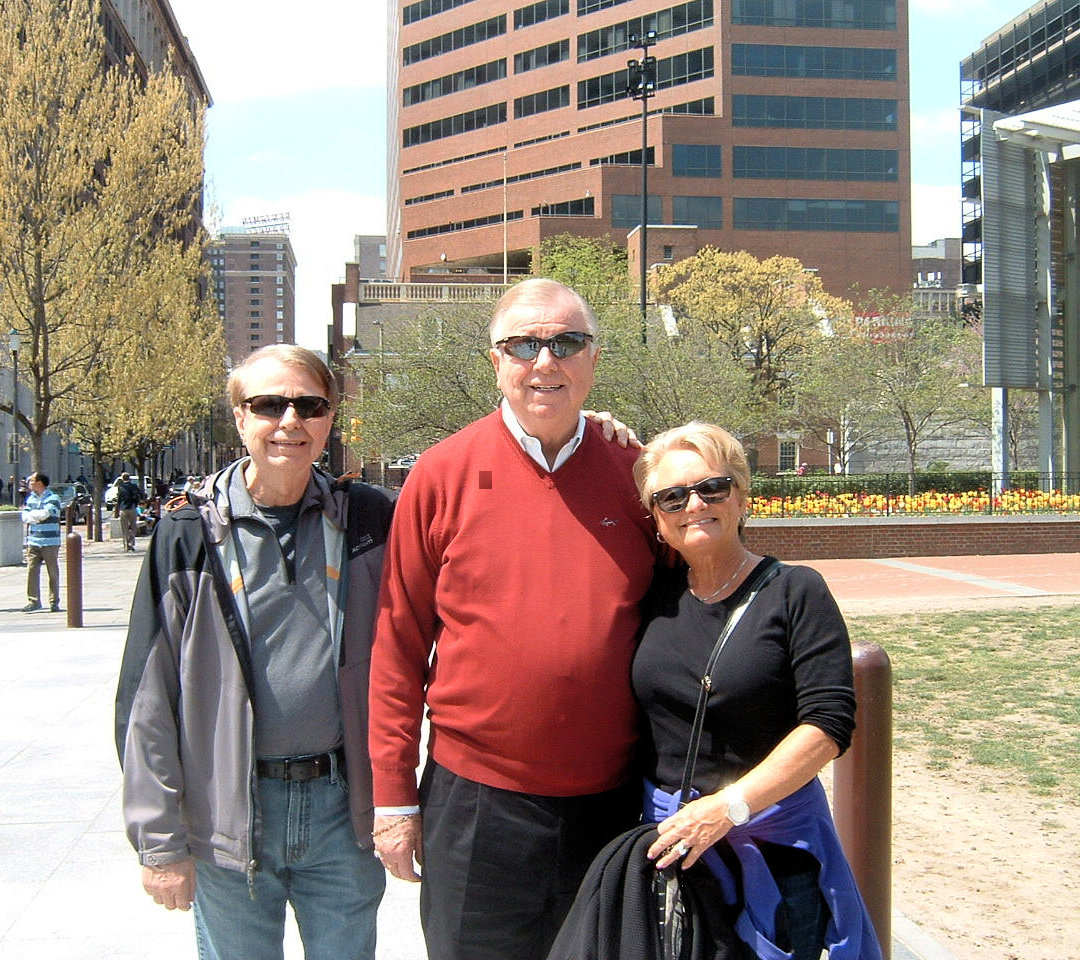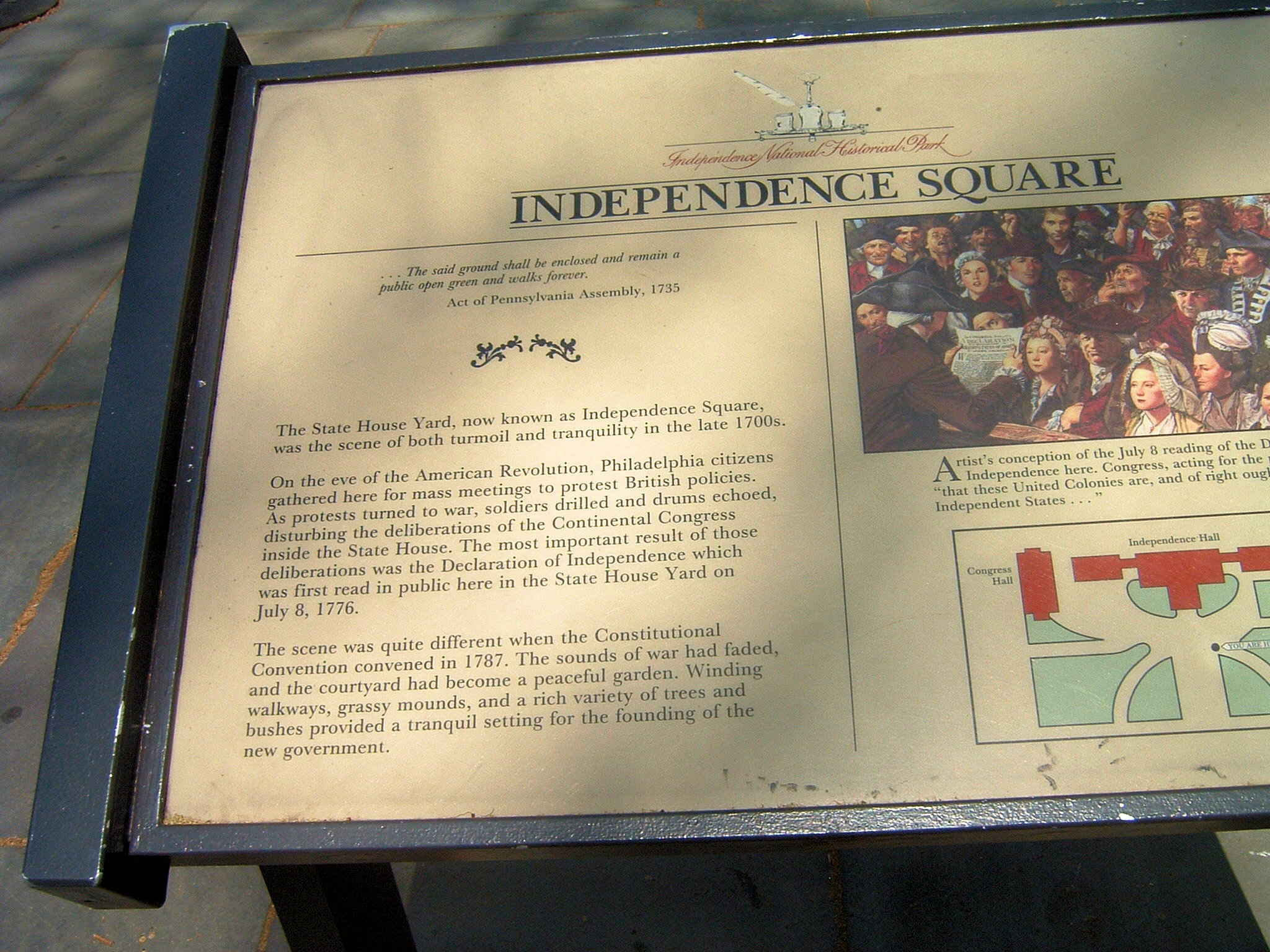 2017 Benjamin Franklin
xx
1972 Benjamin Franklin

x
x
2017 Benjamin Franklin Cemetary



1972

Tina and Suzi

I still have those shoes!





1972


1972



Double Decker bus tour of Philly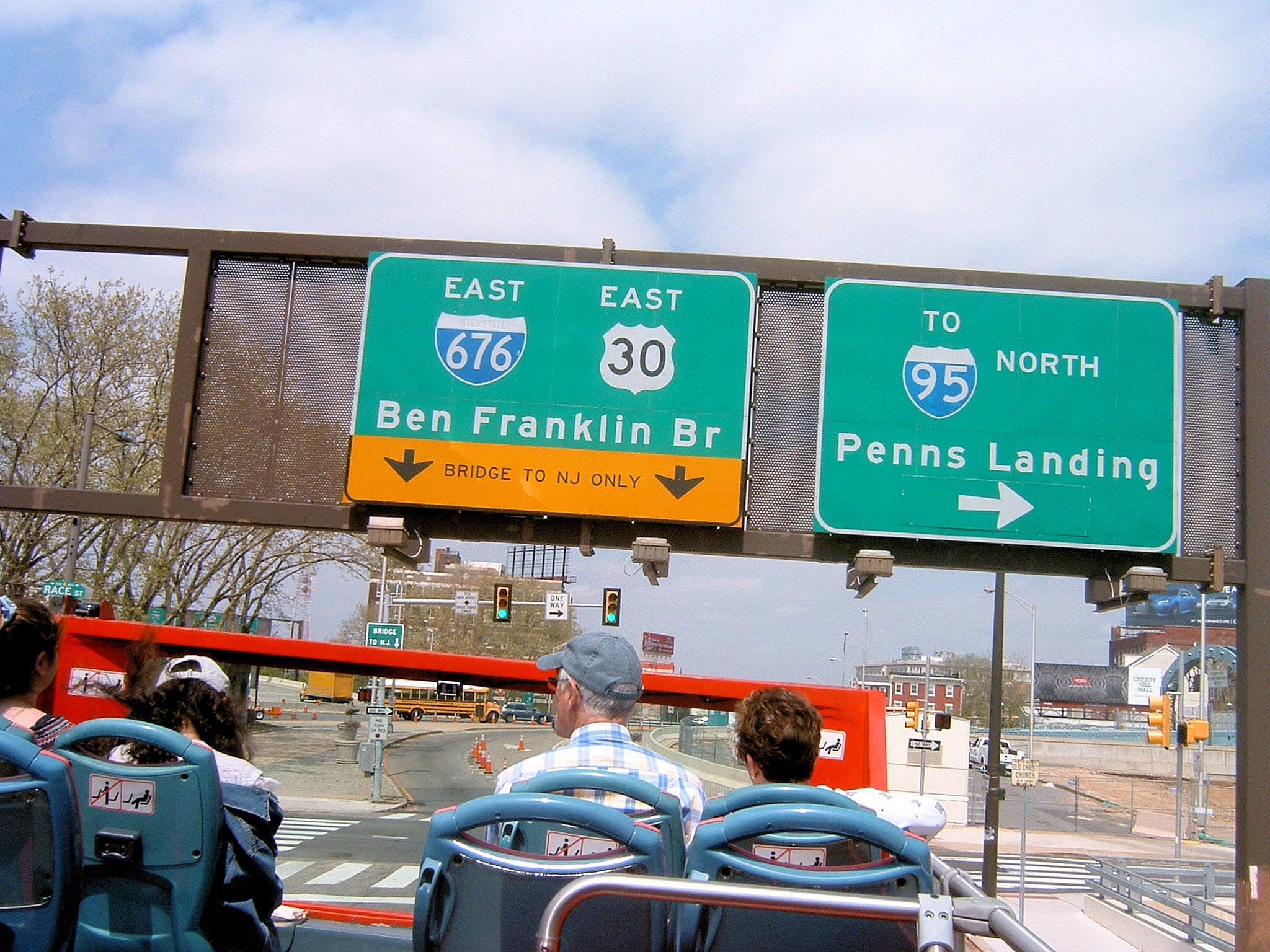 Paddy's Pub


United States Mint

(money, not candy)
Betsy Ross House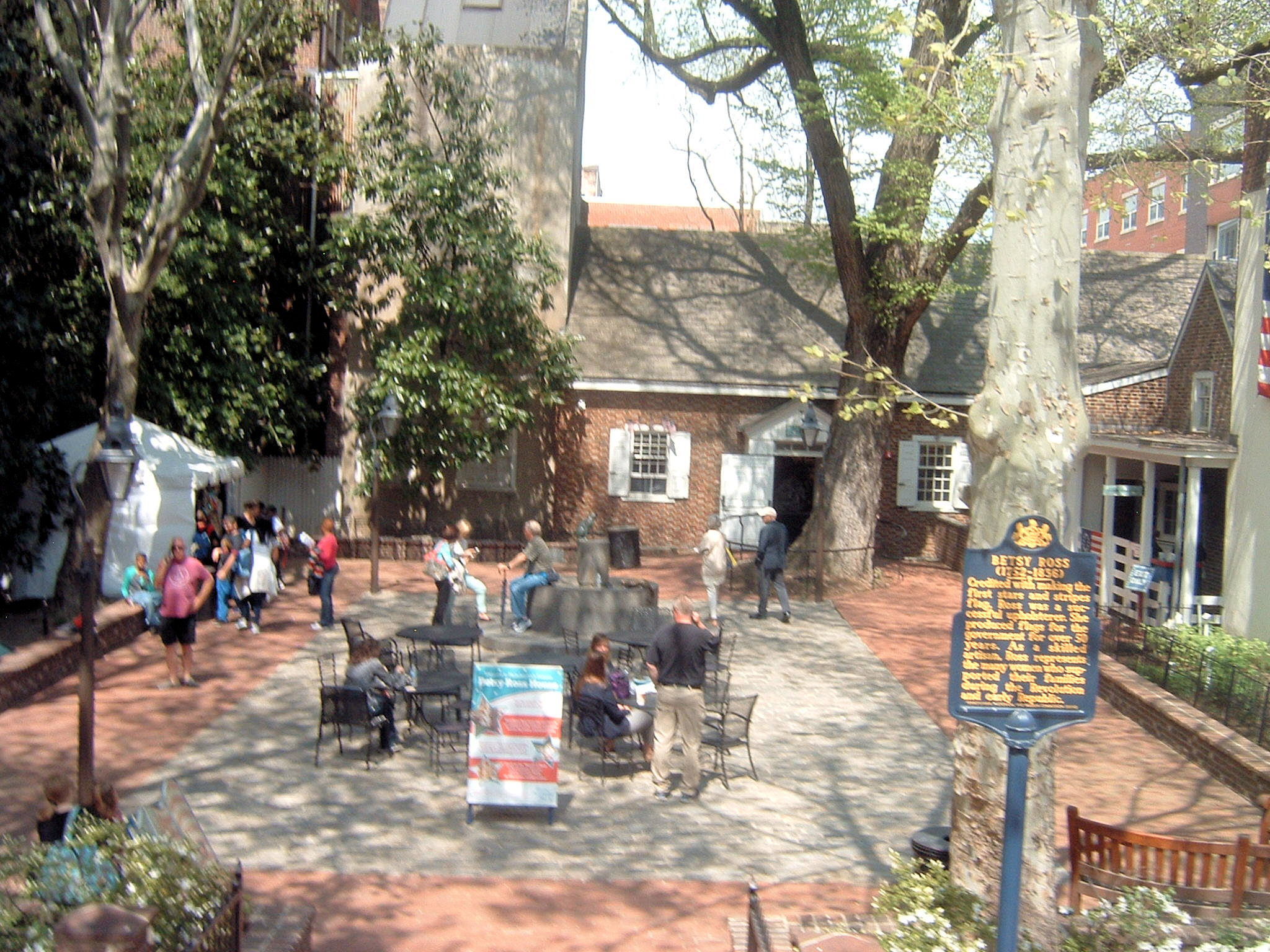 | | |
| --- | --- |
| ChinaTown Friendship Gate | |
| | |
Reading Terminal Market (12th St & Market)
Cheesesteak at the Famous Carmen's
- hold the Cheese Whiz! I don't eat anything with "whiz" on it!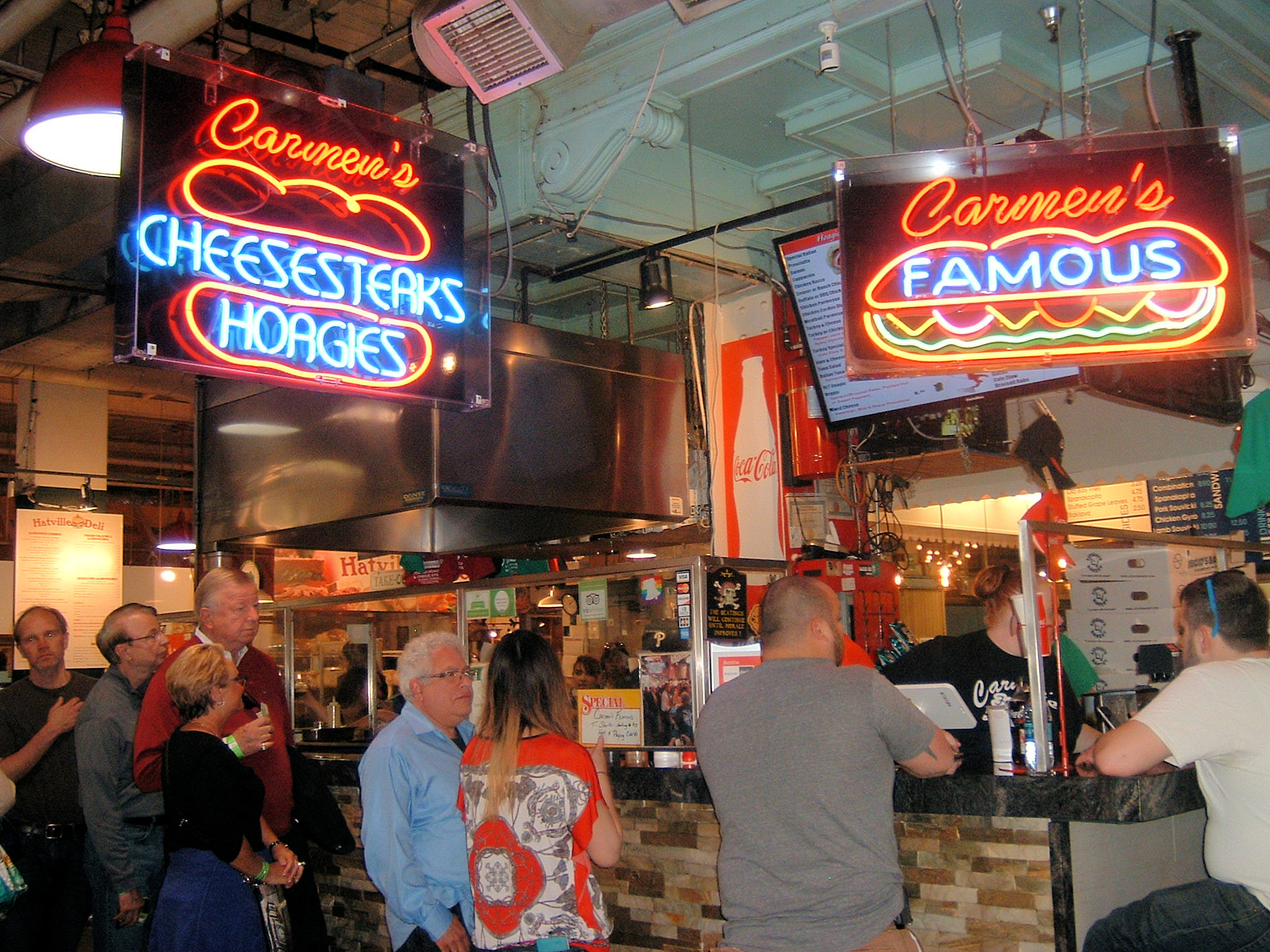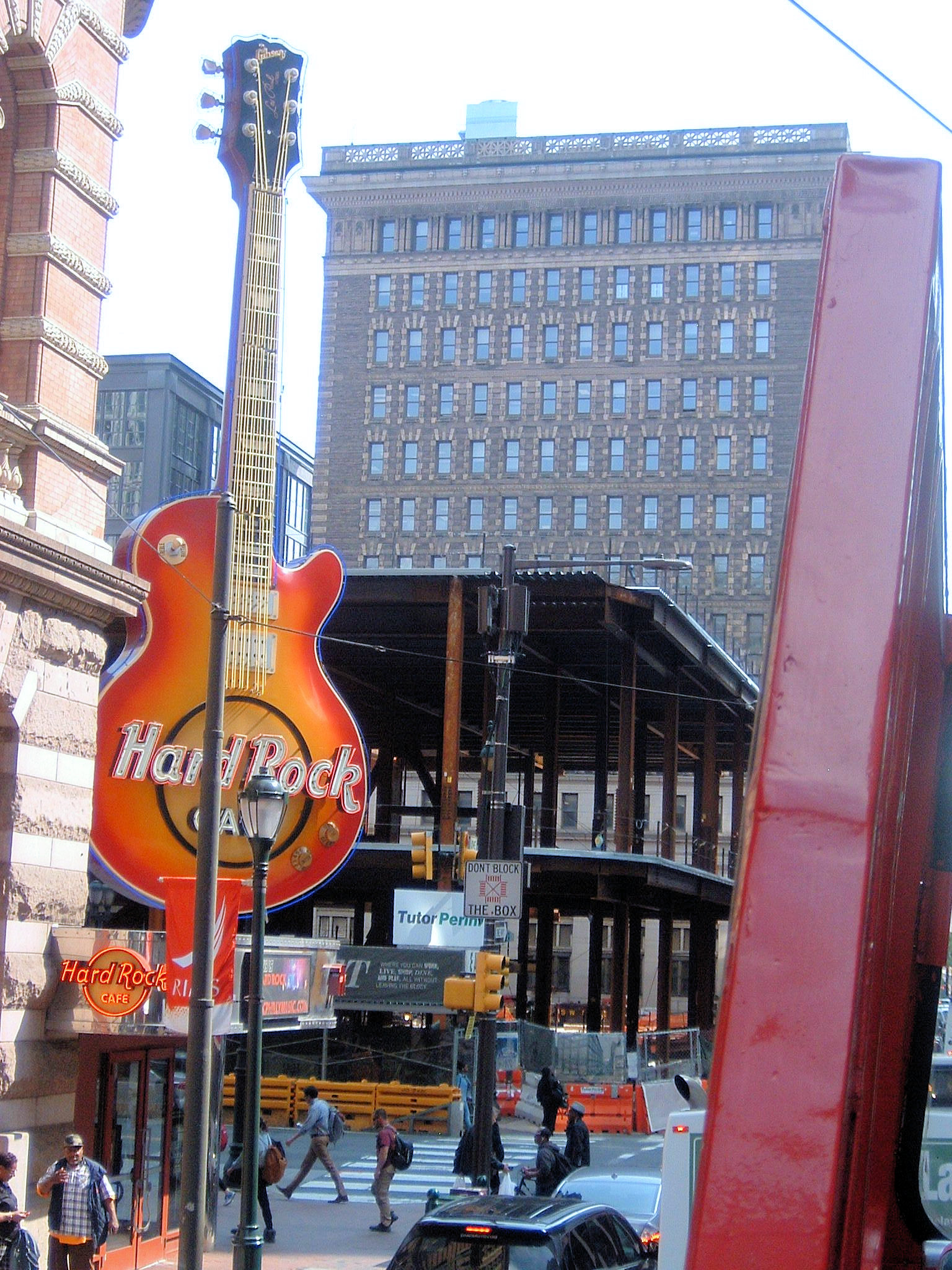 On horses - woman and men!
Joan of Arc - to signify freedom of religion. Bronze gold leaf

He is pointing to that gold lady over there! ===>

xx
xxx
Cathedral Basilica NW corner of Ben Franklin Pky & 17th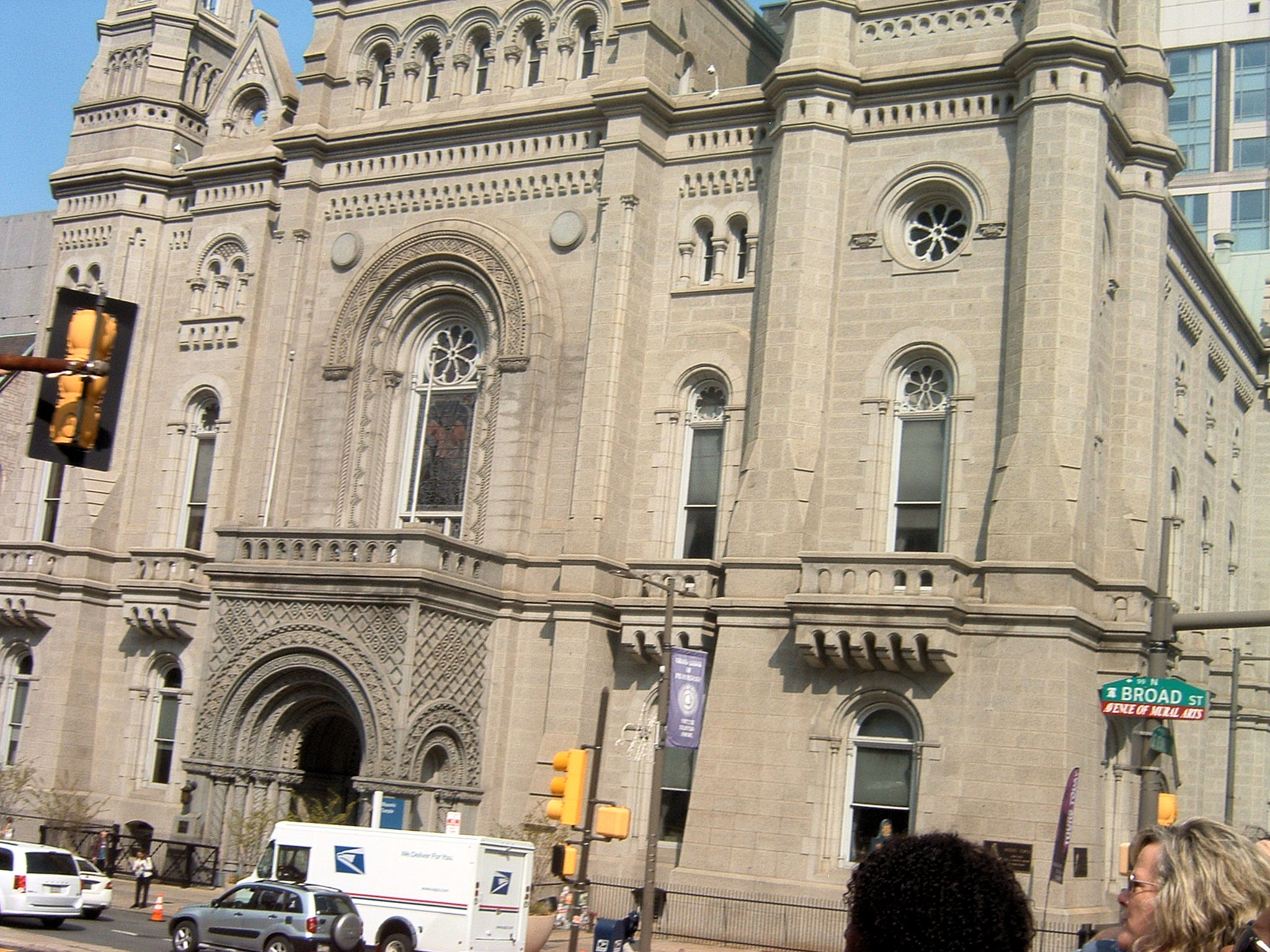 City Hall 22-foot thick stone walls.
It is the world's tallest masonry building (since the collapse of the pinnacle of the Mole Antonelliana in Turin in 1953)
City Hall is a fully bearing masonry structure with walls up to 22 feet thick.
The principal exterior materials are limestone, granite, and marble.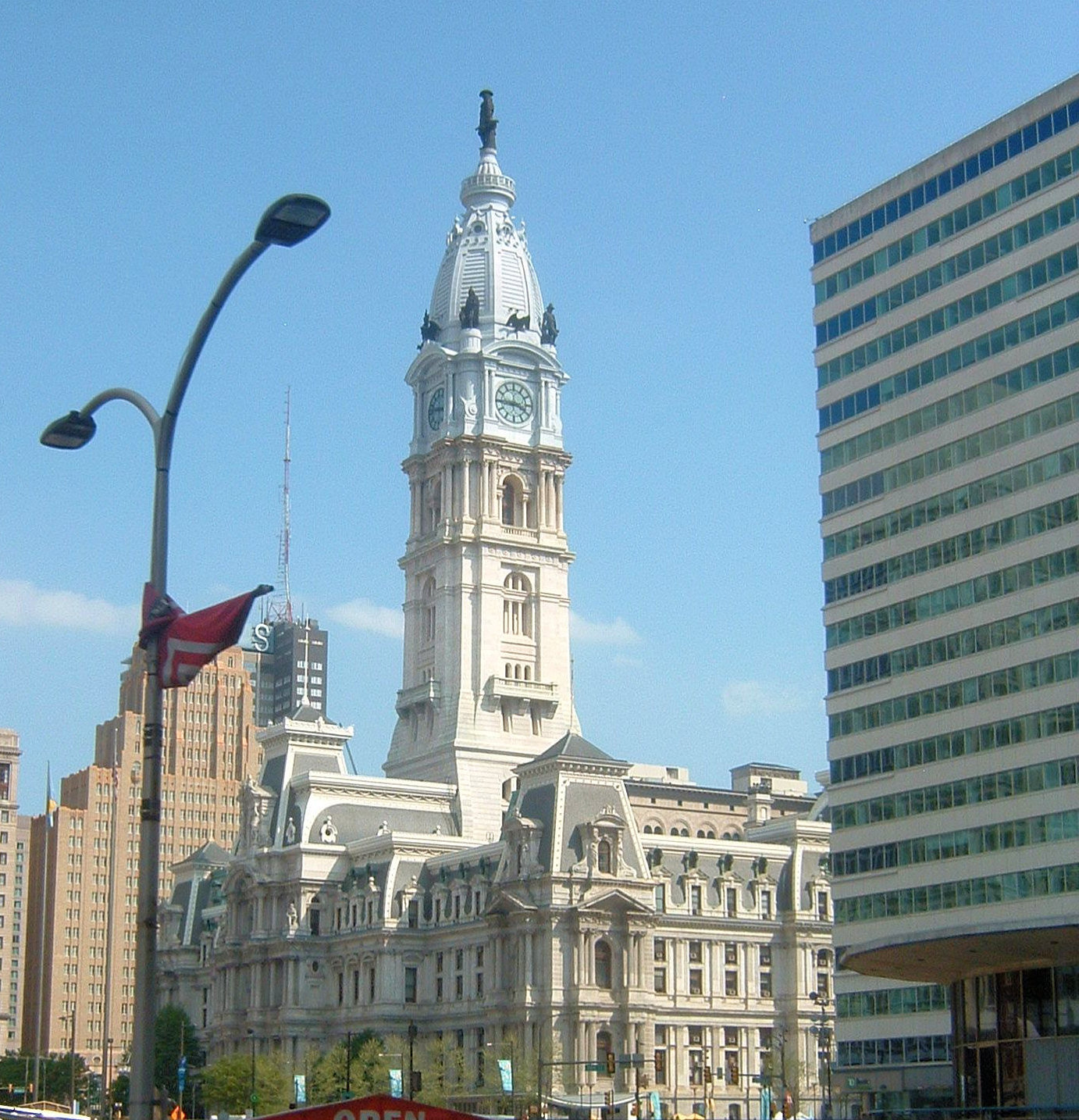 Maces Crossing The first residential building in Philly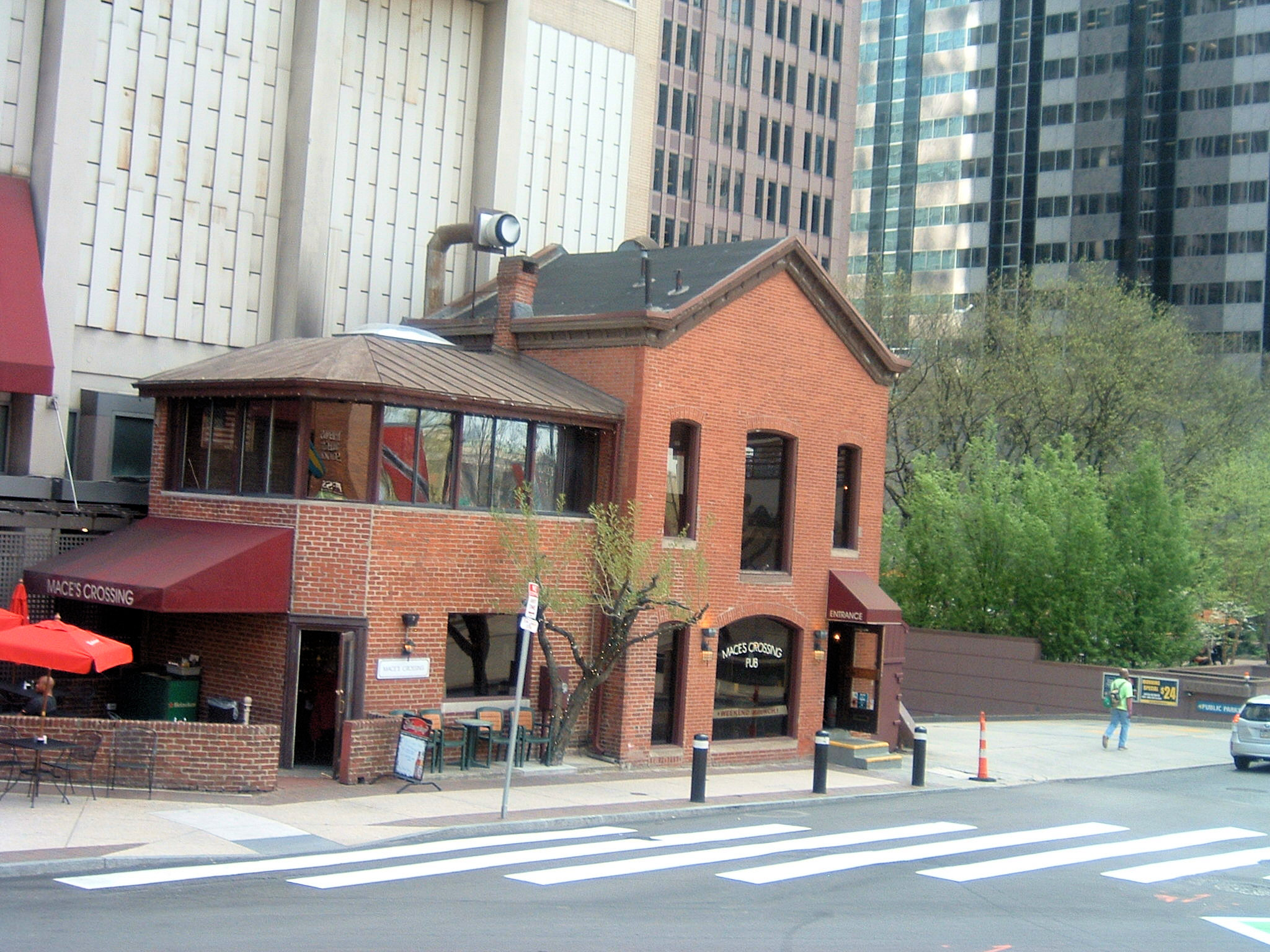 Masonic Temple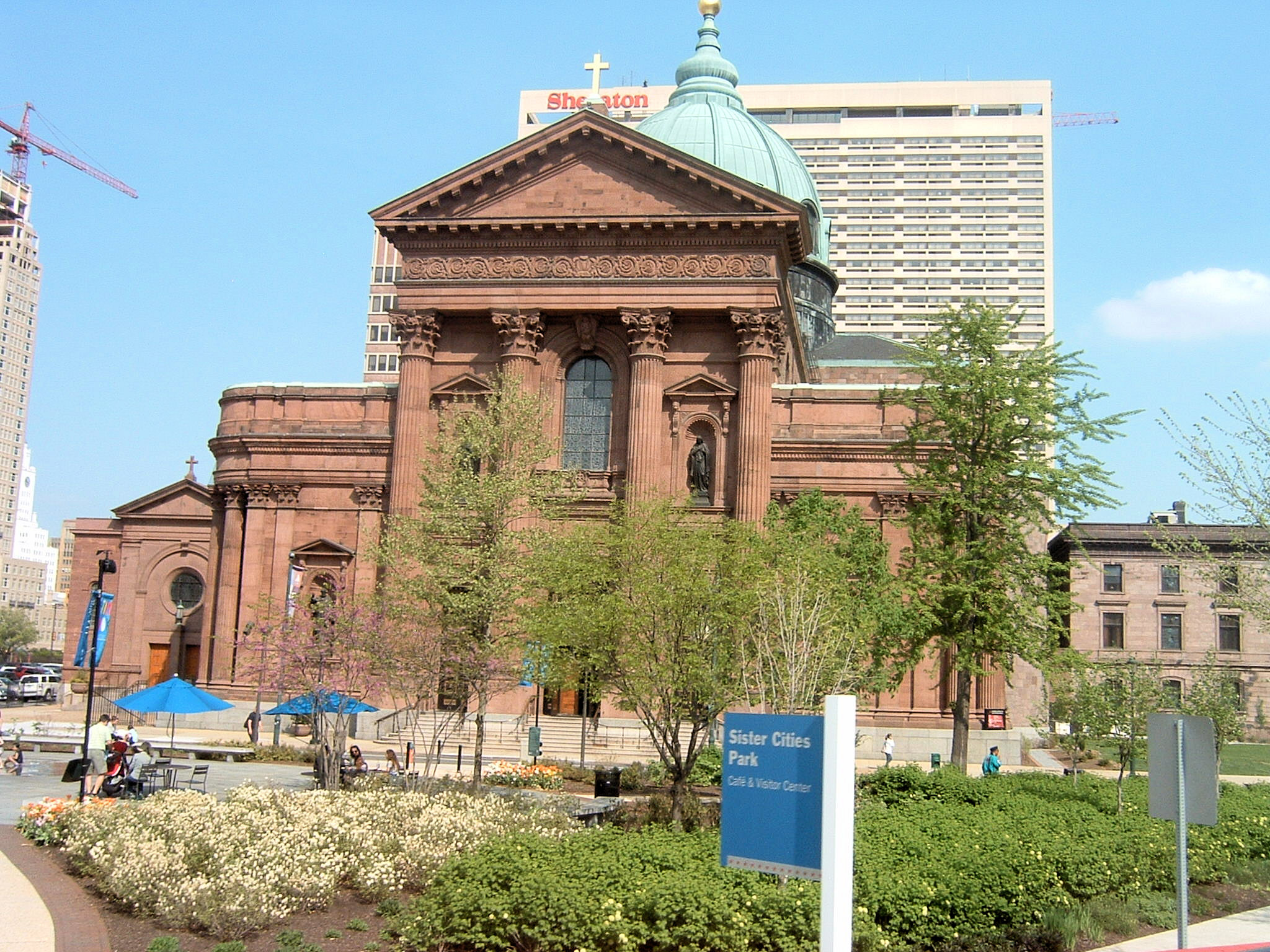 Logan Circle NE corner of Ben Franklin Pky & 19th St
The last public execution was here in 1822.
Ben Franklin Parkway was modeled after the Champs Elysee in Paris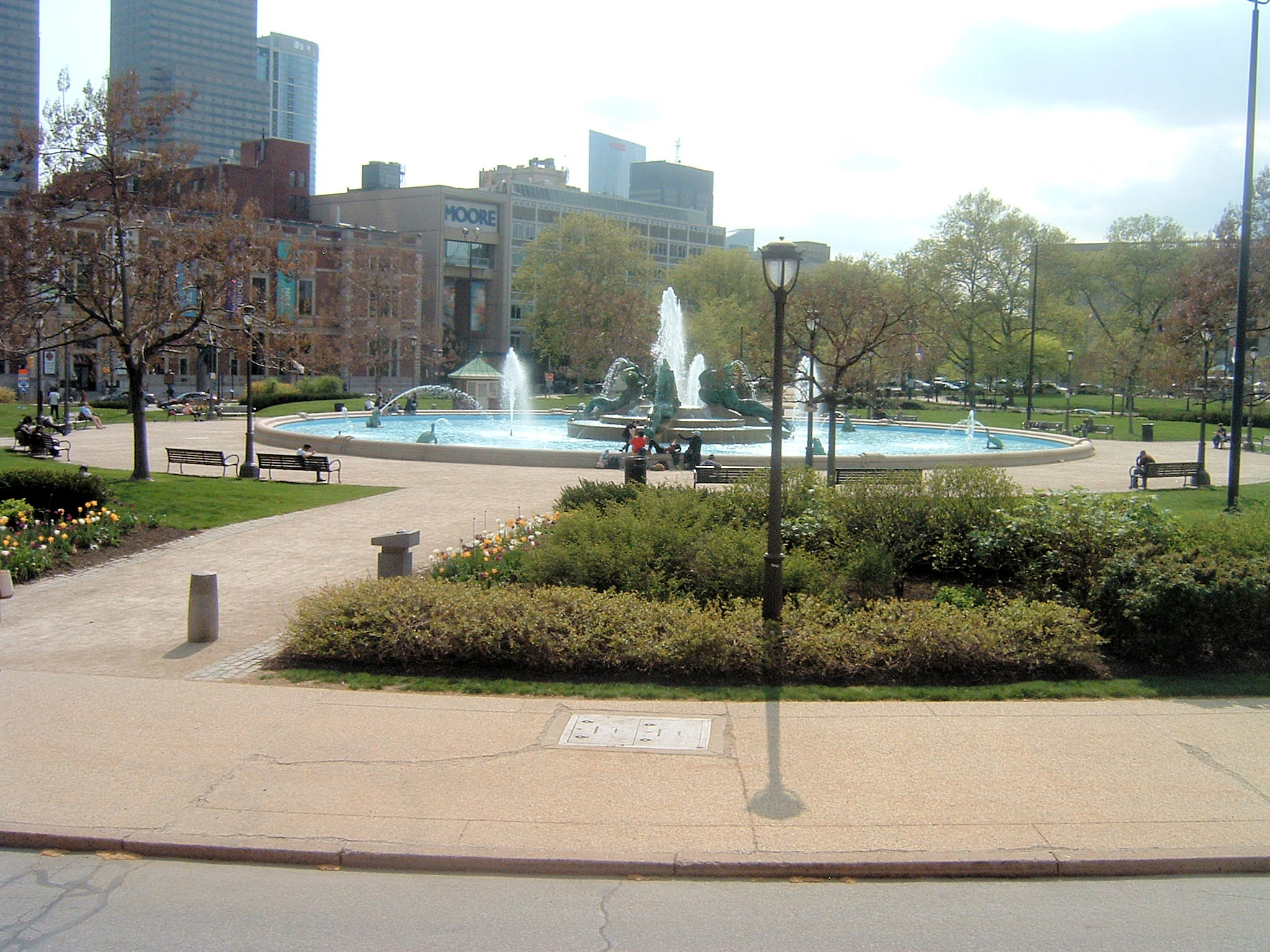 Shakespeare Memorial in front of The Free Library

in Logan Circle 1926 by Alexander Stirling Calder - He takes another tradition — paired figures representing Comedy and Tragedy — and puts his own stamp on it.
A morose Hamlet leans his head against a knife, while a laughing jester, Touchstone, lounges against him.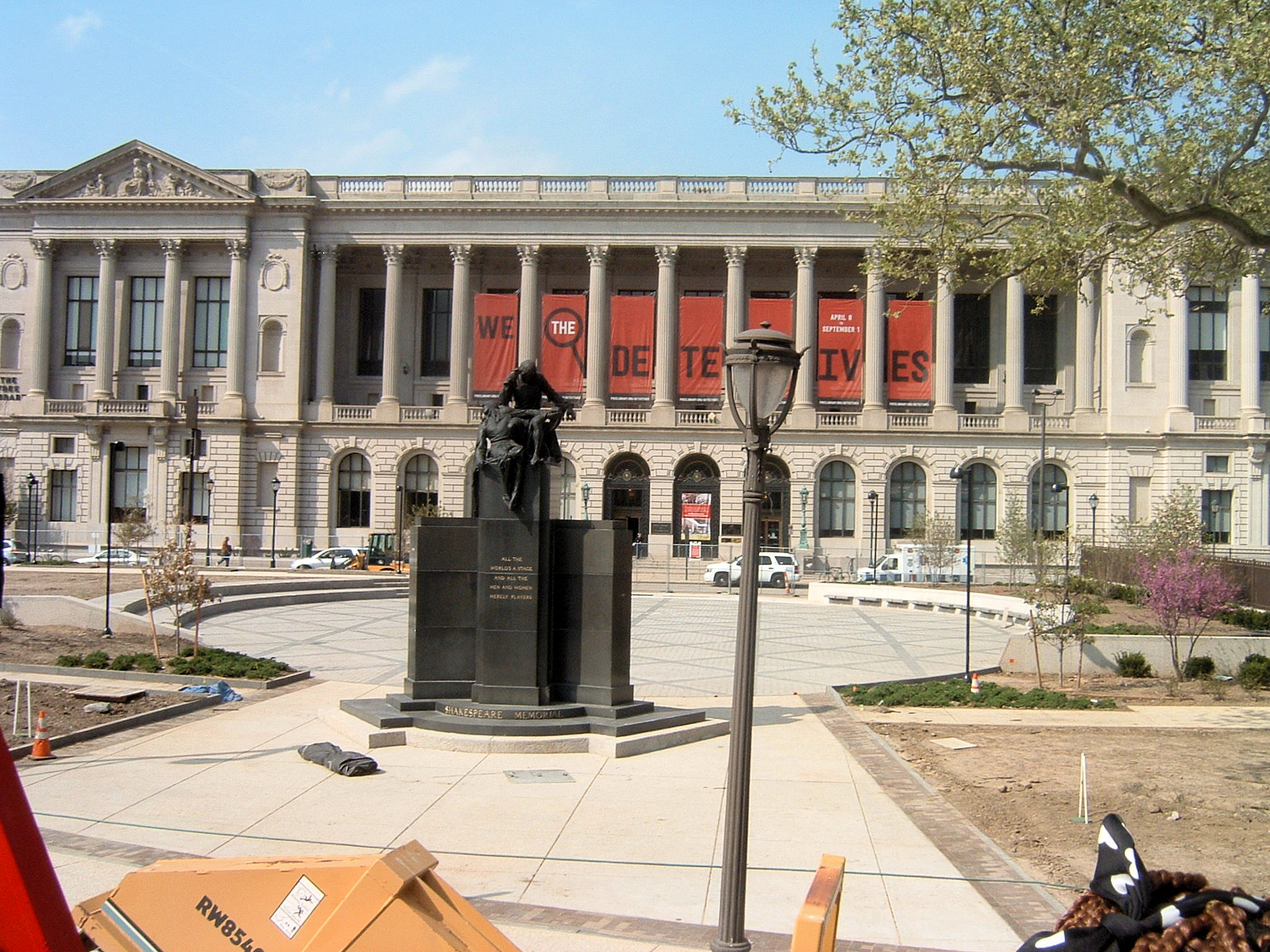 We rode by thethe Rodin Museum - The Thinker statue in front is a copy. The real one is inside the museum.
The Philly skyline. The newest, tallest structure beng built: Comcast 2 building. 1211 feet tall
- it will be the "3rd largest building in the world" out guide said.
The guide said "largest" not "tallest".....
there are 3500 mural throughout the city.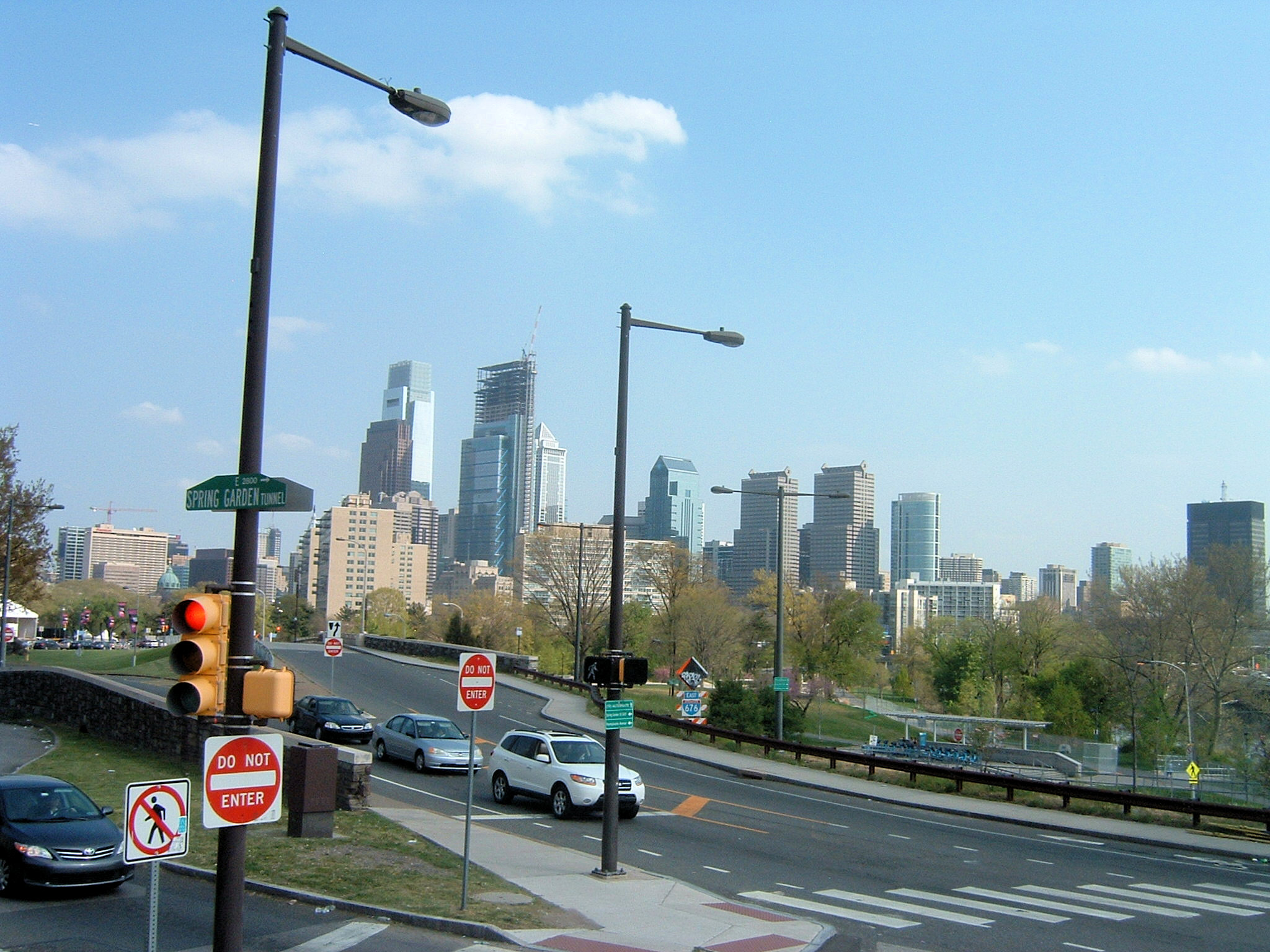 Our view of "The Rocky Steps". Covered by NFL draft tents.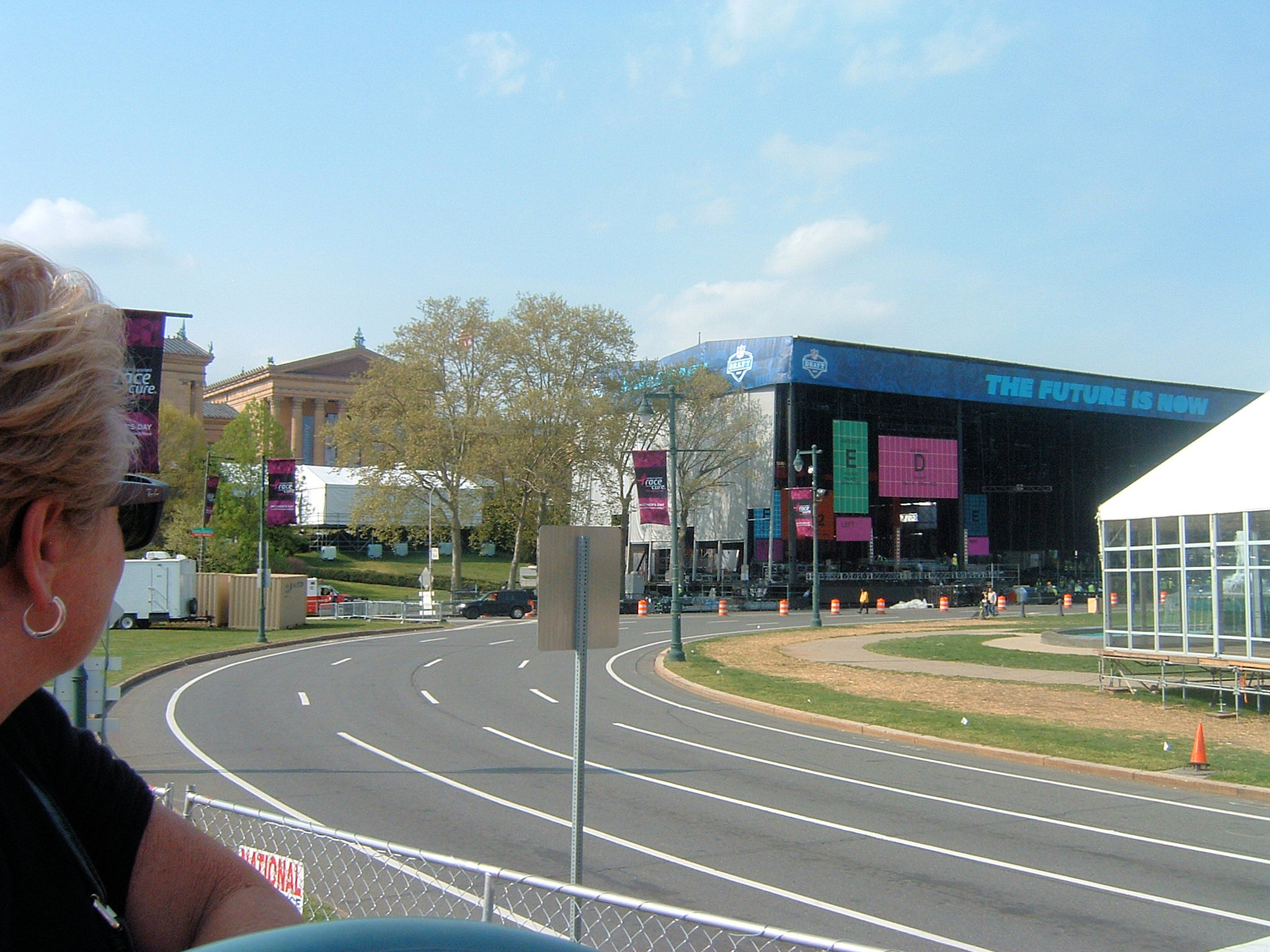 We passed Pennsylvania Hospital - there are two glass gazebos on top.
In the gazibos, they did surgery from 10 to 2 because that is when light is the best.
There was no anethesia so you had three choices: Whisky or Opium till you pass out,
or a knock on the head - which was risky becuase you might wake up during surgery.
Then you get to "bite the bullet".
Vietnam & Korean War Memorial (SE corner of Front St. & Spruce St.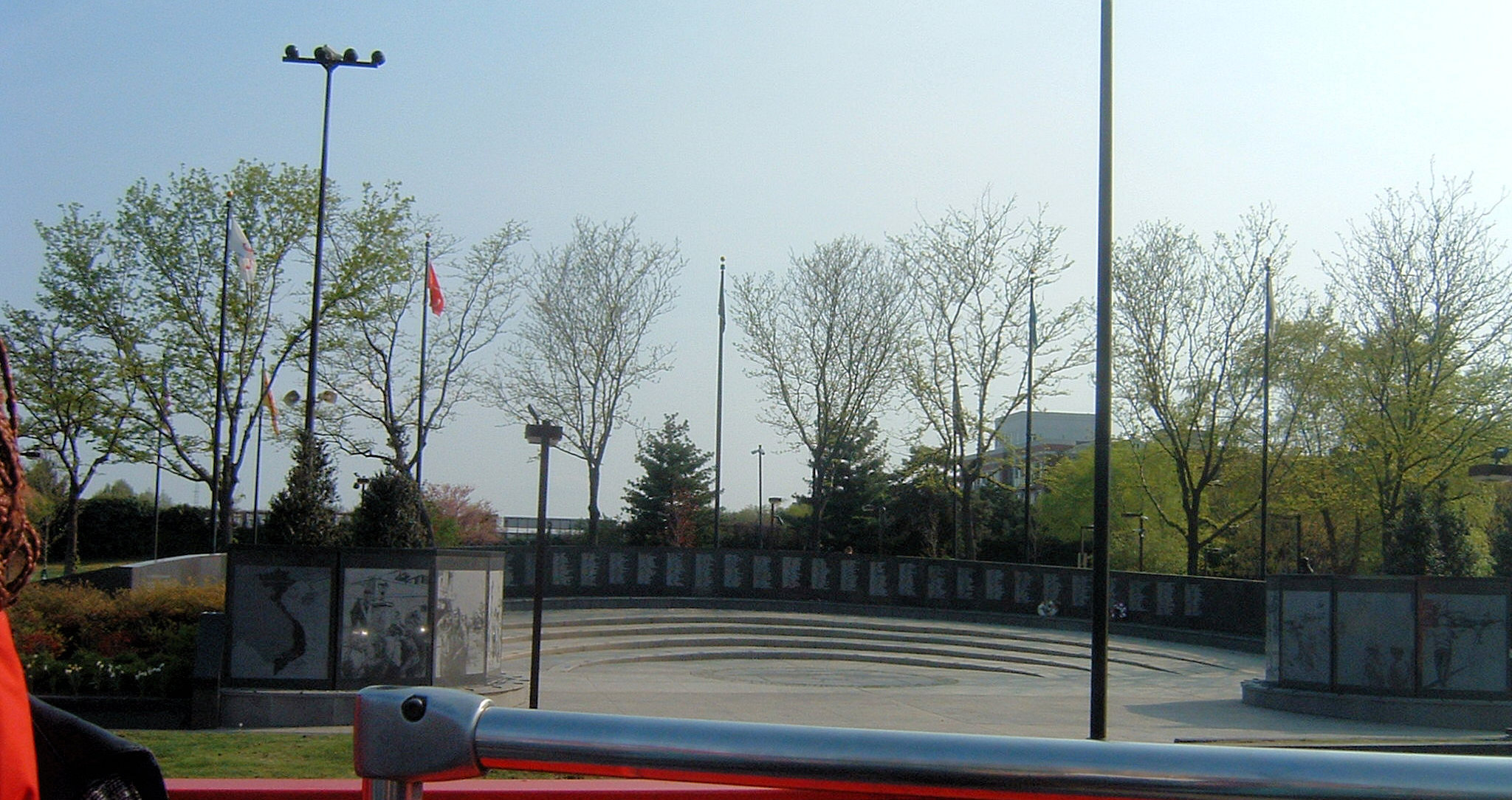 ---
Intercourse, Pennsylvania (Amish) and Lancaster County
We did some shopping at amazing quaint shops and shops and more shops.
Including The Old Country Store, 3510 Old Philadelphia PK, Intercource PA 17534 717-678-7101
Did you know that Lancaster was capital of the nation for one day: September 27, 1777

Stopped for a Max and Garo caricature!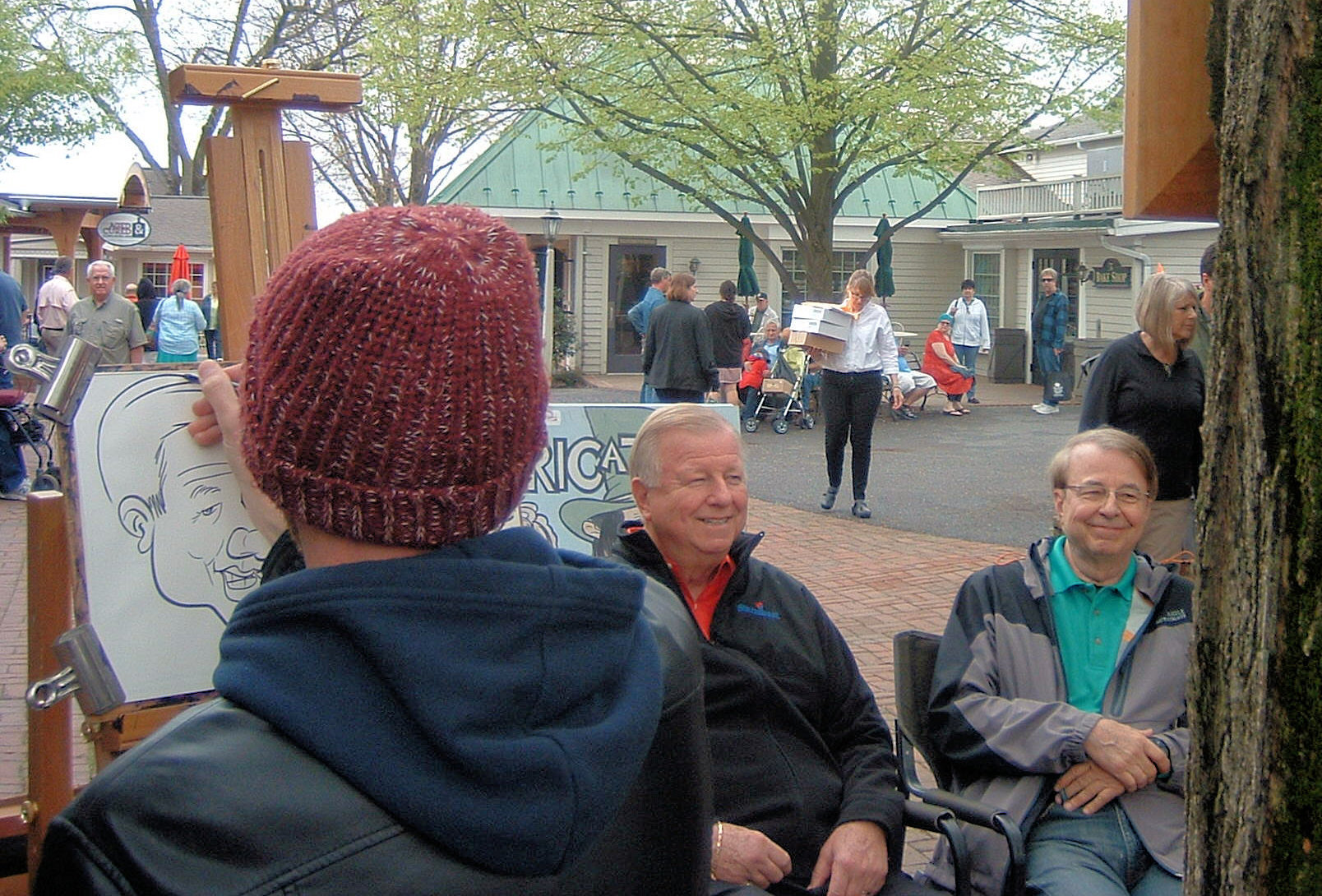 Lunch at Millers Smorgasbord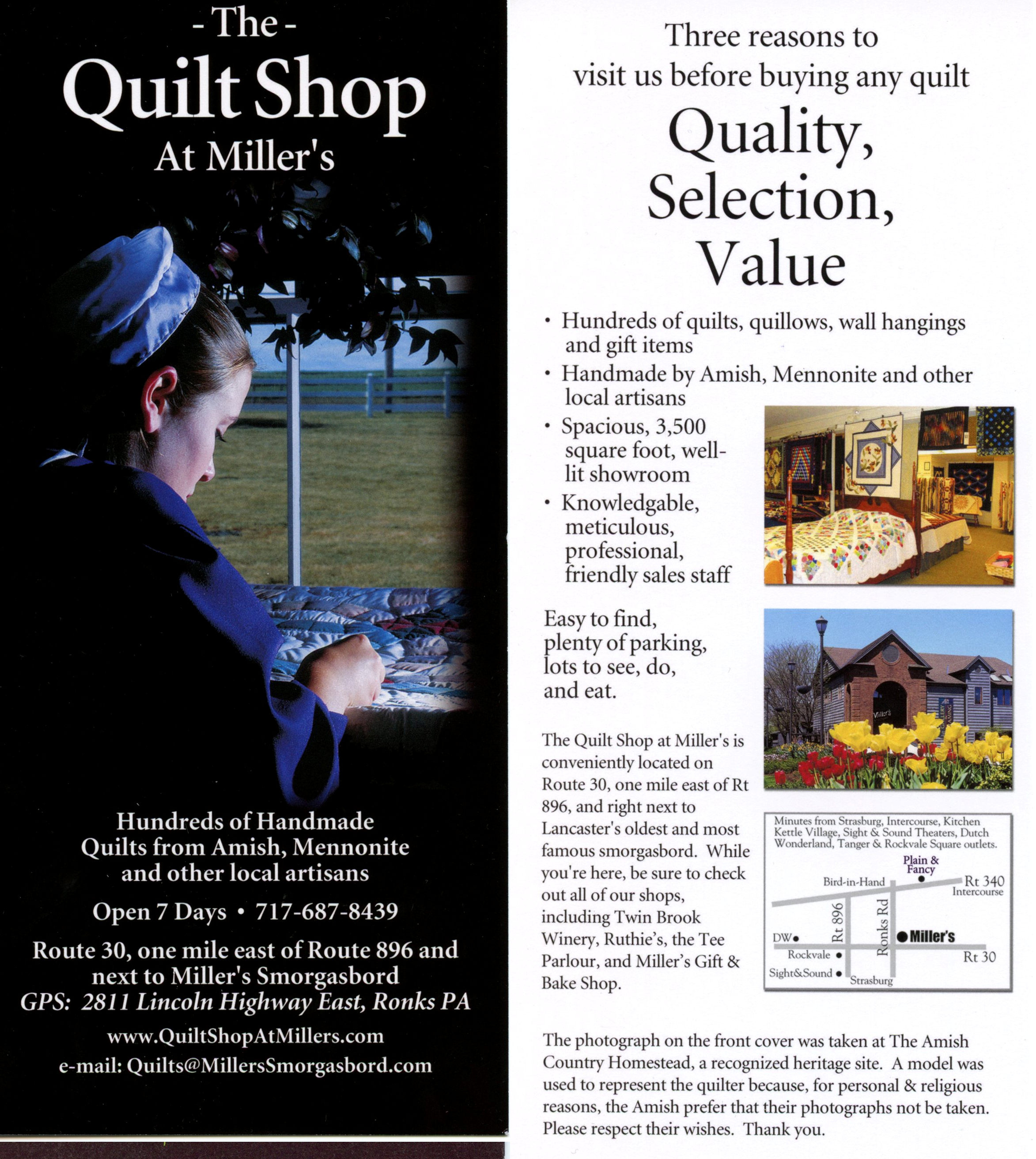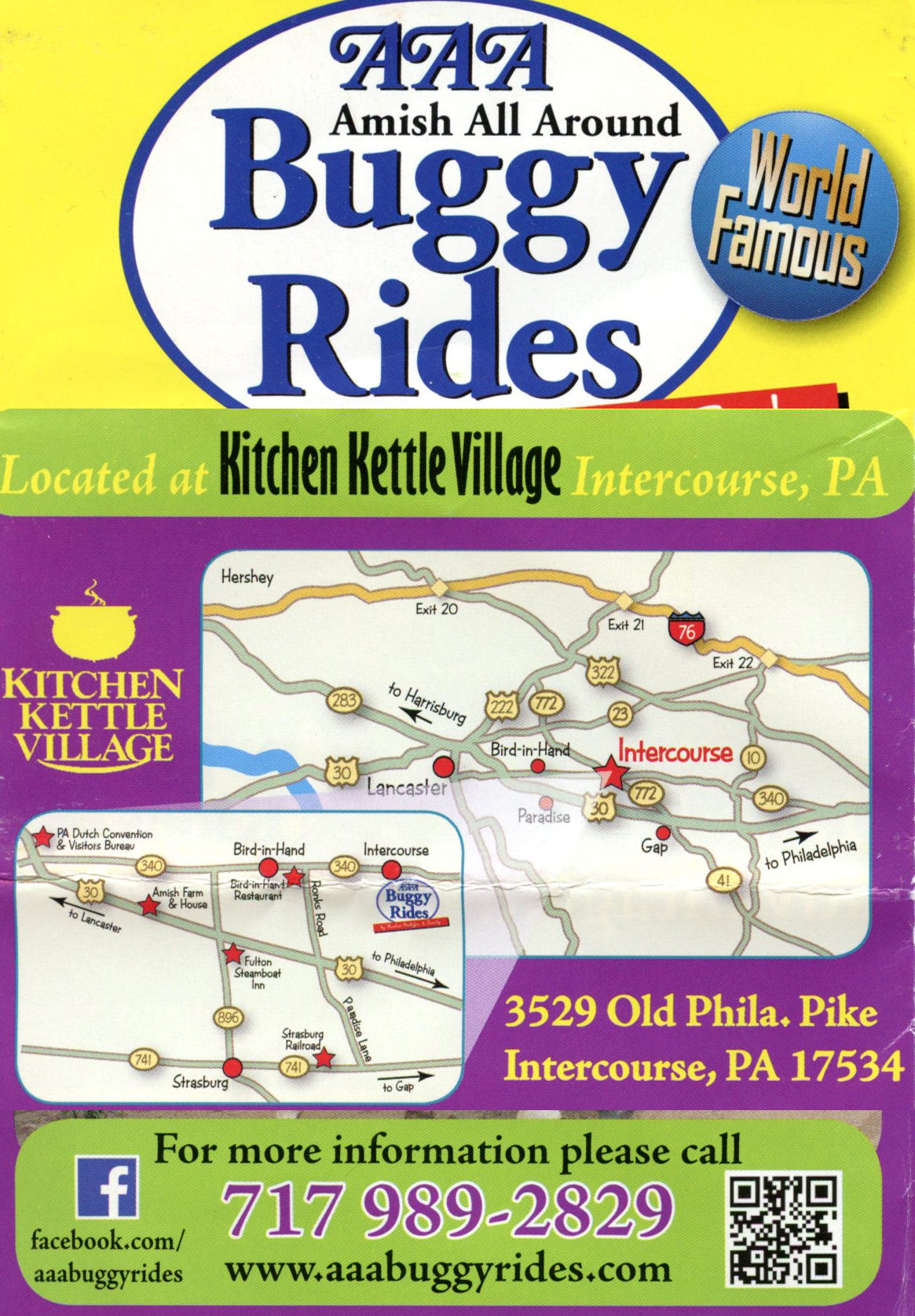 We ate lunch at Millers Smorgasbord 2811 Lincoln Highway East, Ronks PA http://www.millerssmorgasbord.com/
"Lancaster PA's Original Buffet & Restaurant."
Yum, yum, and yum.

88 years ago, Anna Miller served chicken & waffles to truckers as her husband repaired their rigs.
"If you miss Miller's, you miss Lancaster County."
We did a buggy ride!
Amish All Around (AAA) Buggy Ride
It was very interesting!
I was writing and taking pix for the whole ride.
I tried to give our guide my web site card.
Everyone had a good laugh when I realized he has no way to look at the Internet!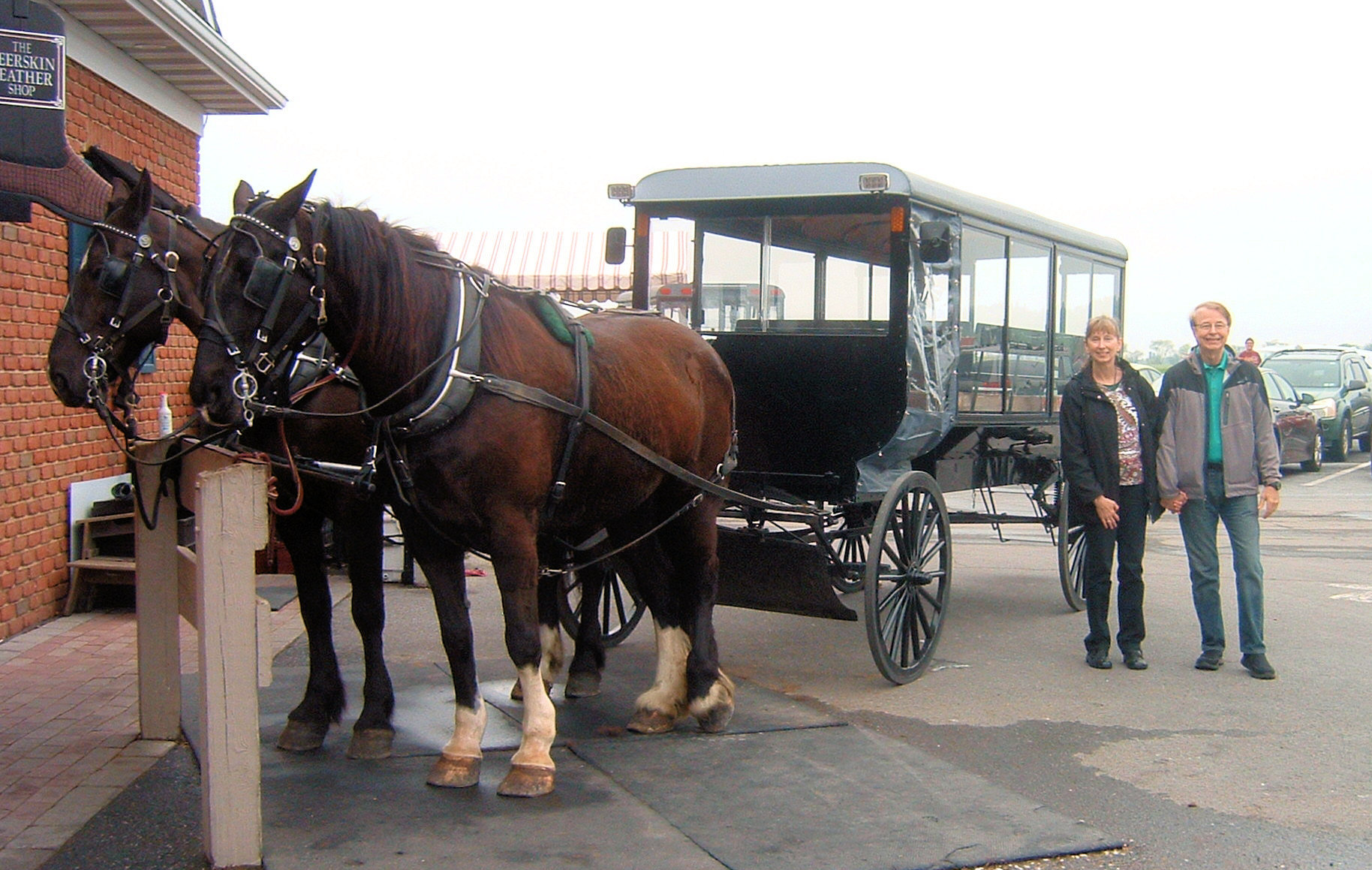 A little movie: nj_ny_penn/DSCF0097.AVI
They grow winter wheat, oats, rye, alfalfa (how do you spell that?). No till farming. Small dairies, product farming, fruit.
About 40-50 head of cattle each family. Farms go back 5 generations.
a shoe on a horse lasts 6-8 weeks.
A mule won't over eat, a horse will.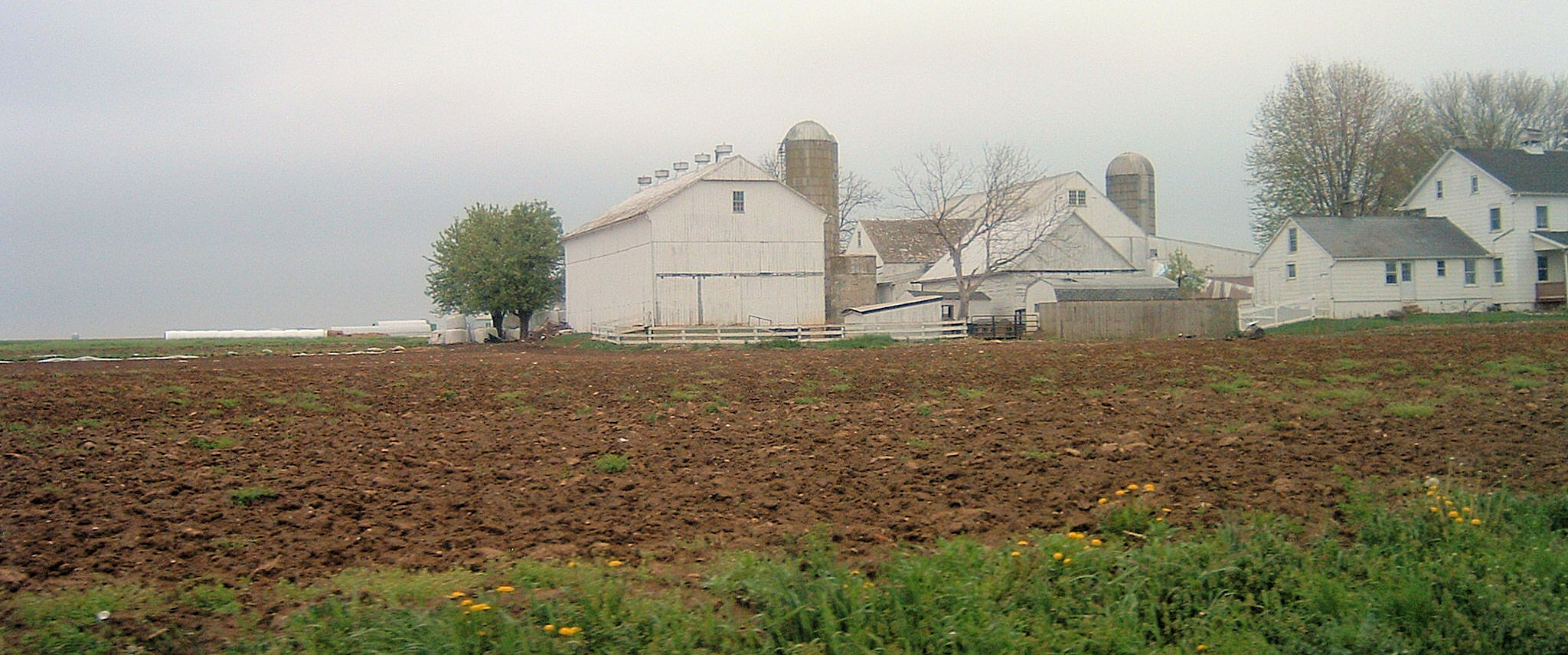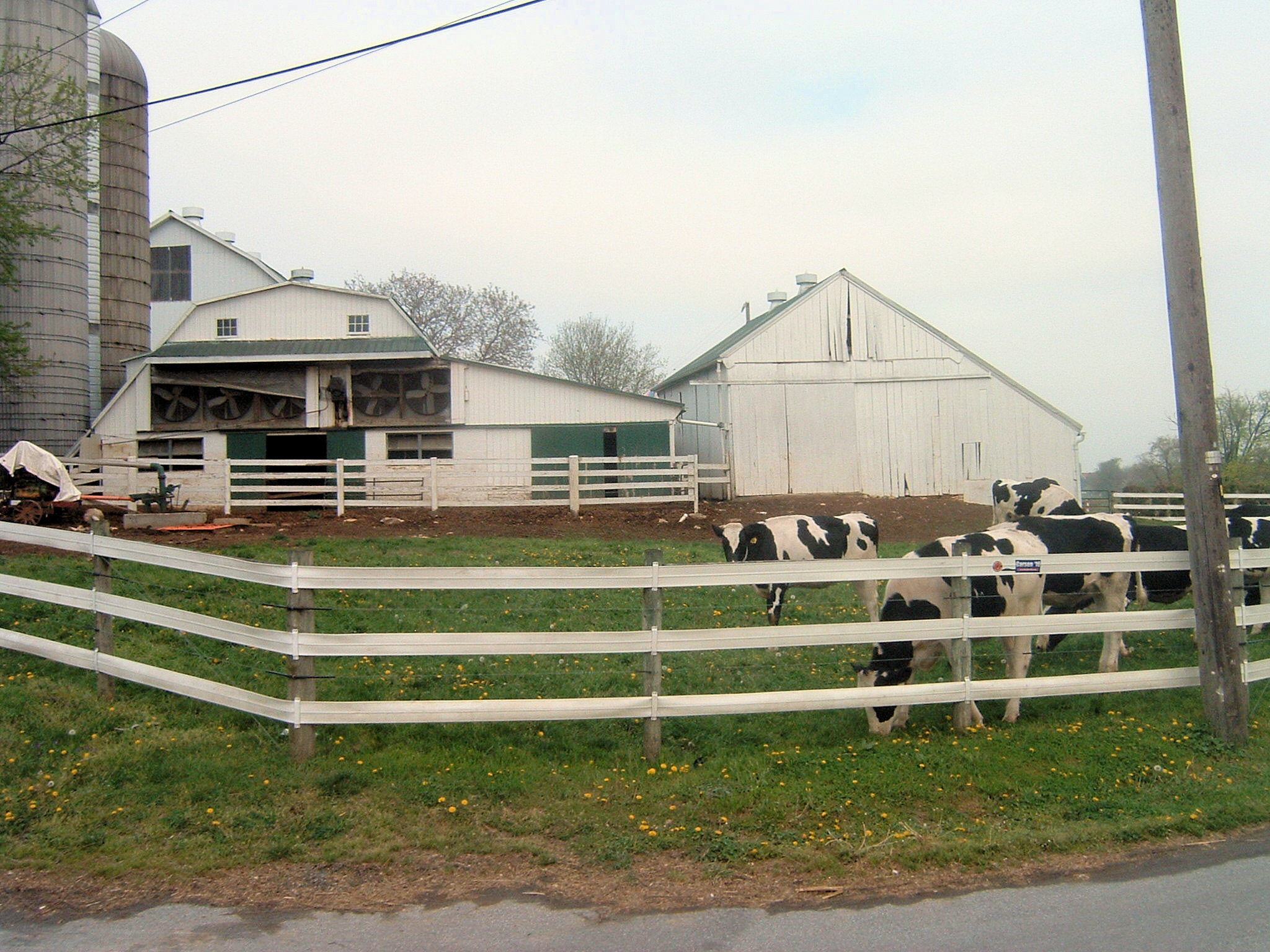 Their mode of transportation must interact with our mode of transportation:

Another Amish mode of transportation: walking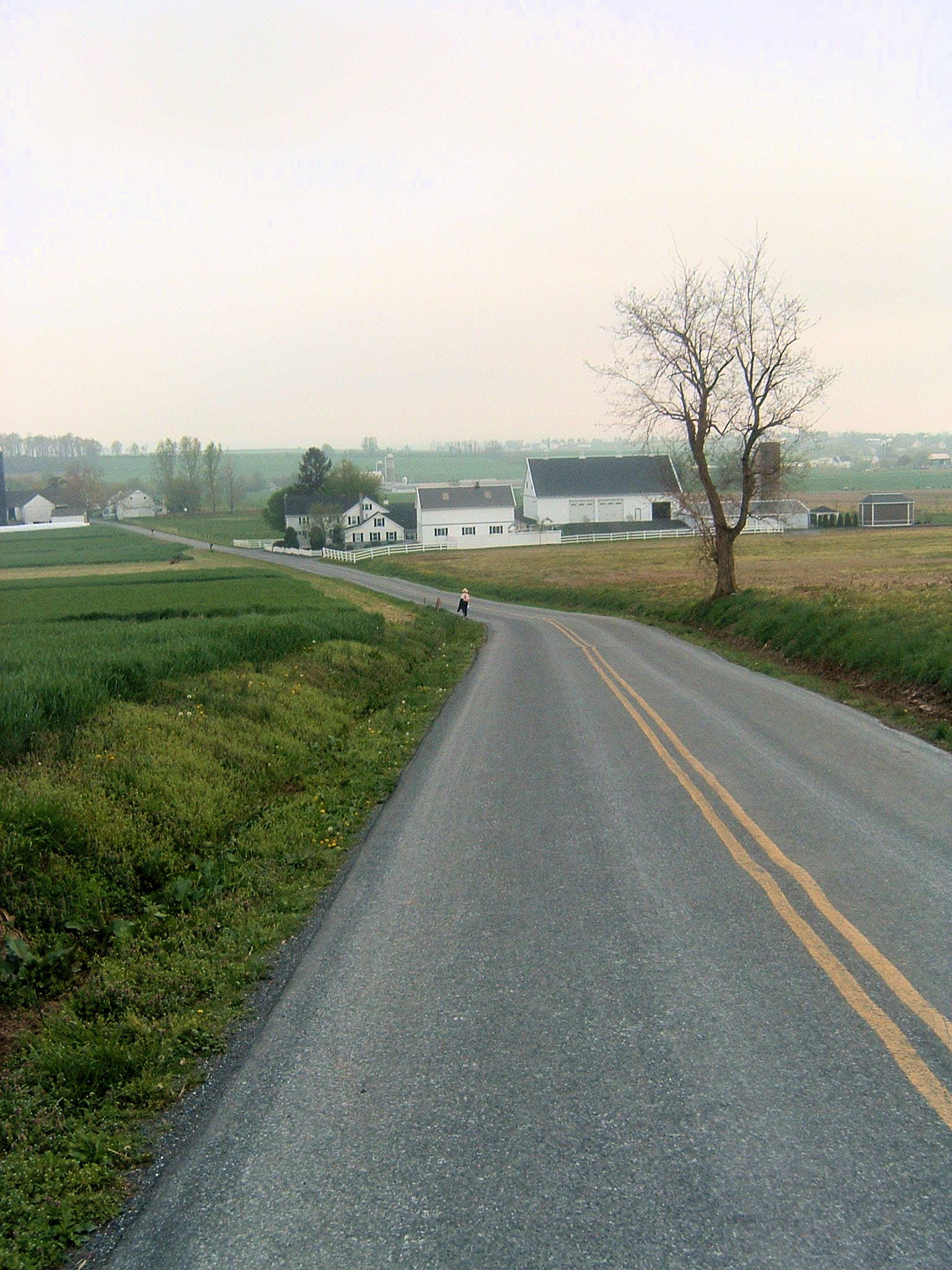 Laundry: I think I see a little bit of color!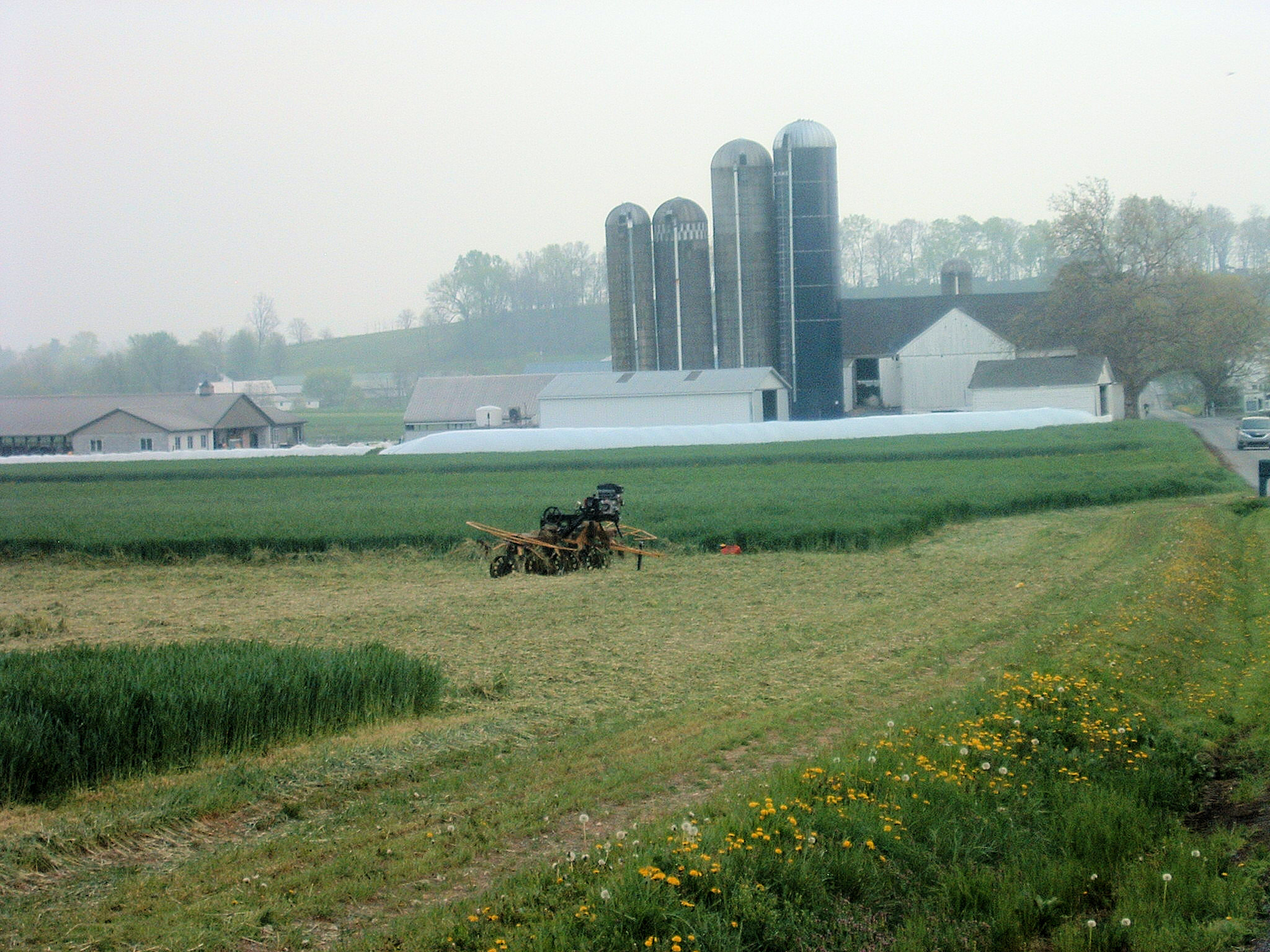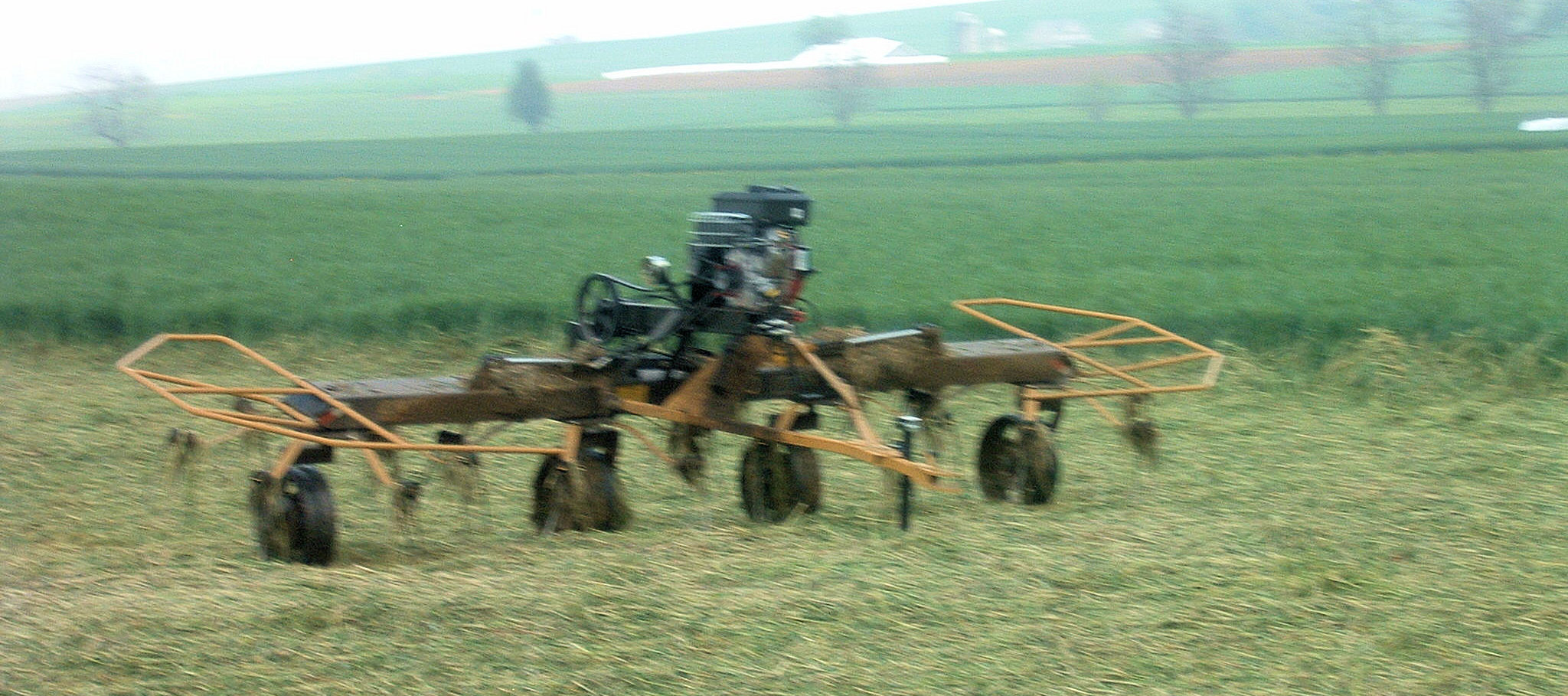 We're getting passed by the past!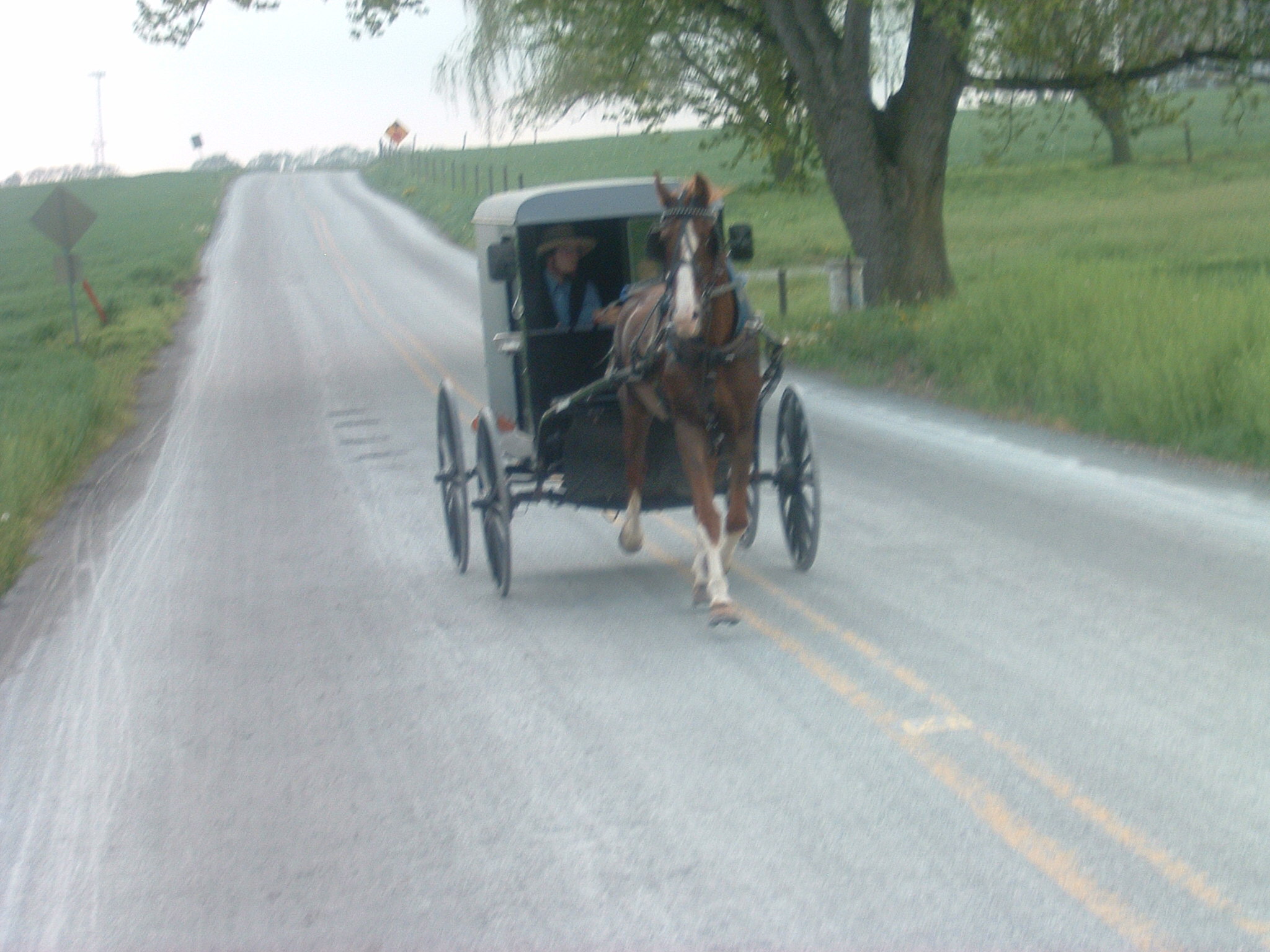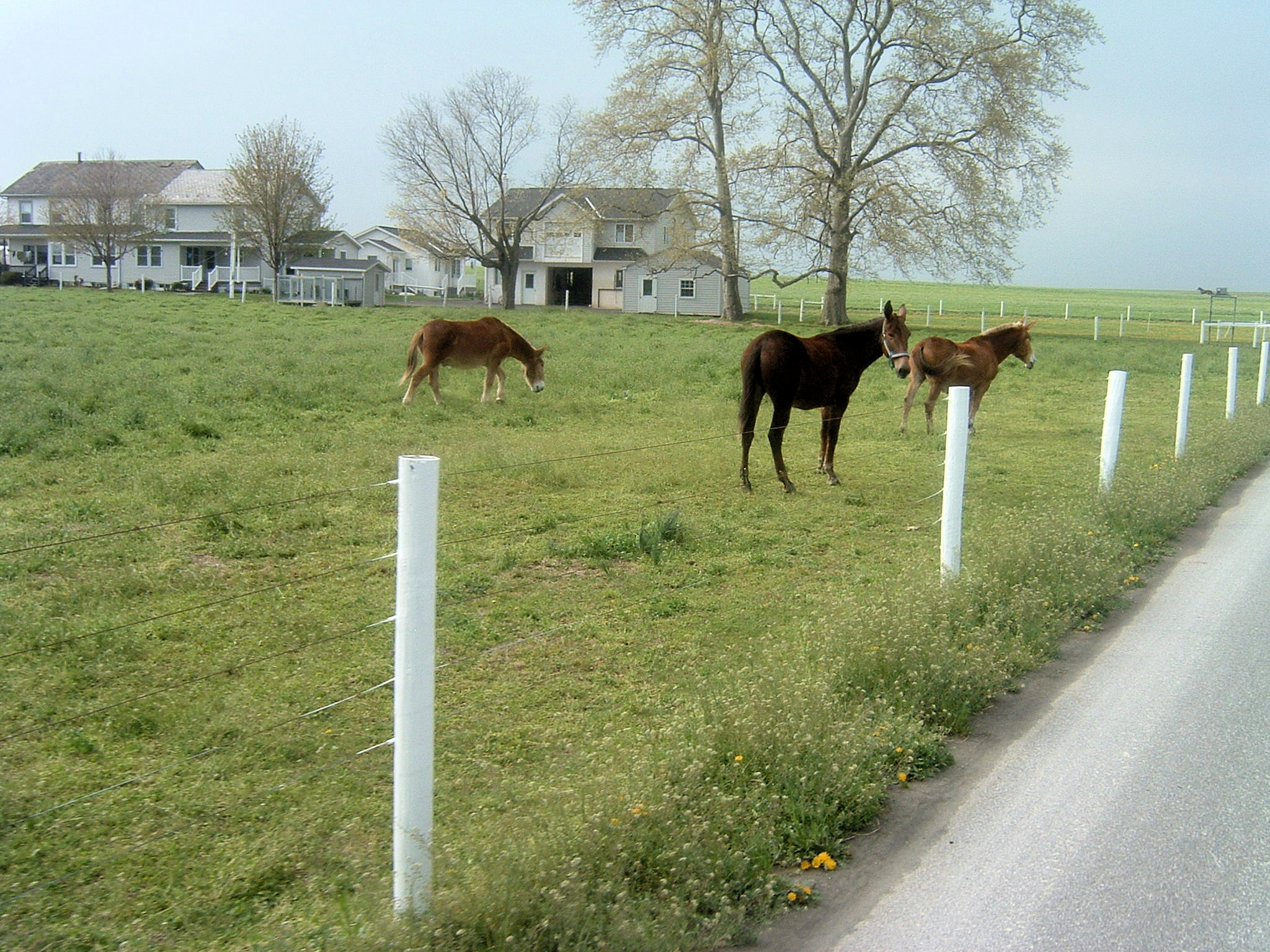 5 mules pulling a liquid manure spreader.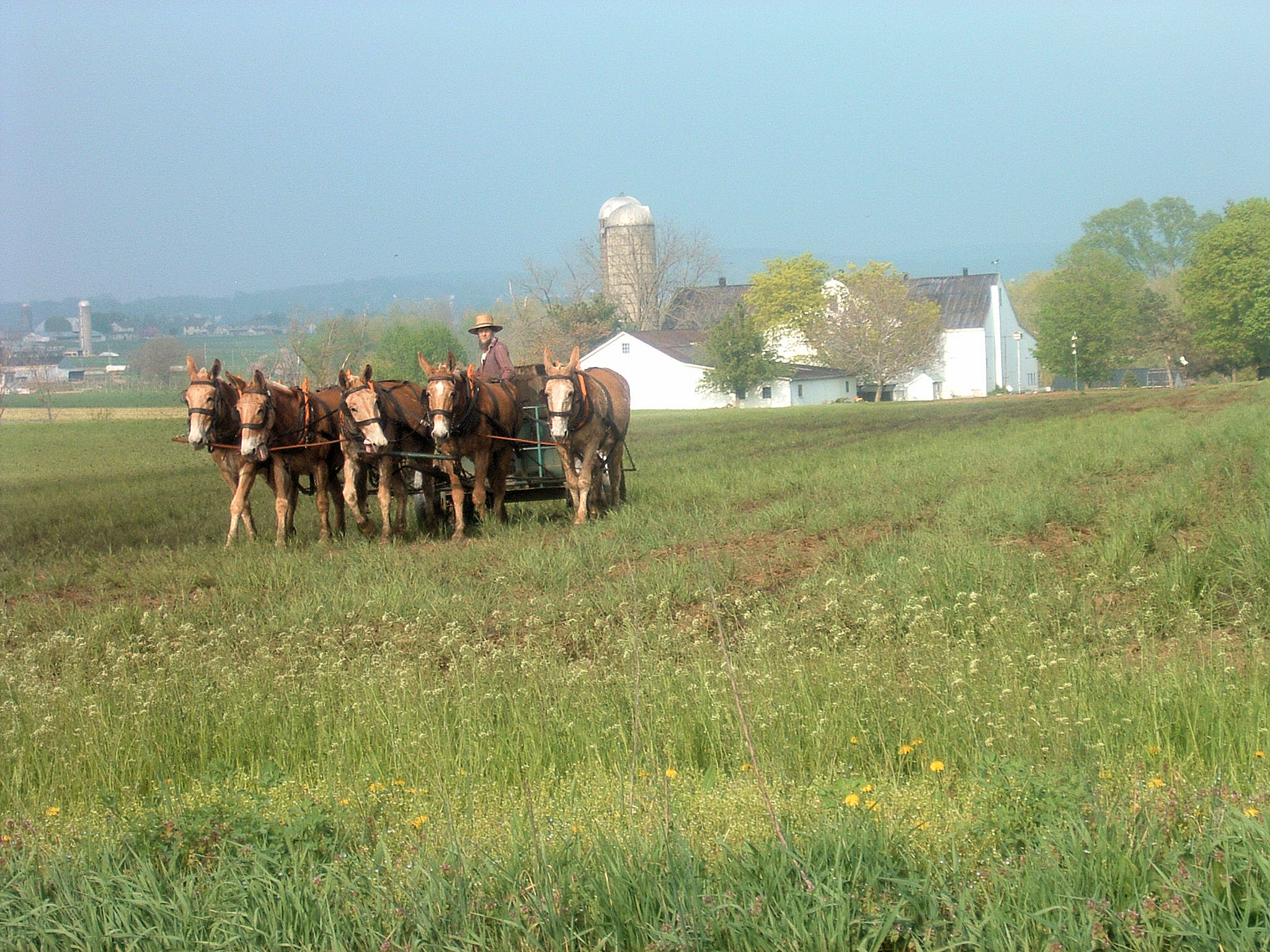 A "bicycle" with no chain: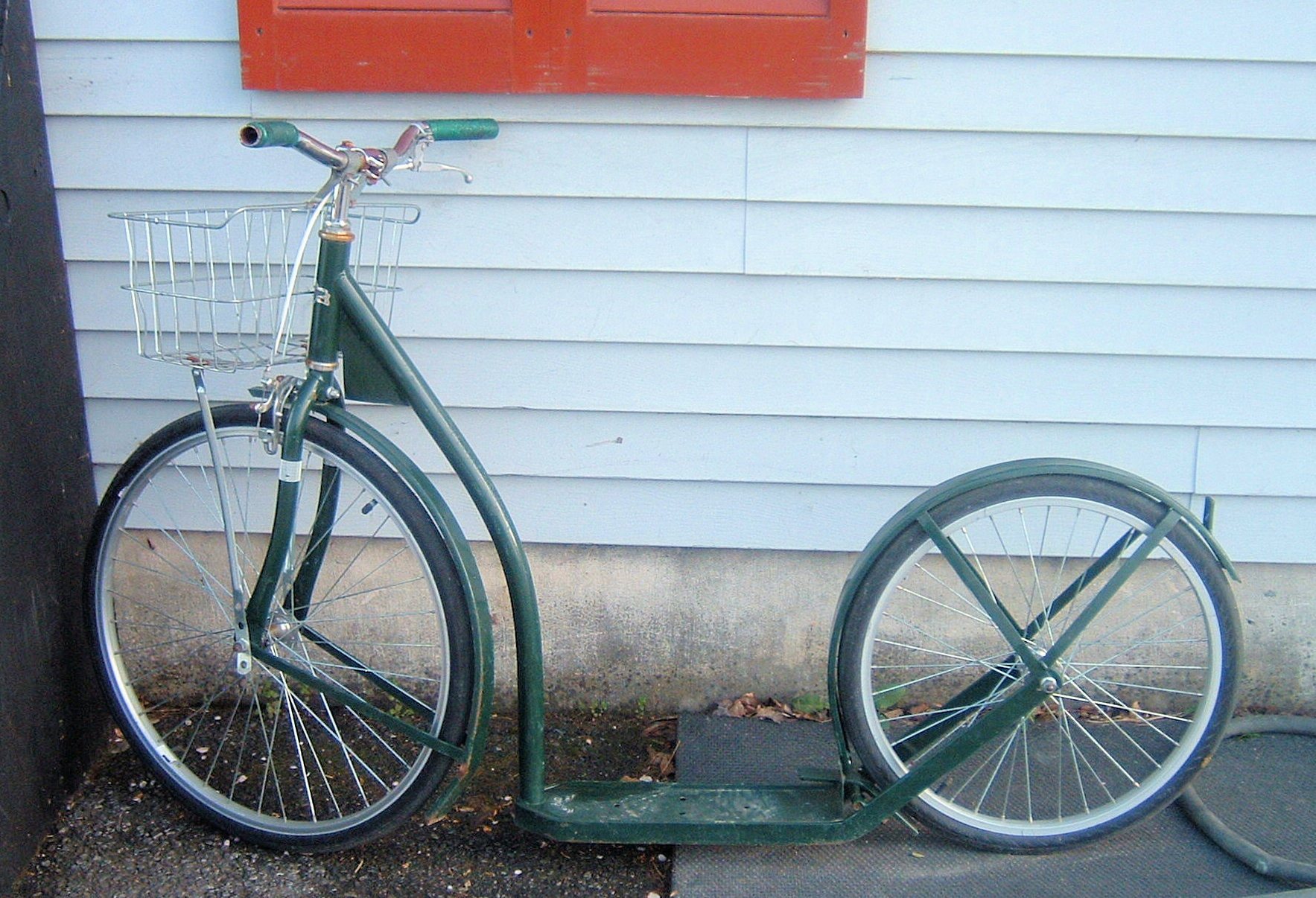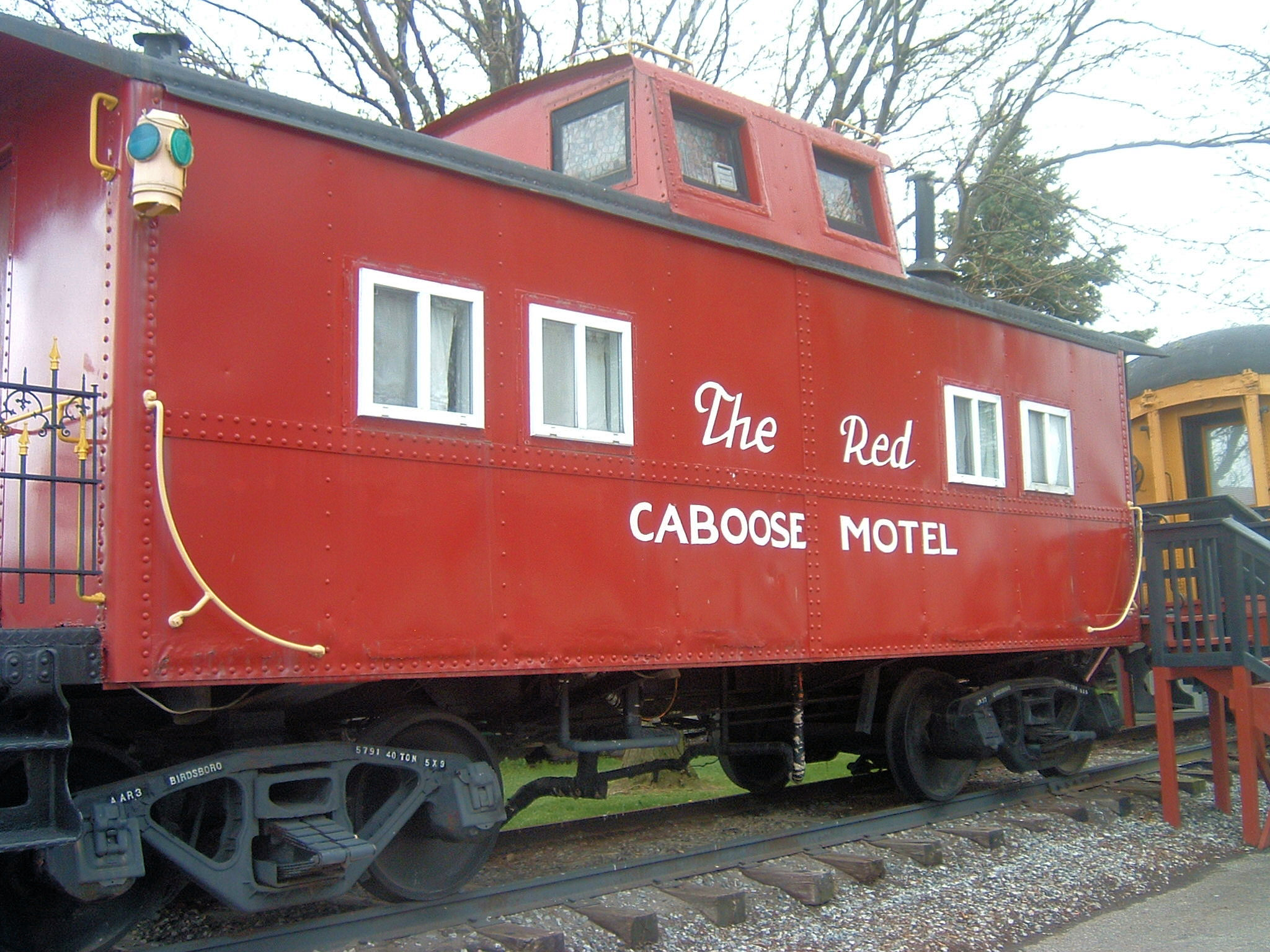 Debbie amid the Cabooses:
Debbie showing off the Cabooses! What a fun day!
This page and all other pages in the http://www.mytrips.com web site, along with the journals, images, and photos are Copyright © 1997-2018 by Suzanna Travels. All publication rights are reserved. Email: web@ mytrips.com Remove the space after the @